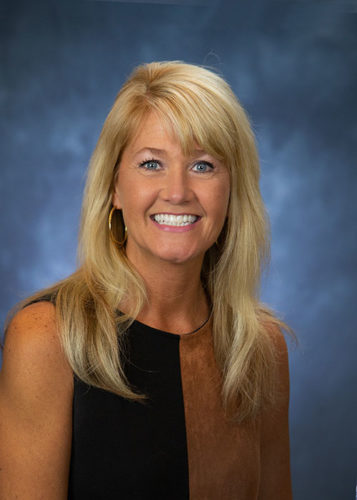 Susan Miller
Administrative Assistant
(847) 580-5420
Susan joined the CJBS team in 2002 and currently serves as an administrative assistant. Her primary responsibility is the management of Managing Member, Jeff Stuart's practice. She is well known around the office for her expertise when it comes to extensions and e-filing.
An experienced professional, Susan has worked in administration for over three decades. She is a team player and loves working together with her CJBS peers. In fact, Susan attributes her career success to being able to work with great people over the years.
Susan currently resides in Arlington Heights, Illinois with her husband. Her favorite thing about the area is having great neighbors. Susan is passionate about Chicagoland Dog Rescue where she currently serves as Volunteer Coordinator & Treasurer—she and her husband happily share their home with their four rescue dogs, Romeo, Trudee, Fletcher & Prince – the "Miller-Mutts"!
Favorite book: Izzy & Lenore: Two Dogs, an Unexpected Journey
Favorite quote: "Every once in a while, even a blind squirrel finds a nut."