Employee Retention Credit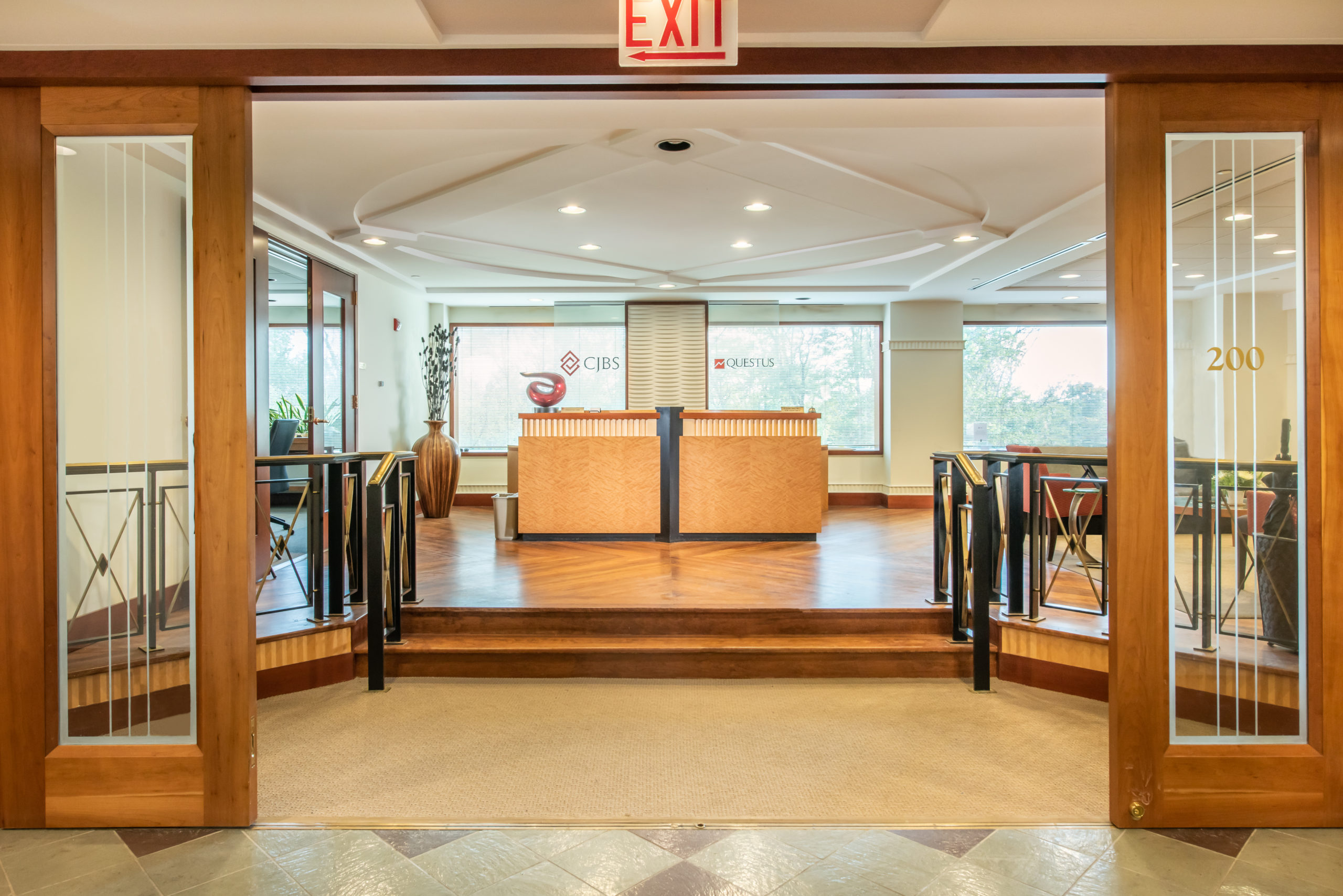 Internal Revenue Service (IRS) has just announced new guidance on retroactive changes to the employee retention credit, expanding its availability and wage limitation to $10,000 per employee per quarter. The credit is designed to encourage businesses to keep employees on payroll and is equal to:
50% of qualified wages paid from March 13, 2020, through December 31, 2020; and
70% of qualified wages paid from January 1, 2021, through June 30, 2021. 
Businesses can reduce required deposits of payroll taxes withheld from employees' wages by the credit amount or request an advance of the credit. Additionally, this credit is not limited by other relief tax credits or payments, such as payroll tax deferral and PPP funds, but not for the same wages.
Our payroll representatives are on hand to assist eligible businesses to claim and substantiate the claim for the credit, potentially putting thousands of dollars back into your business.
More Blog Posts
European countries such as France, Spain, and Italy have been open to U.S. travelers since June, and you might already have planned a summer trip. Unfortunately, if you do some shopping abroad, you'll probably encounter something called a value-added tax, or VAT. The good news? Armed with the right information, you can often claim a […]
When professional athletes travel for "away" games, they not only lose the home-field advantage, they also encounter several complicated tax issues. Visiting athletes are typically required to pay income taxes, the so-called "jock tax," in any state or locality where they play. That means top-earning athletes could owe many thousands of dollars for a single day's work […]
On July 15, about 36 million Americans will start receiving advance monthly checks from the IRS under the expanded Child Tax Credit. The bill, part of the President's American Rescue Plan Act, increases the child tax benefit to $3,600 per child under age 6 and $3,000 per child between the ages of 6 and 17. […]
Happily, most restaurants that were closed or takeout-only earlier in the pandemic are now offering dine-in service. That's great news for our business clients, especially those in the restaurant industry, as well as eager diners. (We know we're ready to enjoy eating out again!) According to revised IRS guidelines released April 8, business meals are […]
Dear Clients & Friends, The dust has finally settled on this year's extended tax season, and as tax professionals, we continue to set our attention on helping you plan for the future. After what has been a challenging year for millions of Americans, the question remains as to what the government will do to help […]
As things slowly get back to normal in the wake of the pandemic, many of us are looking forward to getting back to our favorite restaurants. After a year of unprecedented economic hardship, the government is offering funding through the Restaurant Revitalization Fund (RRF) to help ensure restaurant doors remain open.