Government Shutdown and What It Can Mean for You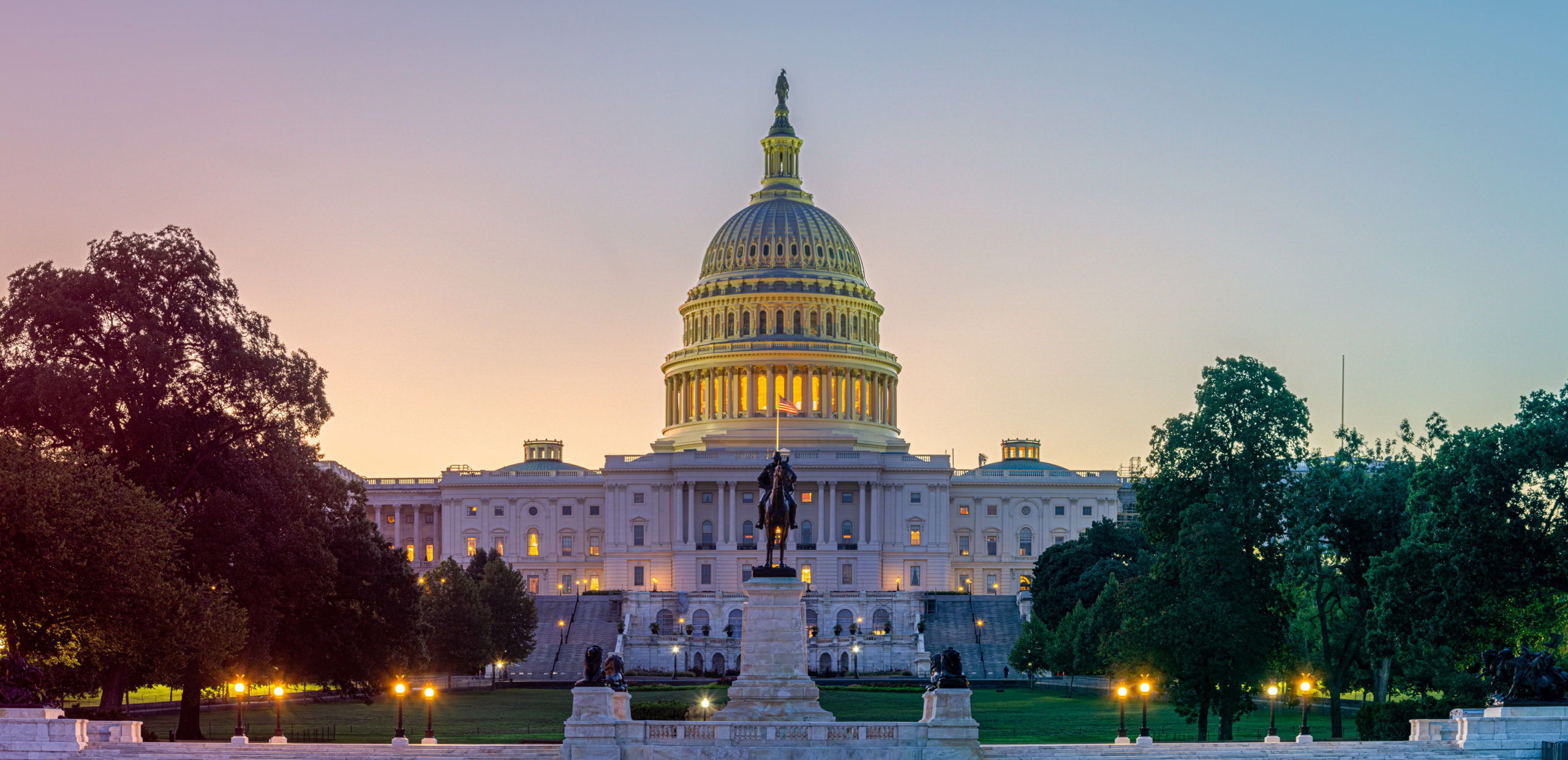 On September 28th, the federal government notified federal employees that a shutdown was seemingly imminent. However, on September 30th, the Senate approved a temporary funding bill extending the government's operating budget for an additional 45 days. This has led to many conversations and left a lot of questions in people's minds, most specifically: What does it mean for me if the government shuts down?
When the government shuts down, almost all federal employees would be sent home from work without pay, though some programs, such as Social Security and the post office, would not be affected as they are funded separately from the annual appropriations budget. Still, the impact of a government shutdown is far-reaching, with an estimated 2 million federal workers and 1.3 million active-duty military troops affected. 
Most of these workers would be sent home without any understanding of when they would be able to return to work. This includes approximately ⅔ of the IRS workforce. Some employees, however, will be forced to remain at work without pay, in order to support specific infrastructures related to public safety and national security.
If you're not a federal employee or member of the military, what does this mean for you?
If the last government shutdown in 2018—which lasted for a record 34 days and involved only approximately 800,000 workers—is anything to go by, the disruption can have a significant effect throughout the nation. With less access to funds, the furloughed employees are less likely to spend in their communities, thereby impacting local businesses. As Representative Gerald E. Connolly (D-VA) recently stated to The Washington Post, "The natural reaction for most people is to pull back. You have this huge ripple effect from a shutdown that affects the economy at large."
Additionally, it seems reasonable to expect increased delays by the IRS, and many other governmental agencies. As such, the IRS created a new contingency plan for the government shutdown, which you can read more about in this Forbes' article by clicking here.
We can only hope that any impasse between the relevant parties is resolved as soon as possible and before the 45-day temporary funding ends, so that those most affected by the shutdown are able to remain at work and receive their income. If, however, a shutdown occurs and you are affected personally and need financial guidance on how best to navigate its impact, please reach out to your CJBS team member, today.
The CJBS Team
More News & Insights
Taking credits can raise flags with the IRS–and audits can be time-consuming and costly. Here's what to consider before opting to save a little extra at tax time. Should you take a tax credit if it means your cannabis business will have a greater chance of being audited? "It depends," says CJBS Partner Ryan Guedel, […]
Dear Clients & Friends, As the extended tax season comes to an end, we appreciate you trusting us to provide the best possible service to meet your financial planning and accounting needs. If for some reason you missed a recent deadline, please call us immediately. With the busy holiday season just around the corner, now […]
As the holiday season is approaching, we wanted to share a NEW Info-Series with you highlighting some of the scams and frauds that are running rampant in today's day and age. We hope this series, written by Larry G. Goldsmith, will help raise your awareness to these scammers' newest tactics and provide you with tips […]
As we come to the end of a challenging year, many people are turning their thoughts to their long-term financial security, looking for ways to make the most of their savings, especially when considering retirement.
There are several benefits to having a Health Savings Account (HSA) and with the rising cost of healthcare, it might be a good time to think about starting one, if you haven't already. What is a health savings account and who is eligible?    In brief, an HSA is a medical savings account to which you […]
The holiday season is upon us! Around this time of year, we are often asked about optimizing charitable tax deductions, including whether you can take charitable donations without itemizing. There are many strategies available to decrease your tax burden through making donations. Below we will discussing a few different methods including bunching as well as […]