Growing Relationships While Working From Home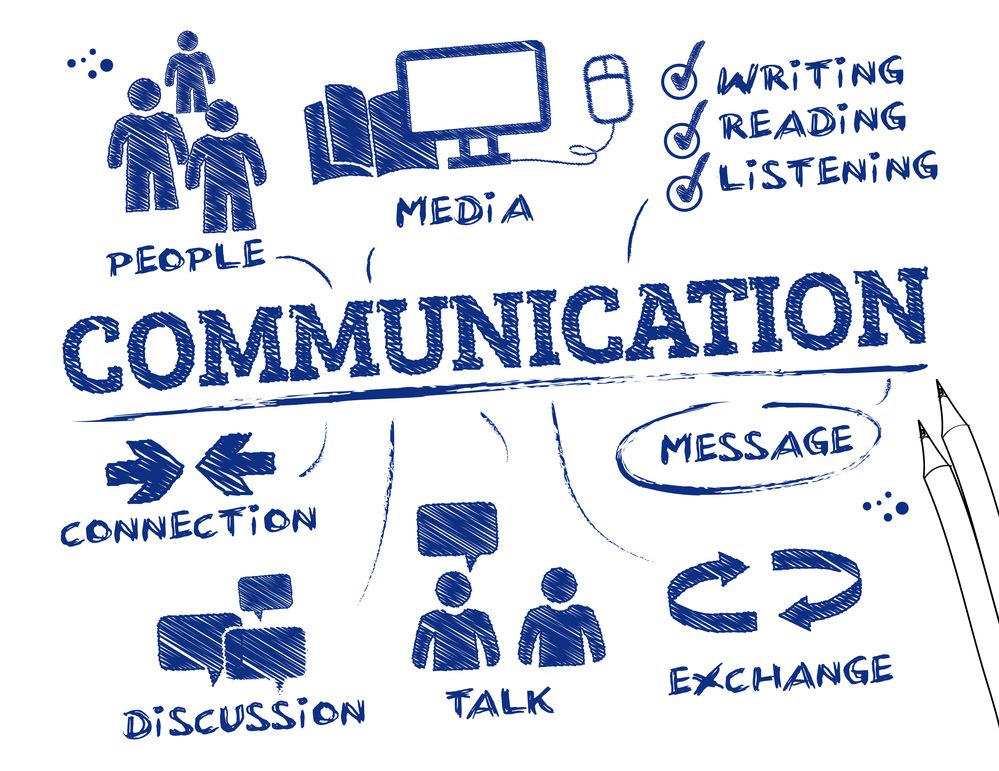 From Intern to Staff, I have been with CJBS almost two years total and the growth we have undergone is astonishing. From merging with firms, expanding our office through construction, new staff, and now with the coronavirus pandemic, CJBS has maintained a level of communication and connection that is unmatched. With all the changes happening within our firm, it takes a team to get tasks accomplished. This does not come from rules within in the office, but from all levels wanting our company to be superior and provide the best service to our clients.
The abrupt transition to working at home due to the global pandemic has put our teamwork and communication skills to the test and I can attest to the successful outcome of what our company has achieved. Without the ease of face-to-face communication as we did in the office, we have had to be creative with our new lives at home. One of my favorite things that we are doing aside from our company wide video chats is the relaying of information across our company to show how well we can adapt and to prove how well we can communicate with each other. With the ever-changing laws, regulations, and programs, our staff is attentive to daily updates and making sure that we are all on the same page to help best serve our clients. As these changes are new to all of us, staff and clients alike, we have made it a point to ask the appropriate questions, to enroll in seminars, and to continue our learning.
On the bright side, we have also maintained and grown relationships in many ways within our office. Our staff is sharing their new "offices" with each other, having daily chats and hangouts, and to keep things light, we get to laugh with each other with jokes and funny moments. With all levels contributing to the success of this transition, we have been able to continue serving our clients to the highest standard from the office and now, from home.
Stay safe and healthy, and remember we will get through this!
Nick Sanft
More News & Insights
Taking credits can raise flags with the IRS–and audits can be time-consuming and costly. Here's what to consider before opting to save a little extra at tax time. Should you take a tax credit if it means your cannabis business will have a greater chance of being audited? "It depends," says CJBS Partner Ryan Guedel, […]
Dear Clients & Friends, As the extended tax season comes to an end, we appreciate you trusting us to provide the best possible service to meet your financial planning and accounting needs. If for some reason you missed a recent deadline, please call us immediately. With the busy holiday season just around the corner, now […]
As the holiday season is approaching, we wanted to share a NEW Info-Series with you highlighting some of the scams and frauds that are running rampant in today's day and age. We hope this series, written by Larry G. Goldsmith, will help raise your awareness to these scammers' newest tactics and provide you with tips […]
As we come to the end of a challenging year, many people are turning their thoughts to their long-term financial security, looking for ways to make the most of their savings, especially when considering retirement.
There are several benefits to having a Health Savings Account (HSA) and with the rising cost of healthcare, it might be a good time to think about starting one, if you haven't already. What is a health savings account and who is eligible?    In brief, an HSA is a medical savings account to which you […]
The holiday season is upon us! Around this time of year, we are often asked about optimizing charitable tax deductions, including whether you can take charitable donations without itemizing. There are many strategies available to decrease your tax burden through making donations. Below we will discussing a few different methods including bunching as well as […]