Growing Relationships While Working From Home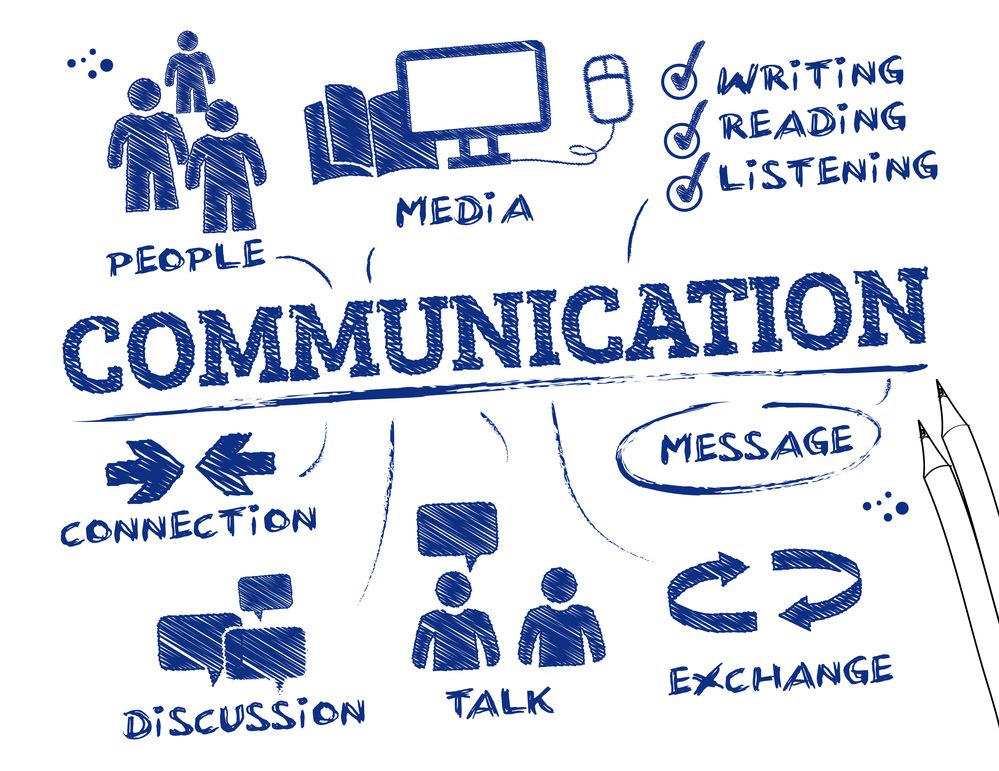 From Intern to Staff, I have been with CJBS almost two years total and the growth we have undergone is astonishing. From merging with firms, expanding our office through construction, new staff, and now with the coronavirus pandemic, CJBS has maintained a level of communication and connection that is unmatched. With all the changes happening within our firm, it takes a team to get tasks accomplished. This does not come from rules within in the office, but from all levels wanting our company to be superior and provide the best service to our clients.
The abrupt transition to working at home due to the global pandemic has put our teamwork and communication skills to the test and I can attest to the successful outcome of what our company has achieved. Without the ease of face-to-face communication as we did in the office, we have had to be creative with our new lives at home. One of my favorite things that we are doing aside from our company wide video chats is the relaying of information across our company to show how well we can adapt and to prove how well we can communicate with each other. With the ever-changing laws, regulations, and programs, our staff is attentive to daily updates and making sure that we are all on the same page to help best serve our clients. As these changes are new to all of us, staff and clients alike, we have made it a point to ask the appropriate questions, to enroll in seminars, and to continue our learning.
On the bright side, we have also maintained and grown relationships in many ways within our office. Our staff is sharing their new "offices" with each other, having daily chats and hangouts, and to keep things light, we get to laugh with each other with jokes and funny moments. With all levels contributing to the success of this transition, we have been able to continue serving our clients to the highest standard from the office and now, from home.
Stay safe and healthy, and remember we will get through this!
Nick Sanft
More News & Insights
M&A success goes beyond numbers. Organizations often consider successful M&A as solving a giant puzzle of financial statements, hoping to find the perfect profitability balance for both parties. While this is important, it is essential to look beyond the initial business stakes of numbers and profitability. A recent Deloitte study states the root cause of […]
Dear Clients & Friends, Hello! Spring is here, and tax season is now officially behind us. Here at CJBS we take advantage of the beautiful Chicago weather and a chance to rejuvenate and spend time with our loved ones by closing our office at 2 pm on Fridays from May – August. Unless you filed […]
Dear Clients & Friends, Tax deadlines are upon us. This year, tax day is April 18th in most states, with an extension date of October 16th. For individuals in FEMA-designated disaster areas, the deadlines have been postponed to October 16, 2023. If you haven't started on your taxes for 2022, now is the time. Even […]
Dear Clients and Friends,  We hope you are enjoying the beginning of spring. As we get closer to our individual tax deadline (4/18/23), we wanted to send a reminder about Illinois Extensions Payments. Illinois does not allow third party tax software to process extension payments electronically. If you have a balance due with your extension we […]
Here, we outline ways your cannabis business can safeguard against internal and external fraud attempts.  Cannabis is still a nascent industry—yet cannabis businesses throughout the United States have already seen their fair share of fraud. You may have heard the stories of internal theft, duped investors, cyberattacks, or inflated THC percentages on lab tests—the list […]
Dear Clients & Friends, The deadline to send us your tax-related documents is fast approaching. As a reminder, we require that individuals send us all their documents by March 20 to be able to timely file your tax return by the due date. Otherwise, you are looking at filing an extension. If you are a […]