Growing Relationships While Working From Home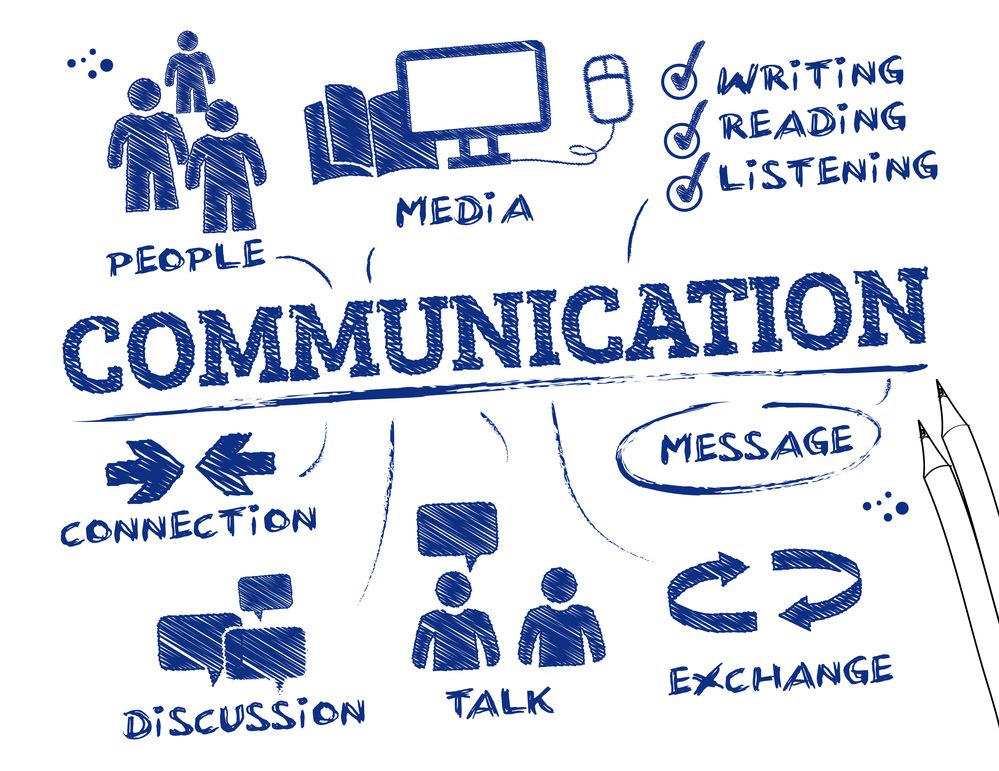 From Intern to Staff, I have been with CJBS almost two years total and the growth we have undergone is astonishing. From merging with firms, expanding our office through construction, new staff, and now with the coronavirus pandemic, CJBS has maintained a level of communication and connection that is unmatched. With all the changes happening within our firm, it takes a team to get tasks accomplished. This does not come from rules within in the office, but from all levels wanting our company to be superior and provide the best service to our clients.
The abrupt transition to working at home due to the global pandemic has put our teamwork and communication skills to the test and I can attest to the successful outcome of what our company has achieved. Without the ease of face-to-face communication as we did in the office, we have had to be creative with our new lives at home. One of my favorite things that we are doing aside from our company wide video chats is the relaying of information across our company to show how well we can adapt and to prove how well we can communicate with each other. With the ever-changing laws, regulations, and programs, our staff is attentive to daily updates and making sure that we are all on the same page to help best serve our clients. As these changes are new to all of us, staff and clients alike, we have made it a point to ask the appropriate questions, to enroll in seminars, and to continue our learning.
On the bright side, we have also maintained and grown relationships in many ways within our office. Our staff is sharing their new "offices" with each other, having daily chats and hangouts, and to keep things light, we get to laugh with each other with jokes and funny moments. With all levels contributing to the success of this transition, we have been able to continue serving our clients to the highest standard from the office and now, from home.
Stay safe and healthy, and remember we will get through this!
Nick Sanft
More Blog Posts
Over the past year, I've written a series of blogs about life and work during the Covid-19 pandemic. Most of these posts highlighted the importance of finding balance in  difficult times —  for example, by having systems in place to maintain productivity (and stay sane) and making the best use of technology to facilitate that. I  also included advice on how to maintain a happy family life while working […]
My first day of work as an administrative assistant at CJBS in August 2020 was unlike any other first day I've had — not because of the people or the office, but because I started in the middle of a worldwide pandemic. The CJBS office had recently reopened after being closed during the beginning of […]
In the past the beginning of March has always meant certain things to me – we have endured the worst weather of another Chicago winter and spring is close; the groundhog has seen his "tax" shadow so there is only six more weeks of tax season; golf season will soon be here; and a funny John Belushi bit about March coming in like a lion (worth the YouTube search).
When I'm not creating innovative tax and financial strategies for clients, you can usually find me on the golf course. Golf checks a lot of boxes for me. I originally started to play as I saw others developing relationships and business on the golf course. Having never played, I immediately went for some lessons. The first time I hit a four iron long and straight, I was hooked.
In January 2018, I began working at CJBS as an intern at the start of tax season. I was very grateful for the opportunity as I hadn't had much experience with other organizations by then. It turns out CJBS was the best fit for me. Even during the interview, I knew CJBS was different. My interviewer put me at ease and was both encouraging and supportive, going so far as to offer me advice on my career path during our conversation.
One of the best professional decisions I have ever made was to attend the career fair at Loyola University in September 2018. It was then that I first met members from CJBS. After witnessing my husband's experience with one of the Big 4 accounting firms, I knew that I would prefer to work at a medium‐sized public accounting firm. What was a great fit for him, was probably not ideal for me.