IRS Suspends Processing of ERTC Claims Due to Fraud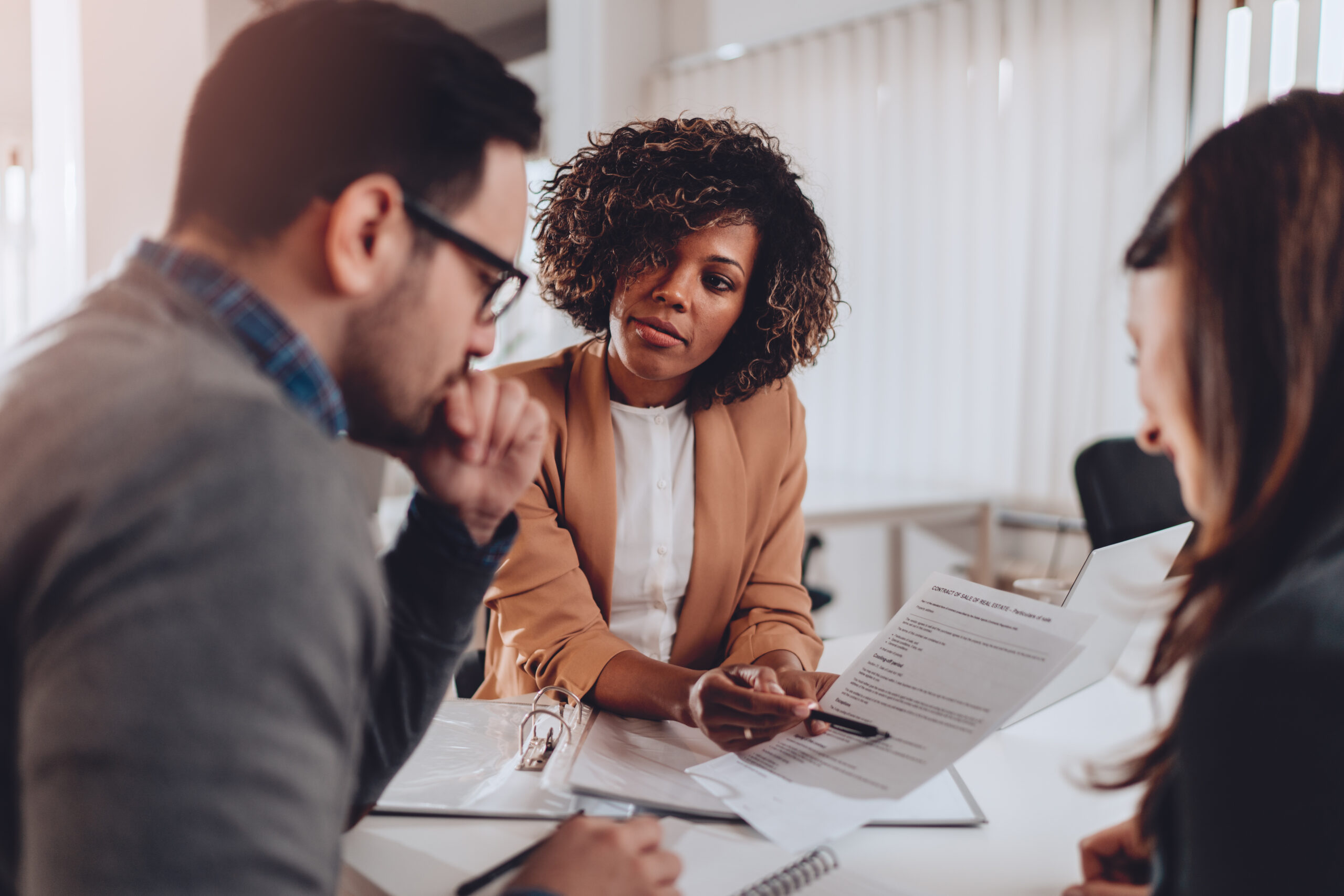 In the face of a flood of illegitimate claims for the Employee Retention Tax Credit (ERTC), the IRS has imposed an immediate moratorium through at least the end of 2023 on processing new claims. The IRS cites that the reason for the move is to protect the honest small business owners being scammed by unscrupulous promoters who submit questionable claims on their behalf. 
What is the ERTC? 
The ERTC is a refundable tax credit that gives eligible employers up to $26,000 per retained employee during the pandemic. Specifically, it is intended for businesses that either a) continued paying employees while they were shut down due to the pandemic in 2020 and 2021, or b) suffered significant declines in gross receipts from March 13, 2020, to December 31, 2021.
While the IRS has suspended processing, the ERTC can still be claimed on amended returns. The requirements are strict, though, and in addition to other restrictions, an employer must have:
Sustained a full or partial suspension of operations due to orders from a governmental authority that limited commerce, travel, or group meetings due to COVID during 2020 or the first three quarters of 2021; OR
Experienced a significant decline in gross receipts during 2020 or a decline in gross receipts in the first three quarters of 2021; OR
Qualified* as a recovery startup business—which could claim the credit for up to $50,000 total per quarter, without showing suspended operations or reduced receipts—for the third or fourth quarters of 2021. (*Qualified recovery startups are those that began operating after February 15, 2020, and have annual gross receipts of less than or equal to $1 million for the three years preceding the quarter for which they are claiming the ERTC).
As you can see, the potentially high value of the ERTC—combined with the fact that some employers can file claims until April 15, 2025—has created a cottage industry of fraud. 
The fraud problem 
These fraudulent "promoters" make their money by offering to help businesses claim the ERTC credits. To do so, they share inaccurate information to prey on innocent clients who may subsequently pay them upfront fees in the thousands of dollars. Alternatively, the promoters will get the businesses to sign over a percentage of the refunds they receive.
The problem is, after the unscrupulous fraudsters have (often wrongly) submitted the claims, their victims could end up on the hook for repayment of the credit, along with any penalties and interest—in addition to the fees paid to the promoter. Even worse, as the IRS has noted, these fraudulent promoters may leave out key details in the application, unleashing a "domino effect of tax problems" for the unsuspecting business owners.
Thankfully, the IRS is developing new initiatives to aid businesses that have fallen prey to these aggressive promoters. For example, it expects to offer a settlement program that will allow those who received an improper ERTC payment to avoid penalties and future compliance action by repaying the amount received.
These increases in fraud have prompted the IRS to shift its review focus to compliance concerns. The shift means intensified audits and criminal investigations into both the promoters and any businesses filing suspicious claims.
How will the suspended processing impact you? 
All payouts on legitimate claims that have already been filed will continue during the moratorium period, however the IRS has extended their standard processing goal of 90 days to 180 days, or even longer for any claims flagged for audit or review. As such, taxpayers should expect a lengthier wait for any payouts.
What can you do if you suspect you've been a victim of fraud? 
If you claimed the credit, but your claim hasn't been processed or paid yet, you can withdraw your claim if you now believe it was improper. You can even withdraw your claim if your case is already under or awaiting audit. The IRS says this option is available for the filers of more than 600,000 claims currently awaiting processing.
Do you believe you're eligible and still want to claim the ERTC credit? 
Legitimate claimants shouldn't be dissuaded from submitting their claim. However, it's important to confirm the validity of your claim before entering the process. As such, the IRS urges taxpayers to take the time to carefully review the ERTC guidelines during this moratorium period. 
Additionally, as the IRS says, it's best to review your claim with a "trusted tax professional—not a tax promoter or marketing firm looking to make money." Whether you choose to file a claim when the moratorium is lifted or not, one thing is clear: You shouldn't count on seeing payment of your credit anytime soon. 
To help you plan accordingly and ensure that your ERTC claim is both eligible and appropriately filed, reach out to your CJBS team member today. We are here to help.
The CJBS Team
More News & Insights
Taking credits can raise flags with the IRS–and audits can be time-consuming and costly. Here's what to consider before opting to save a little extra at tax time. Should you take a tax credit if it means your cannabis business will have a greater chance of being audited? "It depends," says CJBS Partner Ryan Guedel, […]
Dear Clients & Friends, As the extended tax season comes to an end, we appreciate you trusting us to provide the best possible service to meet your financial planning and accounting needs. If for some reason you missed a recent deadline, please call us immediately. With the busy holiday season just around the corner, now […]
As the holiday season is approaching, we wanted to share a NEW Info-Series with you highlighting some of the scams and frauds that are running rampant in today's day and age. We hope this series, written by Larry G. Goldsmith, will help raise your awareness to these scammers' newest tactics and provide you with tips […]
As we come to the end of a challenging year, many people are turning their thoughts to their long-term financial security, looking for ways to make the most of their savings, especially when considering retirement.
There are several benefits to having a Health Savings Account (HSA) and with the rising cost of healthcare, it might be a good time to think about starting one, if you haven't already. What is a health savings account and who is eligible?    In brief, an HSA is a medical savings account to which you […]
The holiday season is upon us! Around this time of year, we are often asked about optimizing charitable tax deductions, including whether you can take charitable donations without itemizing. There are many strategies available to decrease your tax burden through making donations. Below we will discussing a few different methods including bunching as well as […]