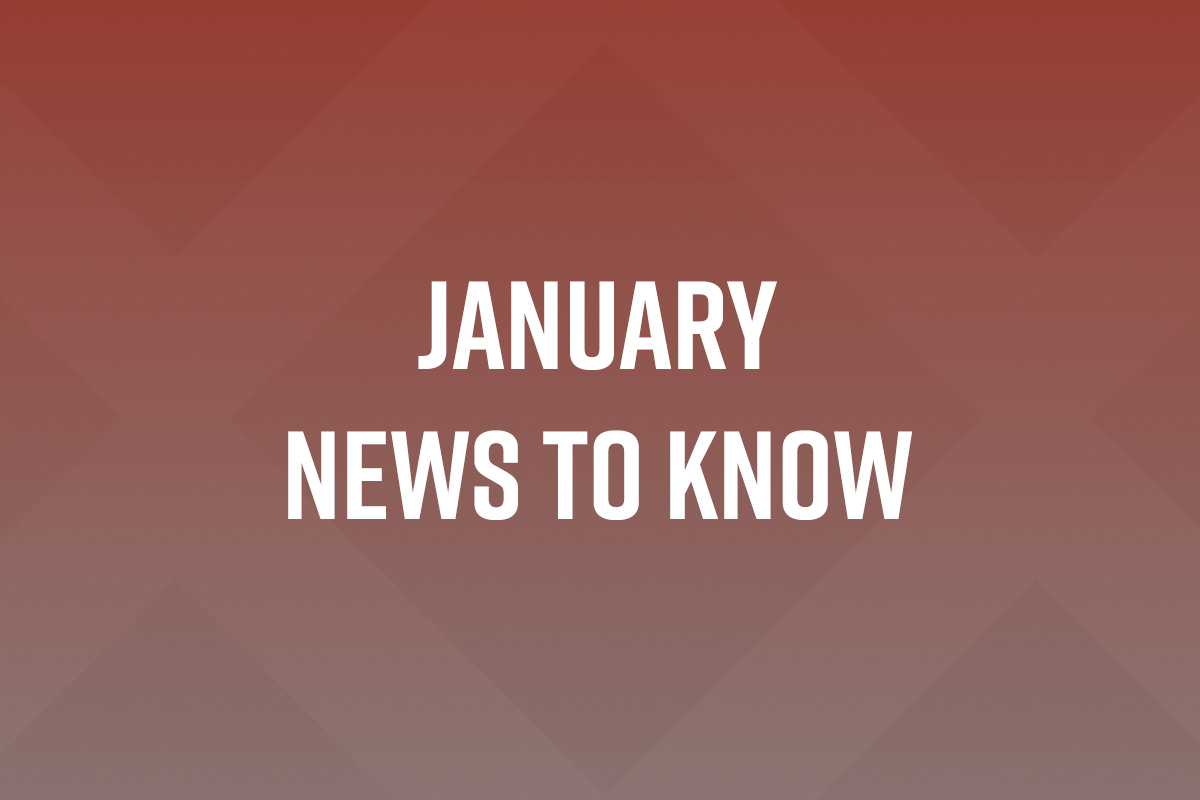 Dear Clients & Friends,
Happy 2023! The new year has begun, which means it's time to start finalizing your 2022 taxes if you haven't already. Our new Client Collaboration HUB is the perfect place to get started. However, if you are a business, the most pressing issue is ensuring that you meet the dates for 1099 filing, in order to avoid any penalties. For your convenience, we review the deadlines in a simple table below.
A new year can also mean new opportunities. In a recent article in Financial Services Review magazine, our Managing Member, Jeffrey Stuart, has shared his insights into mergers and acquisitions. Specifically, Jeff focuses on the importance of merging cultures as well as financial statements and numbers. (You can read the full article here.) Our expertise in this area has not only benefited our clients, but it has allowed us to grow as well. We are happy to share that we are in the process of bringing a partner firm into the CJBS family this year. More news coming soon.
In addition to preparing for the upcoming tax year, the IRS has put in place significant changes for this year, some of which we have highlighted below, for your convenience. Furthermore, the IRS has been busy digging out of its backlog of taxpayer correspondence, reducing it from 5 million to 400,000. They have also been correcting 14 million tax returns for unemployment benefits in 2020 resulting in an average refund of $1,232 (see article here). To find out if you or your business are affected by any of these changes, please reach out to your CJBS team member, today.
Finally, as we gear up for another tax year, we have highlighted important dates for you to remember (see table below). We know this can be a stressful time for some of our clients and we are here to help. Of course, it's better to connect with your CJBS team member sooner rather than later, especially if you have any questions or concerns.
Stay safe & healthy,
The CJBS Team
More News & Insights
A comprehensive round-up of tax pointers for plant-touching businesses in the cannabis industry from CJBS Senior Partner Matt Bergman, CPA.  Cannabis's federal illegality and stringent regulations for state-legal businesses make taxation in the cannabis industry difficult to navigate–and that's an understatement. CJBS Senior Partner Matt Bergman, CPA, knows these complexities well, having operated in the […]
As we move into September, it's important to keep an eye on the calendar, especially if you filed an extension last spring. As a reminder, here are the upcoming deadlines for extensions: In addition to upcoming deadlines, this month we are inviting you to start thinking about your year-end tax planning strategies and how you […]
Running a business comes with its own inherent list of challenges and rewards. On a daily basis, you are often faced with decision-making opportunities that can affect the future of the company, including current tax liability and financial health. However, there's one decision that impacts the future in more far-reaching ways that is often overlooked […]
If you're a manufacturer, optimizing your business tax credit is key to maintaining good financial health. In general, tax credits are more valuable than tax deductions. Why? Because a credit reduces the company's overall tax liability on a dollar-for-dollar basis, whereas a tax deduction only reduces the business' taxable income. Appropriately using both, of course, […]
Internal controls are procedural safeguards put in place to protect access to financial information and transactions. Setting up internal controls is critical for any business to prevent fraud, but it is even more important for cannabis operators–as the industry is especially susceptible to fraud. We discuss internal controls in detail in this webinar with Partner […]
It's hard to believe that summer is almost over. With September around the corner, we are hard at work finalizing extended tax returns. If you filed an extension last spring, please reach out to your CJBS team member with any questions about your return or extension. For your convenience, all the extension deadlines are listed […]