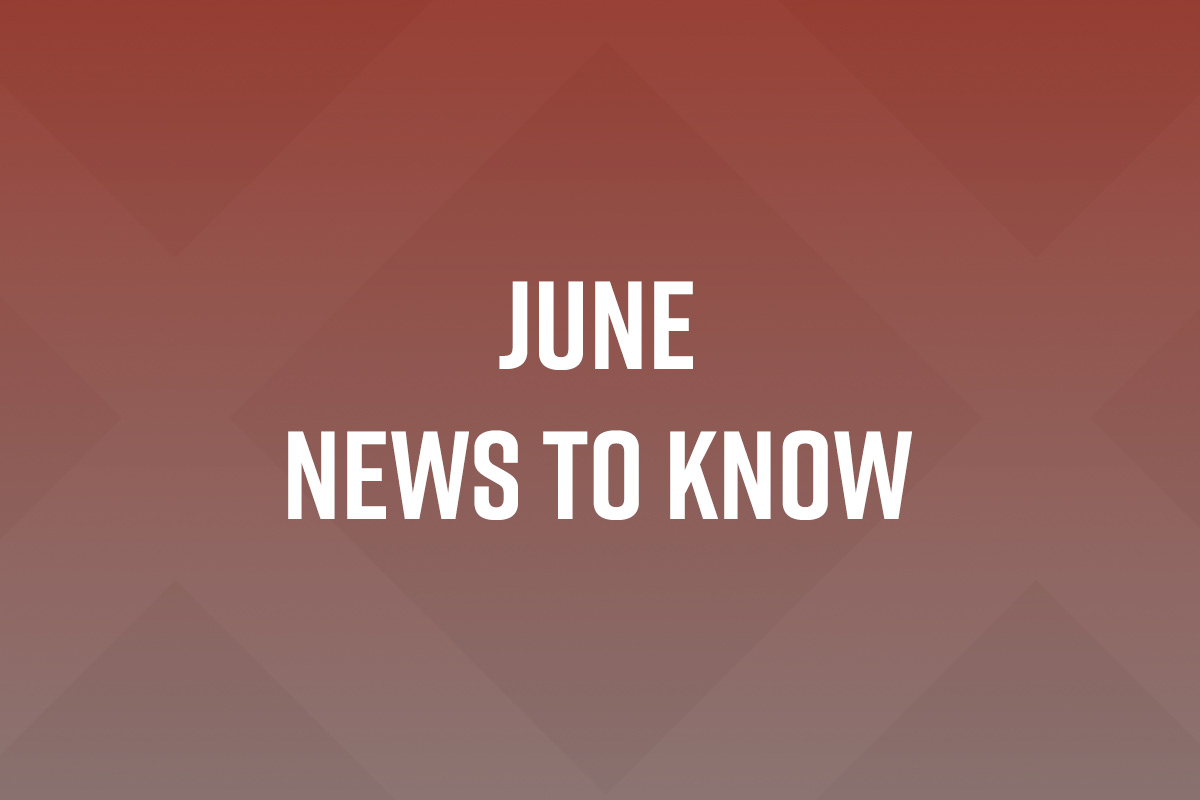 Dear Clients & Friends,
Post-tax season is one of the best times to take stock of the previous year to plan for the future. Business planning, financial planning, and personal investment planning all offer different perspectives on approaching tax planning to maximize your financial future. We can work with you to assess and help you understand all your options so you can make the best strategic decisions for you, your family, and/or your business that can positively impact your future and bottom line.

In this month's newsletter, we share:
Resources to Track your Tax Refund and Amended Returns
One of the questions we are hearing a lot recently is: Where's my refund? While tax refunds are still delayed, you can now track your refunds for the past two years. Additionally, if you filed an amended return, you can also check its status using the easy link on our Helpful Resources page.
Update on Recent Changes to IL State Tax Rates
In May, the State of Illinois passed two temporary changes to sales tax that will affect many business owners, including:
Grocery Tax Suspension (July 1, 2022 – June 30, 2023)
State Sales Tax Holiday (August 5, 2022 – August 14, 2022)
We'll be issuing additional guidance this month. Sign up for our newsletter to receive the specifics of these changes, including how they may impact your business, sales tax collections, and what you may need to do to prepare.
Plan Now to Prepare for Tomorrow
With the many ongoing business challenges—such as supply chain issues, inflation, and rising interest rates—it's important to look at how you can future-proof your business to weather the ups and downs of the changing economic landscape. Our advisory services can help you use your past as a guide to better understand—and optimize—your future.

Through careful and strategic tax planning, we can help you prepare for different challenges that may arise. For example, with rising interest rates, the IRS has decided to also raise their rates on tax payments in the third quarter of 2022 from 5% to 7%. It is therefore smart to keep your estimated payments in 2022 top of mind, in order to avoid potentially higher penalties in the future. Our advisory services can help you determine the best approach for your unique situation.
Upcoming Tax Deadlines (June 15)
2022-Q2 Estimated Tax Payment is due
Deadline for U.S. expats to file federal taxes
For many taxpayers including self-employed individuals that don't have taxes withheld from taxable income, it is your responsibility to pay regular estimated tax payments to the IRS. June 15, 2022 is the deadline for 2nd quarter estimated payments. It is also the current extended deadline for American Citizens residing outside of the United states to file their taxes, per the IRS's automatic two-month extension. Keep in mind that even if you are allowed an additional extension, expats will still have to pay interest on any tax not paid by the regular due date (April 15) of your return.
As always, we are here to help. Please contact us with any questions you may have.

Stay safe & healthy, 
The CJBS Team
More News & Insights
A comprehensive round-up of tax pointers for plant-touching businesses in the cannabis industry from CJBS Senior Partner Matt Bergman, CPA.  Cannabis's federal illegality and stringent regulations for state-legal businesses make taxation in the cannabis industry difficult to navigate–and that's an understatement. CJBS Senior Partner Matt Bergman, CPA, knows these complexities well, having operated in the […]
As we move into September, it's important to keep an eye on the calendar, especially if you filed an extension last spring. As a reminder, here are the upcoming deadlines for extensions: In addition to upcoming deadlines, this month we are inviting you to start thinking about your year-end tax planning strategies and how you […]
Running a business comes with its own inherent list of challenges and rewards. On a daily basis, you are often faced with decision-making opportunities that can affect the future of the company, including current tax liability and financial health. However, there's one decision that impacts the future in more far-reaching ways that is often overlooked […]
If you're a manufacturer, optimizing your business tax credit is key to maintaining good financial health. In general, tax credits are more valuable than tax deductions. Why? Because a credit reduces the company's overall tax liability on a dollar-for-dollar basis, whereas a tax deduction only reduces the business' taxable income. Appropriately using both, of course, […]
Internal controls are procedural safeguards put in place to protect access to financial information and transactions. Setting up internal controls is critical for any business to prevent fraud, but it is even more important for cannabis operators–as the industry is especially susceptible to fraud. We discuss internal controls in detail in this webinar with Partner […]
It's hard to believe that summer is almost over. With September around the corner, we are hard at work finalizing extended tax returns. If you filed an extension last spring, please reach out to your CJBS team member with any questions about your return or extension. For your convenience, all the extension deadlines are listed […]