Making the Most of Your Charitable Giving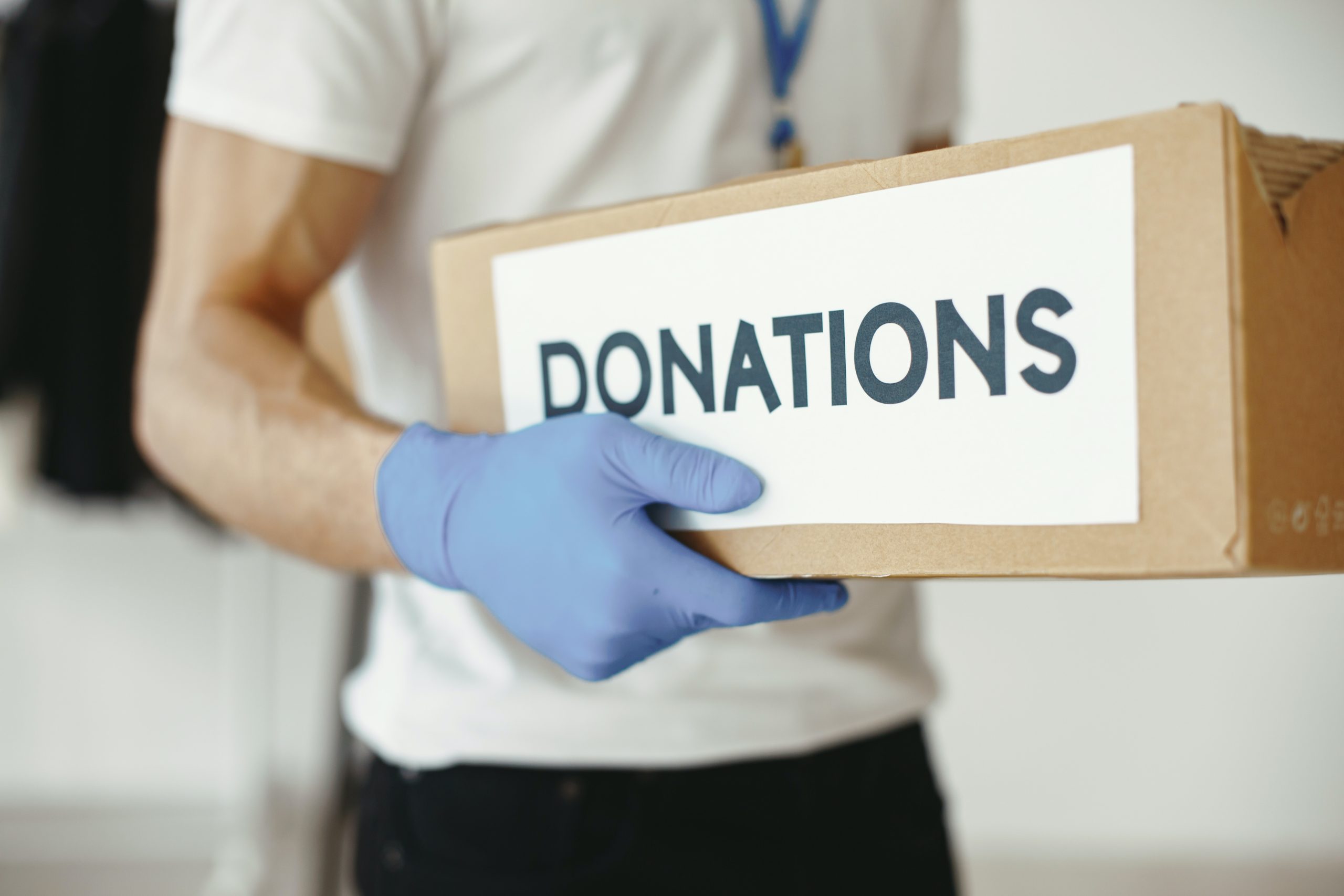 We are often asked about optimizing charitable tax deductions, including whether you can take charitable donations without itemizing. There are many strategies available to decrease your tax burden through making donations, including some new (temporary) opportunities provided by the CARES Act. 
18 months ago, we shared ways you could maximize your support for non-profit organizations at the forefront of providing relief during the pandemic. This included the following CARES Act provisions to reward taxpayers donating to qualified charities:  
Up to $300 for individuals (or $600 for married couples filing joint returns in 2021) of cash contributions is allowed as an "above-the-line" tax deduction. This means that if you claim the standard deduction, you can still receive a tax benefit from charitable giving by reducing your adjusted gross income (AGI) by that amount.  
The 60% of AGI limit that normally applies to cash contributions for individuals who choose to itemize is waived. For those who itemize, you can deduct more (up to 100%!) of your charitable cash contributions. 
When these provisions expire, however, other strategies are available to make the most of your charitable giving. For example, while standard deduction amounts for taxable incomes are quite high, you can optimize your deductions by "bunching" them. Bunching combines your allowance for two or more years into one allowing for a more substantial charitable contribution. 
 If you have had a particularly good year, you might also consider setting up a Donor-Advised Fund (DAF). This can accelerate your bunching strategy by maximizing your contributions against a high-earning year. These contributions can then be donated at a later date. In addition to donating cash to your DAF, you can also contribute stocks or non-publicly traded assets such as private business interests and cryptocurrency. You can support most IRS-qualified public charities with grant recommendations from your DAF. Even better, the fund can be invested and grow in value, making even more money available for you to support your favorite charitable causes.   
 However you choose to optimize your charitable giving, it is important to remember that your donations will only qualify for a tax deduction if they go to a tax-exempt organization, as defined by section 501(c)(3) of the Internal Revenue Code. Additionally, you should ask the charity how much of your contribution will be tax-deductible with proper documentation, as the value of any goods or services received for your donation, if any, may decrease the amount of the donation. Finally, to be sure of an organization's tax-exempt status, you should either ask the charity or use the Tax-Exempt Organization Search tool provided by the IRS to verify an organization's status.  
 Of course, it's also important to keep track of all your tax-deductible donations, however small. This documentation can include, but is not limited to:   
bank statements 
credit card statements 
receipts from the charity 
If you have set up donations via automatic deductions from your paycheck, you need to keep copies of your W-2 or pay stubs showing the amount and date of the donation. Additionally, any expenses—and in some cases, time—incurred while volunteering for a qualified organization can be tax-deductible too and needs to be documented.  
As always, we are here to help you understand how you can make the most of your charitable contributions, now and for the future.   
Stay Safe & Healthy,  
The CJBS Team 
More News & Insights
A comprehensive round-up of tax pointers for plant-touching businesses in the cannabis industry from CJBS Senior Partner Matt Bergman, CPA.  Cannabis's federal illegality and stringent regulations for state-legal businesses make taxation in the cannabis industry difficult to navigate–and that's an understatement. CJBS Senior Partner Matt Bergman, CPA, knows these complexities well, having operated in the […]
As we move into September, it's important to keep an eye on the calendar, especially if you filed an extension last spring. As a reminder, here are the upcoming deadlines for extensions: In addition to upcoming deadlines, this month we are inviting you to start thinking about your year-end tax planning strategies and how you […]
Running a business comes with its own inherent list of challenges and rewards. On a daily basis, you are often faced with decision-making opportunities that can affect the future of the company, including current tax liability and financial health. However, there's one decision that impacts the future in more far-reaching ways that is often overlooked […]
If you're a manufacturer, optimizing your business tax credit is key to maintaining good financial health. In general, tax credits are more valuable than tax deductions. Why? Because a credit reduces the company's overall tax liability on a dollar-for-dollar basis, whereas a tax deduction only reduces the business' taxable income. Appropriately using both, of course, […]
Internal controls are procedural safeguards put in place to protect access to financial information and transactions. Setting up internal controls is critical for any business to prevent fraud, but it is even more important for cannabis operators–as the industry is especially susceptible to fraud. We discuss internal controls in detail in this webinar with Partner […]
It's hard to believe that summer is almost over. With September around the corner, we are hard at work finalizing extended tax returns. If you filed an extension last spring, please reach out to your CJBS team member with any questions about your return or extension. For your convenience, all the extension deadlines are listed […]