Maximizing the Impact of Your Generosity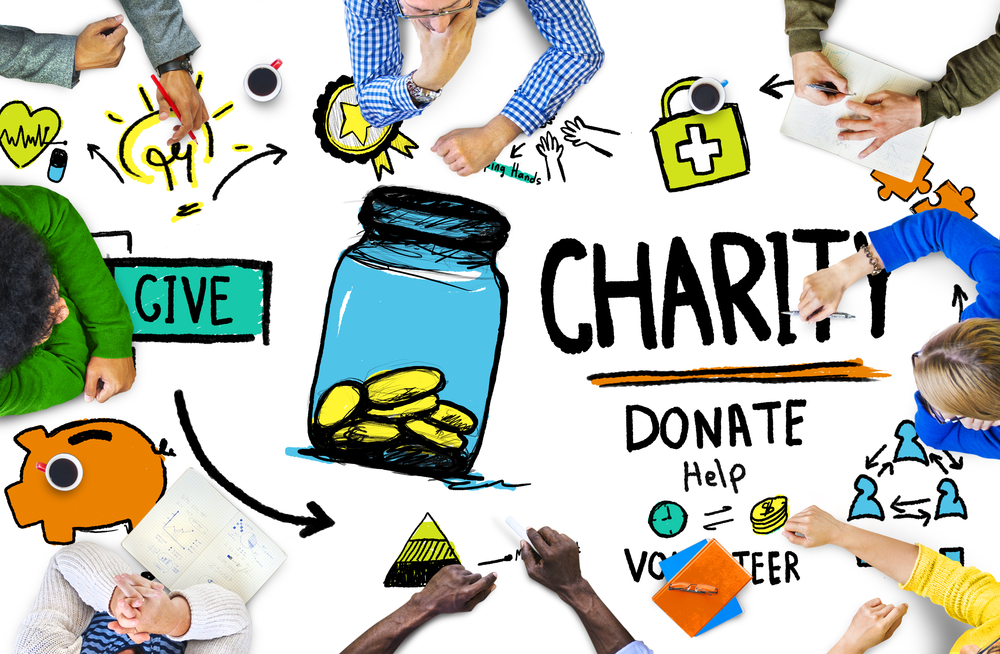 Dear Clients and Friends,
This holiday season, you may feel inspired to give differently. With public health crises throughout the United States on the rise, non -profit organizations are at the forefront in providing relief and assistance. In an effort to encourage charitable giving in 2020 to such organizations, Congress has included two provisions in the CARES­Act which reward taxpayers donating to qualified charities by:
Allowing up to $300 of cash contributions as an "above-the-line" deduction. This means that if you claim the standard deduction you can still receive a tax benefit from charitable giving by reducing your adjusted gross income (AGI) by that amount; or
Waiving the 60% of the AGI limit that normally applies to cash contributions for individuals who choose to itemize. For those that itemize, you can deduct more of your charitable cash contributions this year.
For larger donations, it might make more sense to make a deferred donation that will benefit both your charity and you for years to come. There are several deferred giving plans that usually allow you to retain the benefit of the donated funds while providing a gift to the charity at a later date. This allows you to receive an immediate income tax deduction for the value of your gift, while ultimately avoiding capital gains tax on any appreciated value. We can help identify which deferred option would work best for your situation, if any.
The challenges many face this year are substantial, yet the opportunities for individuals to make a difference are great as well. Whether it's showing more support locally by ordering carry-out at your favorite restaurant, volunteering for local organizations, or increasing your cash contributions, we are here to help you maximize the impact of your generosity this holiday season. Together, we will continue to get through this.
Stay safe and healthy,
The CJBS Team
More Blog Posts
European countries such as France, Spain, and Italy have been open to U.S. travelers since June, and you might already have planned a summer trip. Unfortunately, if you do some shopping abroad, you'll probably encounter something called a value-added tax, or VAT. The good news? Armed with the right information, you can often claim a […]
When professional athletes travel for "away" games, they not only lose the home-field advantage, they also encounter several complicated tax issues. Visiting athletes are typically required to pay income taxes, the so-called "jock tax," in any state or locality where they play. That means top-earning athletes could owe many thousands of dollars for a single day's work […]
On July 15, about 36 million Americans will start receiving advance monthly checks from the IRS under the expanded Child Tax Credit. The bill, part of the President's American Rescue Plan Act, increases the child tax benefit to $3,600 per child under age 6 and $3,000 per child between the ages of 6 and 17. […]
Happily, most restaurants that were closed or takeout-only earlier in the pandemic are now offering dine-in service. That's great news for our business clients, especially those in the restaurant industry, as well as eager diners. (We know we're ready to enjoy eating out again!) According to revised IRS guidelines released April 8, business meals are […]
Dear Clients & Friends, The dust has finally settled on this year's extended tax season, and as tax professionals, we continue to set our attention on helping you plan for the future. After what has been a challenging year for millions of Americans, the question remains as to what the government will do to help […]
As things slowly get back to normal in the wake of the pandemic, many of us are looking forward to getting back to our favorite restaurants. After a year of unprecedented economic hardship, the government is offering funding through the Restaurant Revitalization Fund (RRF) to help ensure restaurant doors remain open.