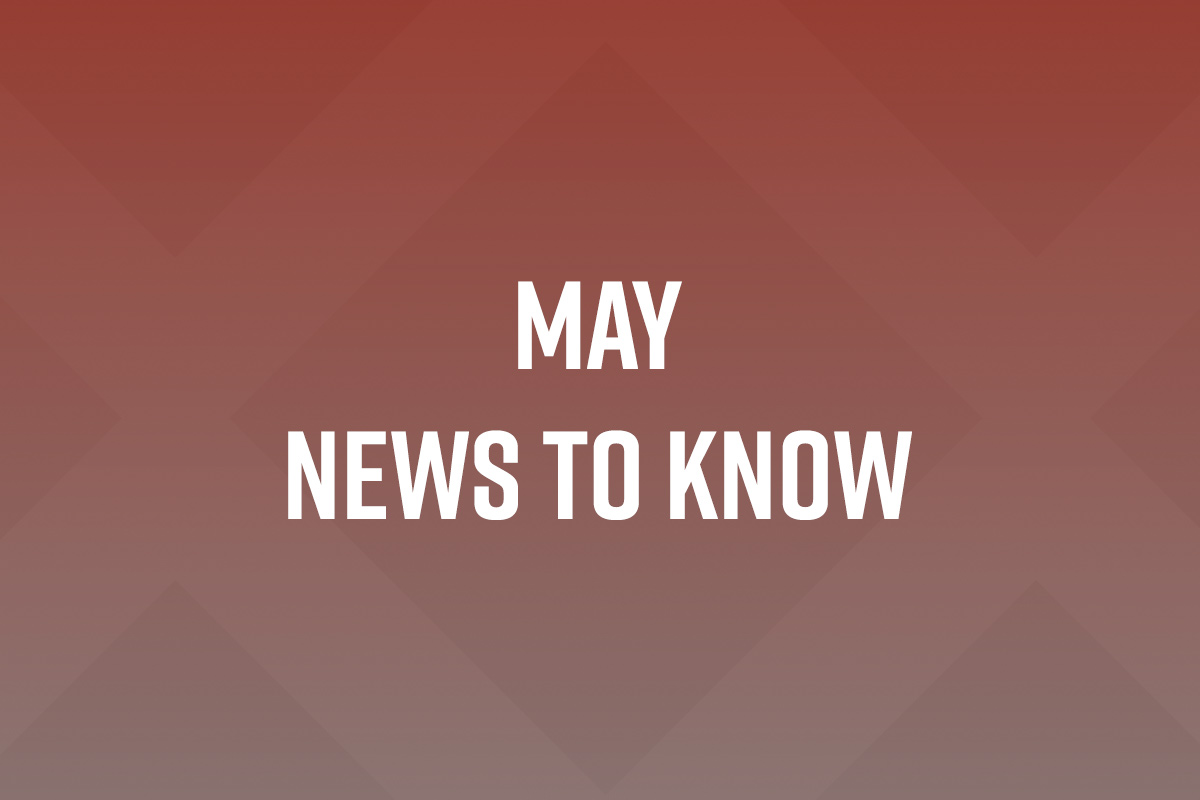 While the tax deadlines for individuals and corporations are behind us, the 2022 Tax Deadline for Nonprofit Organizations is Monday, May 16. If you are a nonprofit, here is some valuable information that can help you plan:
On April 26, 2022, the IRS published a helpful new guide to filing Nonprofit taxes. It includes an explanation of the different forms (such as Form 990-series, etc.) and a reminder that e-filing is now mandatory for nonprofits. You can access the IRS' guide here.
While the IRS exempts many nonprofits (charities, foundations, and religious organizations, etc.) from paying federal income taxes, nonprofits must file annual returns.
If a nonprofit fails to file for three years in a row, its tax-exempt status will be automatically revoked. Additionally, the IRS has no appeal process for automatic revocations, which would put the organization at risk to both lose its nonprofit status and pay income taxes.
Filed an Extension? If you recently filed an "extension to file" for your taxes, here are some dates you may want to put on your calendar for 2022:
As always, the CJBS Team is here to help. If you have any questions about your taxes or financial situation, please reach out to us at your convenience.
Stay safe & healthy,
The CJBS Team
More News & Insights
Dear Clients & Friends, We've had our first snowfall of the year here in Illinois this week, the air is crisp and it's beginning to feel a lot like the Holiday season. Before we get too caught up in family time, it's a good idea to take some time to take care of a few […]
Dear Clients & Friends, Extended tax season just ended, and we appreciate your trust in us as we strive to provide the best possible service to our clients. You may receive a survey requesting feedback on our services in the next few weeks. We would love to hear from you! Please take the time to […]
Dear Clients & Friends, As we enter the fourth quarter for 2022, it's time to start thinking about year-end tax planning. While we work on finalizing the 2021 extensions that are due by October 15th, we are also starting to schedule our annual year-end meetings with clients to prepare for 2022 taxes. We recommend that […]
Dear Clients & Friends, We can't believe summer is almost over. With September only a few days away, we are hard at work finalizing extended tax returns. If you filed an extension last spring, please reach out to your CJBS team member if you have any questions about your return or extension. All of the […]
On August 16th, the President signed the Inflation Reduction Act of 2022, which is widely seen as a slimmed-down version of the President's Build Back Better agenda. Despite its name, many experts do not believe the bill will have a significant impact on prices, though its original intent is to slow their rapid increase. In addition to some of the […]
Whether you're just starting out in the cannabis industry or are a multi-state operator — and whether you're a cultivator, processor, or dispensary — our experienced cannabis experts tailor solutions to your specific challenges. Learn more from Matthew Bergman, CPA and Senior Partner below.