New Illinois PTE Tax Offers SALT Cap Relief: What Business Owners Need to Know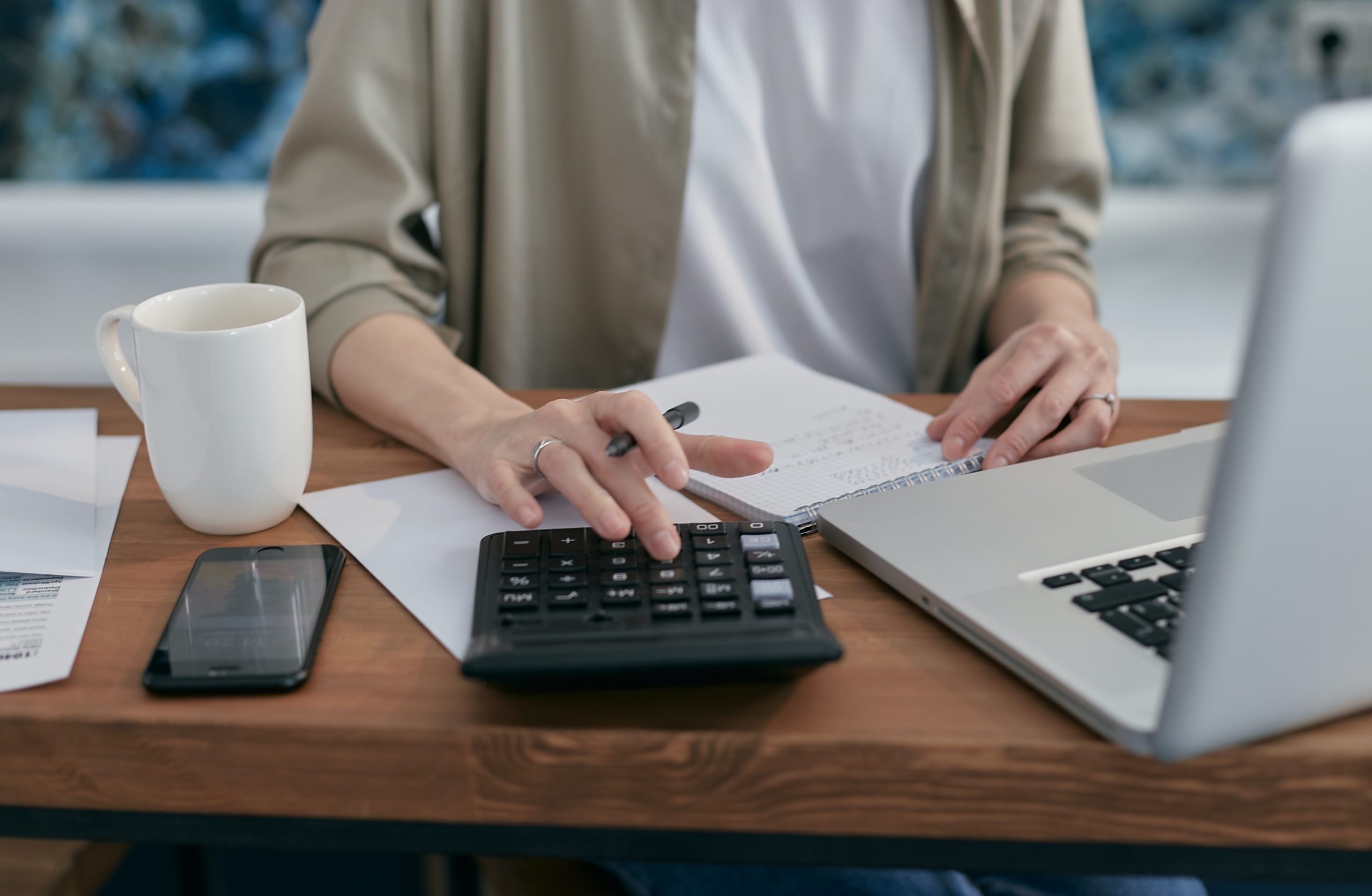 Dear Clients & Friends,
Important news for our Illinois business owners: Gov. J.B. Pritzker recently signed into law State Bill 2531, joining more than a dozen states with an effective workaround to the federal $10,000 state and local tax deduction (SALT) cap. The bill is intended to provide tax relief for small business owners, who are currently subject to this limit under the Tax Cuts and Jobs Act — a federal law passed in 2017 that stays in effect through tax year 2025.  
Who Is Eligible
Illinois partnerships and S corporations — each a "pass-through entity" (PTE) — can now make an election to pay 4.95% tax on qualified net income, often referred to as the PTE tax. This election allows the PTE to pay 100% of the tax at the entity level and reduces the net income that passes through to the owner.
PTE Tax Election Requirements & Important Considerations:
When utilizing this strategy to mitigate the SALT limitation, it's important to keep in mind the following:
A separate election must be made annually for each business owner/partner, and once made it is irrevocable.
Consenting owners can claim an Illinois credit equal to the PTE tax paid on their behalf.
Businesses will be required to timely file and pay estimated PTE tax payments starting March 15, 2022, for the 2022 tax year.  
In order to claim the federal deduction for 2021, the PTE tax must be paid to the State of Illinois during 2021.
PTE tax does not affect the Illinois replacement tax. 
Once elected, PTEs are not required to withhold income tax on nonresident owners. 
As we mentioned above, more than a dozen states have adopted the PTE tax to help restore a full federal deduction on state taxes for many business owners. Late last year, the IRS issued a notice supporting this legal yet somewhat complicated workaround. It's important to note that multi-state entities can make an election in more than one state, but rules and election due dates differ by state. Stay tuned for additional guidance — which we hope will clarify whether an Illinois election will be required by October 15, 2021, the end of the year 2021 or with the 2021 tax return due date. 
At CJBS, we understand that careful planning can help determine if timely filing an election or establishing a PTE to qualify for the federal tax deduction is right for you and your business. We look forward to hearing from you with any questions you may have.
Stay safe & healthy,
The CJBS Team 
More News & Insights
M&A success goes beyond numbers. Organizations often consider successful M&A as solving a giant puzzle of financial statements, hoping to find the perfect profitability balance for both parties. While this is important, it is essential to look beyond the initial business stakes of numbers and profitability. A recent Deloitte study states the root cause of […]
Dear Clients & Friends, Hello! Spring is here, and tax season is now officially behind us. Here at CJBS we take advantage of the beautiful Chicago weather and a chance to rejuvenate and spend time with our loved ones by closing our office at 2 pm on Fridays from May – August. Unless you filed […]
Dear Clients & Friends, Tax deadlines are upon us. This year, tax day is April 18th in most states, with an extension date of October 16th. For individuals in FEMA-designated disaster areas, the deadlines have been postponed to October 16, 2023. If you haven't started on your taxes for 2022, now is the time. Even […]
Dear Clients and Friends,  We hope you are enjoying the beginning of spring. As we get closer to our individual tax deadline (4/18/23), we wanted to send a reminder about Illinois Extensions Payments. Illinois does not allow third party tax software to process extension payments electronically. If you have a balance due with your extension we […]
Here, we outline ways your cannabis business can safeguard against internal and external fraud attempts.  Cannabis is still a nascent industry—yet cannabis businesses throughout the United States have already seen their fair share of fraud. You may have heard the stories of internal theft, duped investors, cyberattacks, or inflated THC percentages on lab tests—the list […]
Dear Clients & Friends, The deadline to send us your tax-related documents is fast approaching. As a reminder, we require that individuals send us all their documents by March 20 to be able to timely file your tax return by the due date. Otherwise, you are looking at filing an extension. If you are a […]