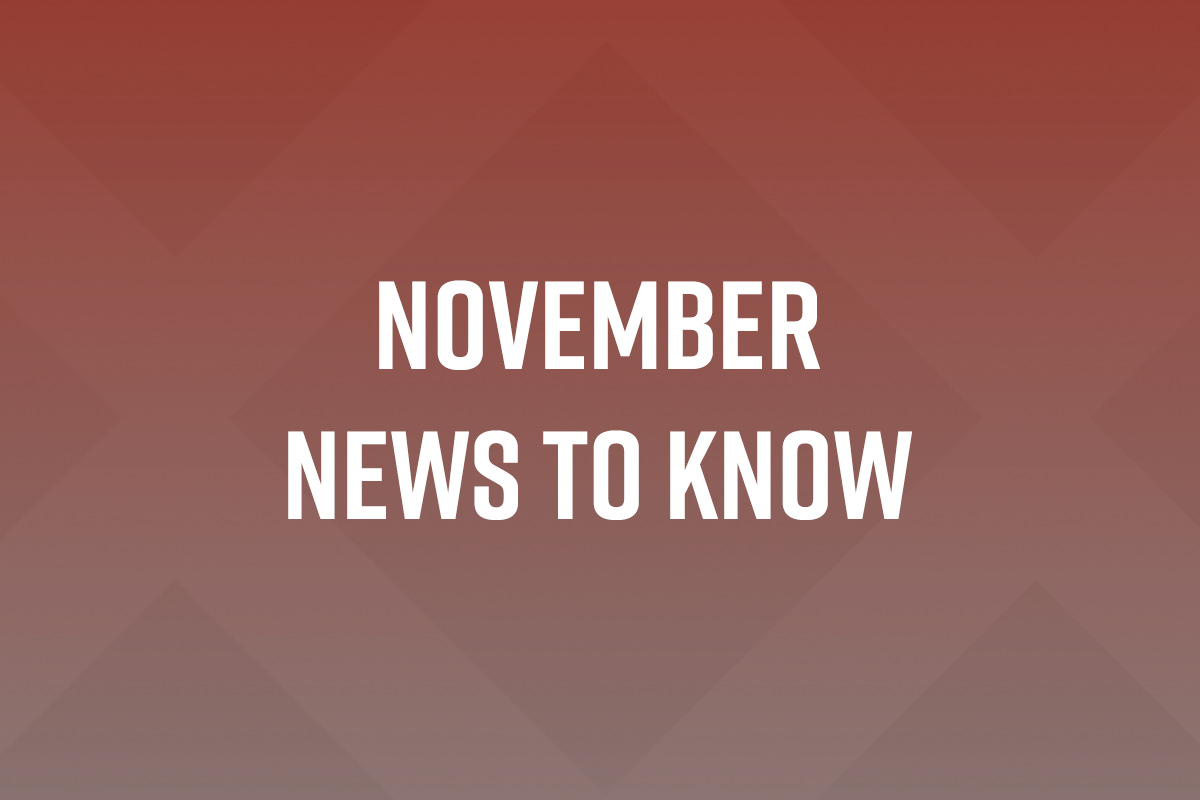 Dear Clients & Friends,
Extended tax season just ended, and we appreciate your trust in us as we strive to provide the best possible service to our clients. You may receive a survey requesting feedback on our services in the next few weeks. We would love to hear from you! Please take the time to let us know what you love about working with your CJBS team and/or how we can serve you better.
With the last quarter of the year well underway, it's time to start thinking about year-end tax planning. It's also the start of the annual "holiday season" which means it's also time to think about cyber security. With the increasing number of people shopping online, staying on top of your online activity is becoming increasingly important. Below, we've highlighted a recent article on fraud that focused specifically on retirees. Knowing that fraud happens and how it happens is the first step in protecting yourself and/or your elders.
Of course, at CJBS, we take cyber security very seriously and have implemented tools that support seamless collaboration while also protecting your information. This also helps enhance our client services by making it more convenient for you to work with us on your tax and financial-related documents. We recently began implementing a new Client Collaboration Hub that will make tax season easier for you, and we are excited to share more about it in the next few weeks.
Collaboration is one of our core values, therefore we believe that as your advisors, it's important for us to both connect with and help you understand what's important. To that end, we've also highlighted information from the IRS pertaining to victims of Hurricane Ian. We know how devastating a natural disaster can be and we want to help however we can. With many of our clients having second homes in Florida, we stand ready to assist you with the tax relief filing process.
It can sometimes seem overwhelming to navigate the many different financial aspects life can throw at us. Whether it's helping you navigate disaster relief programs, helping you better protect your online financial activity, or preparing and planning for this year's taxes, we're here to help. Reach out to your CJBS team member today with any questions. 
New Podcast
Did you know partnering with your financial team can help you achieve your goals? One of our CJBS Partners, Ryan Guedel, CPA, recently recorded a podcast with Private Vista, highlighting the ins and outs of working together with professionals to optimize your financial situation—including how best to plan for the future and what you can do in the short- and long-term to maximize your financial potential. Listen Here
Cyber Security
Online scams are here to stay, unfortunately. Recently, the FBI noticed a sharp increase in the number of fraud cases among retirees (article). Knowing how to protect yourself online is key to not falling victim to one of these criminals. There are a few basics to keep in mind if/when you are doing business online. AARP has recently created online support for its members via the AARP Fraud Watch Network. This includes a hotline as well as tips and tools to help protect yourself from would-be scammers. Learn More Here
Disaster Relief
Hurricane Ian was one of the most powerful storms to hit the US in decades. As a Category 4 storm, it caused significant damage throughout the Southeast, most particularly in southern Florida. As a result, the IRS has announced tax relief for victims of Hurricane Ian. Specifically, filing extensions have been granted to those who qualify for relief as a result of the hurricane. Read More Here
Stay safe & healthy,
The CJBS Team
More News & Insights
A comprehensive round-up of tax pointers for plant-touching businesses in the cannabis industry from CJBS Senior Partner Matt Bergman, CPA.  Cannabis's federal illegality and stringent regulations for state-legal businesses make taxation in the cannabis industry difficult to navigate–and that's an understatement. CJBS Senior Partner Matt Bergman, CPA, knows these complexities well, having operated in the […]
As we move into September, it's important to keep an eye on the calendar, especially if you filed an extension last spring. As a reminder, here are the upcoming deadlines for extensions: In addition to upcoming deadlines, this month we are inviting you to start thinking about your year-end tax planning strategies and how you […]
Running a business comes with its own inherent list of challenges and rewards. On a daily basis, you are often faced with decision-making opportunities that can affect the future of the company, including current tax liability and financial health. However, there's one decision that impacts the future in more far-reaching ways that is often overlooked […]
If you're a manufacturer, optimizing your business tax credit is key to maintaining good financial health. In general, tax credits are more valuable than tax deductions. Why? Because a credit reduces the company's overall tax liability on a dollar-for-dollar basis, whereas a tax deduction only reduces the business' taxable income. Appropriately using both, of course, […]
Internal controls are procedural safeguards put in place to protect access to financial information and transactions. Setting up internal controls is critical for any business to prevent fraud, but it is even more important for cannabis operators–as the industry is especially susceptible to fraud. We discuss internal controls in detail in this webinar with Partner […]
It's hard to believe that summer is almost over. With September around the corner, we are hard at work finalizing extended tax returns. If you filed an extension last spring, please reach out to your CJBS team member with any questions about your return or extension. For your convenience, all the extension deadlines are listed […]