Our Top Quickbooks Tips & Training Advice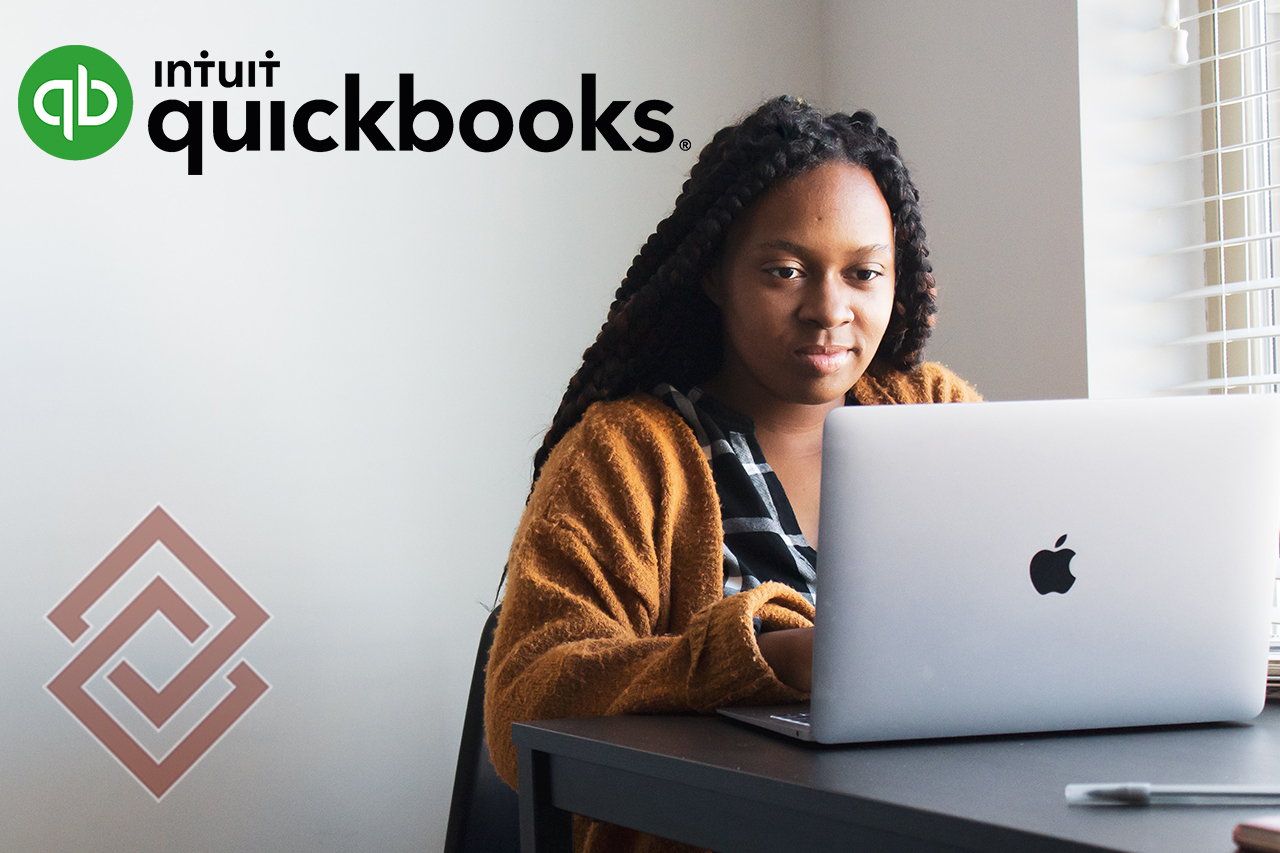 Dear Clients & Friends, 
QuickBooks is an invaluable accounting tool for small business owners, who can use the software for everything from securely paying bills and invoicing customers to processing payroll and even preparing financials. 
However, the platform offers so many features that it can initially be tricky to set up, somewhat challenging to navigate, and overwhelming. In fact, many of our clients tell us they "can't find anything" in QuickBooks. That's why we offer QuickBooks training and support as part of our Small Business Advisory services, allowing you to focus on running your day-to-day business. 
As QuickBooks ProAdvisors, here are some of our top tips, tricks, and shortcuts:
Choose a secure password to protect your financial data — a basic but vital step. 
When you're setting up QuickBooks for the first time, be sure to:

Customize your company preferences and Account settings.
Import and sync your QuickBooks data, including your bank accounts, credit cards, and many other accounts, to seamlessly integrate all your platforms. 

Print checks right from QuickBooks to save time and money. 

Just go to the Banking Tab and select the first option — Write Checks — and then Print. No more check fees paid to your bank!

Remember to reconcile your accounts regularly; this can help maintain a high-level view of what's happening in your business. 
For QuickBooks Online (QBO), you can view different functions simultaneously by opening additional tabs in the browser. 

Simply hover your cursor over Reports on the left menu bar, right-click your mouse, and select Open Link in New Tab. This allows you to toggle between different functions, so you can have a balance sheet open in one tab and the P&L in the other, for example.

Set up Custom Reports for the tasks you go back to over and over again. That way, you won't have to start from scratch every time.
Once a bank reconciliation is completed, don't delete that transaction. Otherwise, you'll throw the reconciliation off and it will be out of balance. 
Remember: With QBO, you no longer need to set up an accountant's copy and wait for your accountant to weigh in with changes. Instead, your accountant can simply log into your file and gather whatever information they need without slowing down your day-to-day workflow.
If you're switching over from QuickBooks Desktop to QBO, don't worry! All the same options are available, but they are in different places and called different things. With a bit of practice and guidance, you'll be up and running in no time. 
Finally, don't be afraid to ask questions!
Whether you're a start-up or an established business, using QuickBooks effectively and efficiently can save you valuable time every month and help set your business up for success. 
Working with an accounting firm that understands your business — and your books — allows you to get the specific information you need quickly and easily. In addition, all of our QuickBooks ProAdvisors at CJBS are available to answer any questions you may have so you can get the most from the software. 
Feel free to contact us today!
Stay safe & healthy, 
The CJBS Team 
More News & Insights
Taking credits can raise flags with the IRS–and audits can be time-consuming and costly. Here's what to consider before opting to save a little extra at tax time. Should you take a tax credit if it means your cannabis business will have a greater chance of being audited? "It depends," says CJBS Partner Ryan Guedel, […]
Dear Clients & Friends, As the extended tax season comes to an end, we appreciate you trusting us to provide the best possible service to meet your financial planning and accounting needs. If for some reason you missed a recent deadline, please call us immediately. With the busy holiday season just around the corner, now […]
As the holiday season is approaching, we wanted to share a NEW Info-Series with you highlighting some of the scams and frauds that are running rampant in today's day and age. We hope this series, written by Larry G. Goldsmith, will help raise your awareness to these scammers' newest tactics and provide you with tips […]
As we come to the end of a challenging year, many people are turning their thoughts to their long-term financial security, looking for ways to make the most of their savings, especially when considering retirement.
There are several benefits to having a Health Savings Account (HSA) and with the rising cost of healthcare, it might be a good time to think about starting one, if you haven't already. What is a health savings account and who is eligible?    In brief, an HSA is a medical savings account to which you […]
The holiday season is upon us! Around this time of year, we are often asked about optimizing charitable tax deductions, including whether you can take charitable donations without itemizing. There are many strategies available to decrease your tax burden through making donations. Below we will discussing a few different methods including bunching as well as […]