Our Top Quickbooks Tips & Training Advice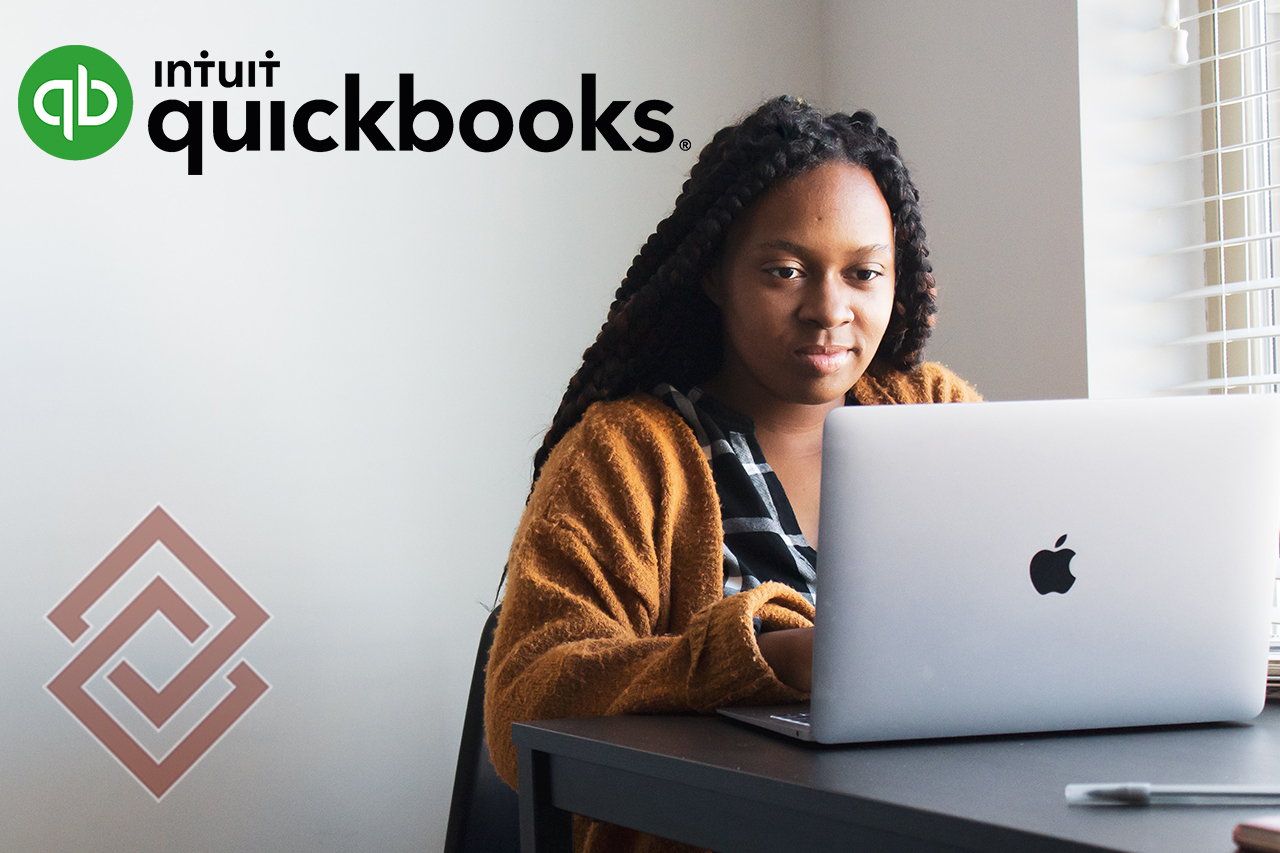 Dear Clients & Friends, 
QuickBooks is an invaluable accounting tool for small business owners, who can use the software for everything from securely paying bills and invoicing customers to processing payroll and even preparing financials. 
However, the platform offers so many features that it can initially be tricky to set up, somewhat challenging to navigate, and overwhelming. In fact, many of our clients tell us they "can't find anything" in QuickBooks. That's why we offer QuickBooks training and support as part of our Small Business Advisory services, allowing you to focus on running your day-to-day business. 
As QuickBooks ProAdvisors, here are some of our top tips, tricks, and shortcuts:
Choose a secure password to protect your financial data — a basic but vital step. 
When you're setting up QuickBooks for the first time, be sure to:

Customize your company preferences and Account settings.
Import and sync your QuickBooks data, including your bank accounts, credit cards, and many other accounts, to seamlessly integrate all your platforms. 

Print checks right from QuickBooks to save time and money. 

Just go to the Banking Tab and select the first option — Write Checks — and then Print. No more check fees paid to your bank!

Remember to reconcile your accounts regularly; this can help maintain a high-level view of what's happening in your business. 
For QuickBooks Online (QBO), you can view different functions simultaneously by opening additional tabs in the browser. 

Simply hover your cursor over Reports on the left menu bar, right-click your mouse, and select Open Link in New Tab. This allows you to toggle between different functions, so you can have a balance sheet open in one tab and the P&L in the other, for example.

Set up Custom Reports for the tasks you go back to over and over again. That way, you won't have to start from scratch every time.
Once a bank reconciliation is completed, don't delete that transaction. Otherwise, you'll throw the reconciliation off and it will be out of balance. 
Remember: With QBO, you no longer need to set up an accountant's copy and wait for your accountant to weigh in with changes. Instead, your accountant can simply log into your file and gather whatever information they need without slowing down your day-to-day workflow.
If you're switching over from QuickBooks Desktop to QBO, don't worry! All the same options are available, but they are in different places and called different things. With a bit of practice and guidance, you'll be up and running in no time. 
Finally, don't be afraid to ask questions!
Whether you're a start-up or an established business, using QuickBooks effectively and efficiently can save you valuable time every month and help set your business up for success. 
Working with an accounting firm that understands your business — and your books — allows you to get the specific information you need quickly and easily. In addition, all of our QuickBooks ProAdvisors at CJBS are available to answer any questions you may have so you can get the most from the software. 
Feel free to contact us today!
Stay safe & healthy, 
The CJBS Team 
More News & Insights
M&A success goes beyond numbers. Organizations often consider successful M&A as solving a giant puzzle of financial statements, hoping to find the perfect profitability balance for both parties. While this is important, it is essential to look beyond the initial business stakes of numbers and profitability. A recent Deloitte study states the root cause of […]
Dear Clients & Friends, Hello! Spring is here, and tax season is now officially behind us. Here at CJBS we take advantage of the beautiful Chicago weather and a chance to rejuvenate and spend time with our loved ones by closing our office at 2 pm on Fridays from May – August. Unless you filed […]
Dear Clients & Friends, Tax deadlines are upon us. This year, tax day is April 18th in most states, with an extension date of October 16th. For individuals in FEMA-designated disaster areas, the deadlines have been postponed to October 16, 2023. If you haven't started on your taxes for 2022, now is the time. Even […]
Dear Clients and Friends,  We hope you are enjoying the beginning of spring. As we get closer to our individual tax deadline (4/18/23), we wanted to send a reminder about Illinois Extensions Payments. Illinois does not allow third party tax software to process extension payments electronically. If you have a balance due with your extension we […]
Here, we outline ways your cannabis business can safeguard against internal and external fraud attempts.  Cannabis is still a nascent industry—yet cannabis businesses throughout the United States have already seen their fair share of fraud. You may have heard the stories of internal theft, duped investors, cyberattacks, or inflated THC percentages on lab tests—the list […]
Dear Clients & Friends, The deadline to send us your tax-related documents is fast approaching. As a reminder, we require that individuals send us all their documents by March 20 to be able to timely file your tax return by the due date. Otherwise, you are looking at filing an extension. If you are a […]