Still Waiting For Your Tax Refund? We Have Answers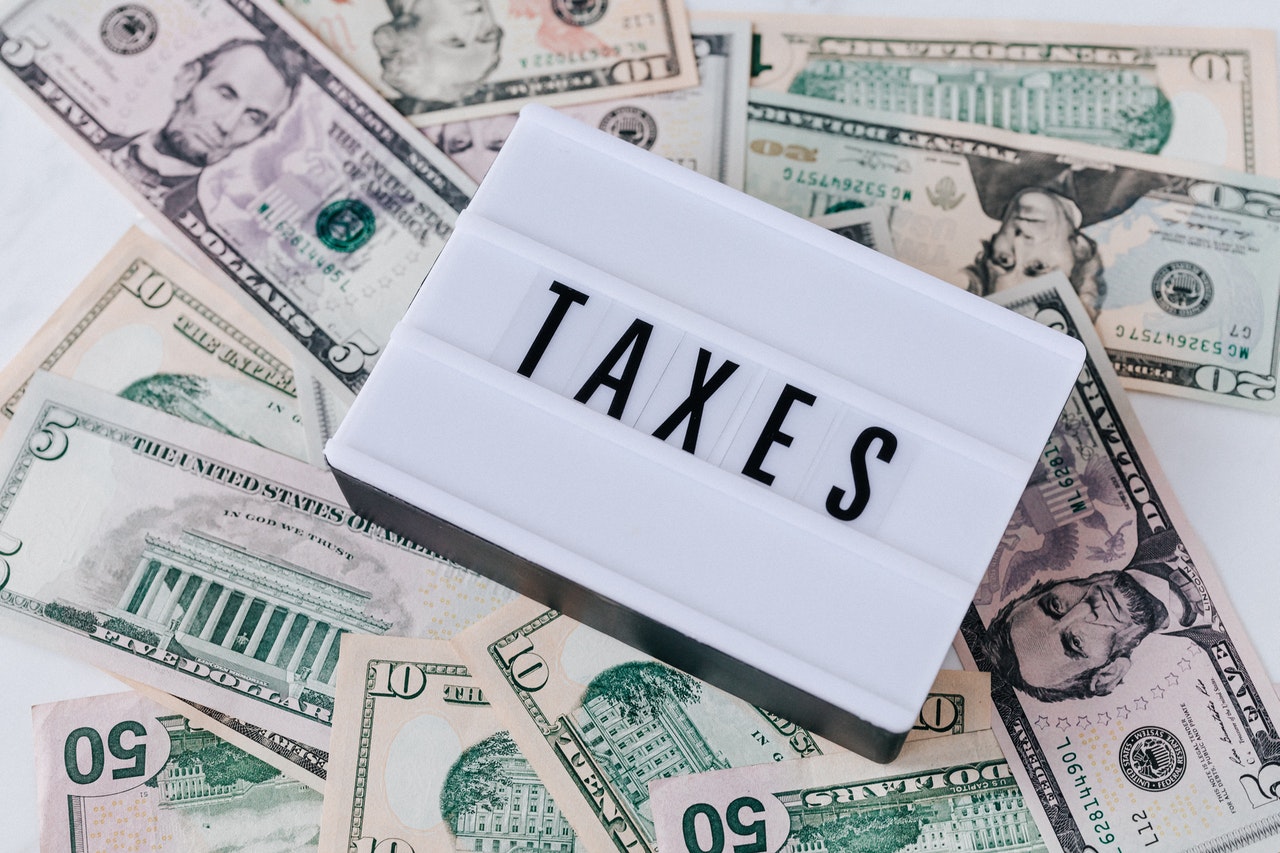 Whether you filed your taxes by the extended October 15 deadline or earlier, your 2020 refund could take much longer to process this year. We understand that several of our clients are still waiting for their checks and want to provide some perspective— and answers.
So, what's behind the historic delays? In short: COVID-19. The pandemic created a "perfect storm" of challenges and a backlog of paperwork, according to National Taxpayer Advocate Erin M. Collins. She notes that the IRS not only had to process tax returns this year, but also issued three rounds of stimulus payments, refunds for unemployment tax overpayments, and more — all while working with restricted access to IRS facilities.
In early October, the IRS announced that it still had 6.8 million unprocessed individual returns that contain errors, along with amended returns that require corrections or special handling. While refunds typically take around three weeks to process, the IRS added that delays could now take up to 120 days.
Still waiting for your tax refund? If so, you can quickly and easily track your money on the IRS website, via a section called Where's My Refund? Simply enter your social security number, filing status (e.g., single, married-filing joint return, head of household), and the refund amount as shown on your tax return, and you'll get an update on your tax refund.
If you have questions about your refund status or any other tax-related issues, the CJBS team is always happy to help. Feel free to contact us today!
Stay safe & healthy,
The CJBS Team
More News & Insights
A comprehensive round-up of tax pointers for plant-touching businesses in the cannabis industry from CJBS Senior Partner Matt Bergman, CPA.  Cannabis's federal illegality and stringent regulations for state-legal businesses make taxation in the cannabis industry difficult to navigate–and that's an understatement. CJBS Senior Partner Matt Bergman, CPA, knows these complexities well, having operated in the […]
As we move into September, it's important to keep an eye on the calendar, especially if you filed an extension last spring. As a reminder, here are the upcoming deadlines for extensions: In addition to upcoming deadlines, this month we are inviting you to start thinking about your year-end tax planning strategies and how you […]
Running a business comes with its own inherent list of challenges and rewards. On a daily basis, you are often faced with decision-making opportunities that can affect the future of the company, including current tax liability and financial health. However, there's one decision that impacts the future in more far-reaching ways that is often overlooked […]
If you're a manufacturer, optimizing your business tax credit is key to maintaining good financial health. In general, tax credits are more valuable than tax deductions. Why? Because a credit reduces the company's overall tax liability on a dollar-for-dollar basis, whereas a tax deduction only reduces the business' taxable income. Appropriately using both, of course, […]
Internal controls are procedural safeguards put in place to protect access to financial information and transactions. Setting up internal controls is critical for any business to prevent fraud, but it is even more important for cannabis operators–as the industry is especially susceptible to fraud. We discuss internal controls in detail in this webinar with Partner […]
It's hard to believe that summer is almost over. With September around the corner, we are hard at work finalizing extended tax returns. If you filed an extension last spring, please reach out to your CJBS team member with any questions about your return or extension. For your convenience, all the extension deadlines are listed […]