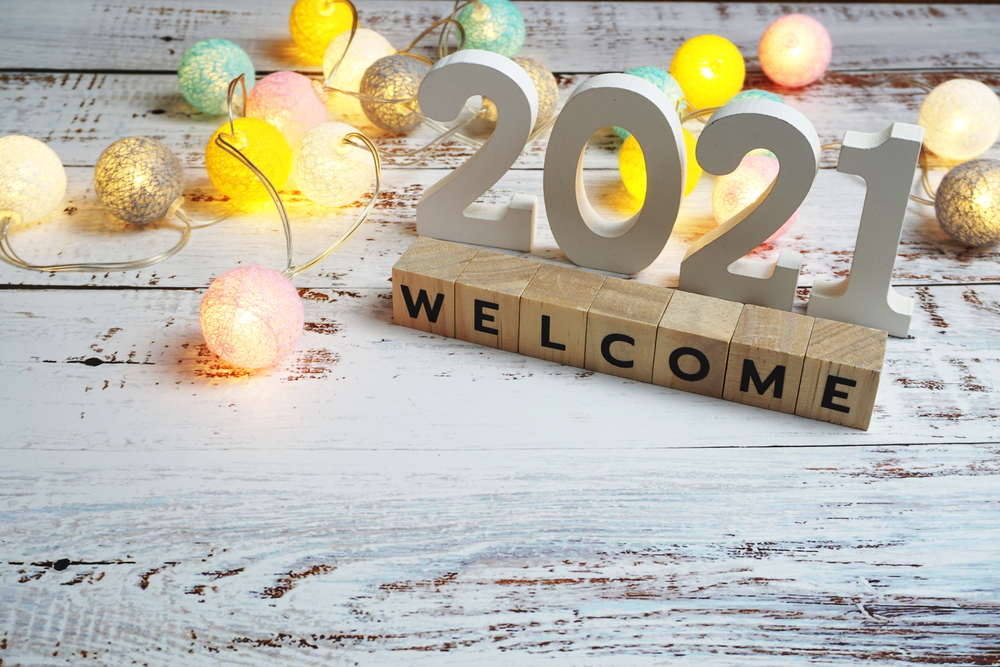 Dear Clients & Friends,
It's time for a new tax filing season. 2020 has undoubtedly brought new challenges to our lives. Along with the issues we all have had to contend with are tax acts passed by Congress that drastically affect your 2020 tax returns. With that said, there will be new and additional forms on your tax return this year.
Along with the requisite income type forms you usually receive and send over, be on the lookout to include other forms and notices. Some of which might be new to you this year and can include:
1099-G for unemployment benefits received, as they are fully taxable;
1099-NEC for non-employee compensation received;
1095-A for the Affordable Care Marketplace health insurance reporting;
1444 notice detailing any Economic Impact Payments (EIP) received; or
Donation notices deducting an above the line charitable contribution.
If you received any EIP in 2020 or 2021, it's not taxable, but the amount and date received must be reported on your 2020 tax return. If you hadn't received a EIP but qualify for it, you will still be eligible to receive it as a result of filing the reconciliation on your 2020 tax return.
As many of you continue to work from home, if you are an employee with wages reported on a W-2, any related unreimbursed expenses are unfortunately not deductible. If, as a result of working remotely, you relocated and worked out of a state other than your home state of residency, give us a call. We can help you navigate complicated multi-state rules.
It's important to note that all business owners, including sole proprietors, must file 1099-NEC by February 1, 2021 to BOTH the payee and IRS for reporting payment paid for services over $600 to any given individual, LLC, or attorney/law firm. If you would like our help to prepare the forms on your behalf or file an extension, please contact us.
Also, If you use an automobile for your business, make sure you have jotted the odometer reading for 12/31/20 (and 12/31/19, of course) and a log detailing your business mileage.
We are looking forward to a smoother season as we have incorporated the latest industry technology and developing resources to effectively help you succeed. If you'd like to learn more or have any questions, please contact us. We hope you have a prosperous 2021 as we continue to move forward together!
Stay safe & healthy,
The CJBS Team
More News & Insights
Dear Clients & Friends, We've had our first snowfall of the year here in Illinois this week, the air is crisp and it's beginning to feel a lot like the Holiday season. Before we get too caught up in family time, it's a good idea to take some time to take care of a few […]
Dear Clients & Friends, Extended tax season just ended, and we appreciate your trust in us as we strive to provide the best possible service to our clients. You may receive a survey requesting feedback on our services in the next few weeks. We would love to hear from you! Please take the time to […]
Dear Clients & Friends, As we enter the fourth quarter for 2022, it's time to start thinking about year-end tax planning. While we work on finalizing the 2021 extensions that are due by October 15th, we are also starting to schedule our annual year-end meetings with clients to prepare for 2022 taxes. We recommend that […]
Dear Clients & Friends, We can't believe summer is almost over. With September only a few days away, we are hard at work finalizing extended tax returns. If you filed an extension last spring, please reach out to your CJBS team member if you have any questions about your return or extension. All of the […]
On August 16th, the President signed the Inflation Reduction Act of 2022, which is widely seen as a slimmed-down version of the President's Build Back Better agenda. Despite its name, many experts do not believe the bill will have a significant impact on prices, though its original intent is to slow their rapid increase. In addition to some of the […]
Whether you're just starting out in the cannabis industry or are a multi-state operator — and whether you're a cultivator, processor, or dispensary — our experienced cannabis experts tailor solutions to your specific challenges. Learn more from Matthew Bergman, CPA and Senior Partner below.