What Did the GOP's Tax Plan Revamp Actually Do for Small Businesses?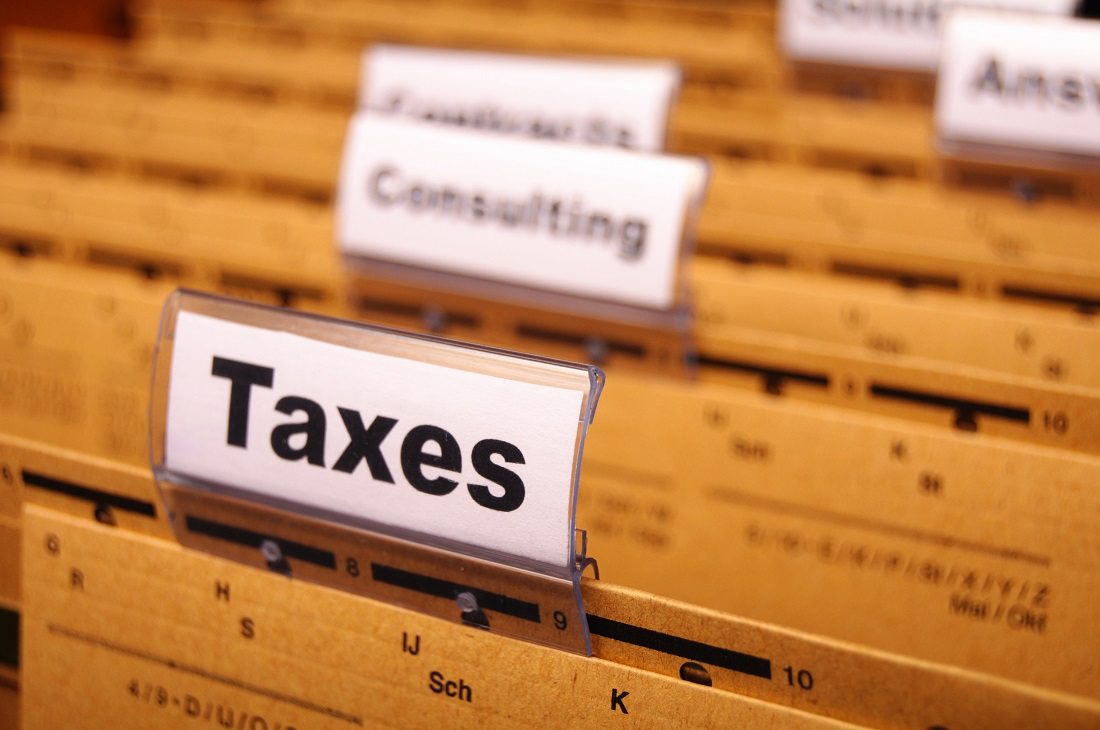 The new tax plan is a jolt for business, and not just corporate giants. Small businesses and other 'pass-through' entities are also benefiting.
In an article from Dallas News, author Tom Benning writes, "And while Republicans are staking that high-dollar tax cut on helping smaller businesses — with Jenkins, among others, planning to invest in facilities and hire more workers — the overall impact remains murky for many individual owners and the economy at large".
In the article, Benning discusses:
Businesses as 'pass-throughs'

Not all pass-throughs are small businesses

Pass-through businesses now earn more net income than C-corps
Benning continues, "One restriction, for instance, focuses on businesses where the 'principal asset' is the 'reputation or skill of one or more of its employees or owners'. That definition has sent business owners, financial planners and accountants scrambling for clarity on what exactly it means". What benefits from the tax plan do will your small business see?
To read more, see the full article from Tom Benning in Dallas News.
More Blog Posts
Over the past year, I've written a series of blogs about life and work during the Covid-19 pandemic. Most of these posts highlighted the importance of finding balance in  difficult times —  for example, by having systems in place to maintain productivity (and stay sane) and making the best use of technology to facilitate that. I  also included advice on how to maintain a happy family life while working […]
My first day of work as an administrative assistant at CJBS in August 2020 was unlike any other first day I've had — not because of the people or the office, but because I started in the middle of a worldwide pandemic. The CJBS office had recently reopened after being closed during the beginning of […]
In the past the beginning of March has always meant certain things to me – we have endured the worst weather of another Chicago winter and spring is close; the groundhog has seen his "tax" shadow so there is only six more weeks of tax season; golf season will soon be here; and a funny John Belushi bit about March coming in like a lion (worth the YouTube search).
When I'm not creating innovative tax and financial strategies for clients, you can usually find me on the golf course. Golf checks a lot of boxes for me. I originally started to play as I saw others developing relationships and business on the golf course. Having never played, I immediately went for some lessons. The first time I hit a four iron long and straight, I was hooked.
In January 2018, I began working at CJBS as an intern at the start of tax season. I was very grateful for the opportunity as I hadn't had much experience with other organizations by then. It turns out CJBS was the best fit for me. Even during the interview, I knew CJBS was different. My interviewer put me at ease and was both encouraging and supportive, going so far as to offer me advice on my career path during our conversation.
One of the best professional decisions I have ever made was to attend the career fair at Loyola University in September 2018. It was then that I first met members from CJBS. After witnessing my husband's experience with one of the Big 4 accounting firms, I knew that I would prefer to work at a medium‐sized public accounting firm. What was a great fit for him, was probably not ideal for me.