What Does the Inflation Reduction Act of 2022 Mean for You?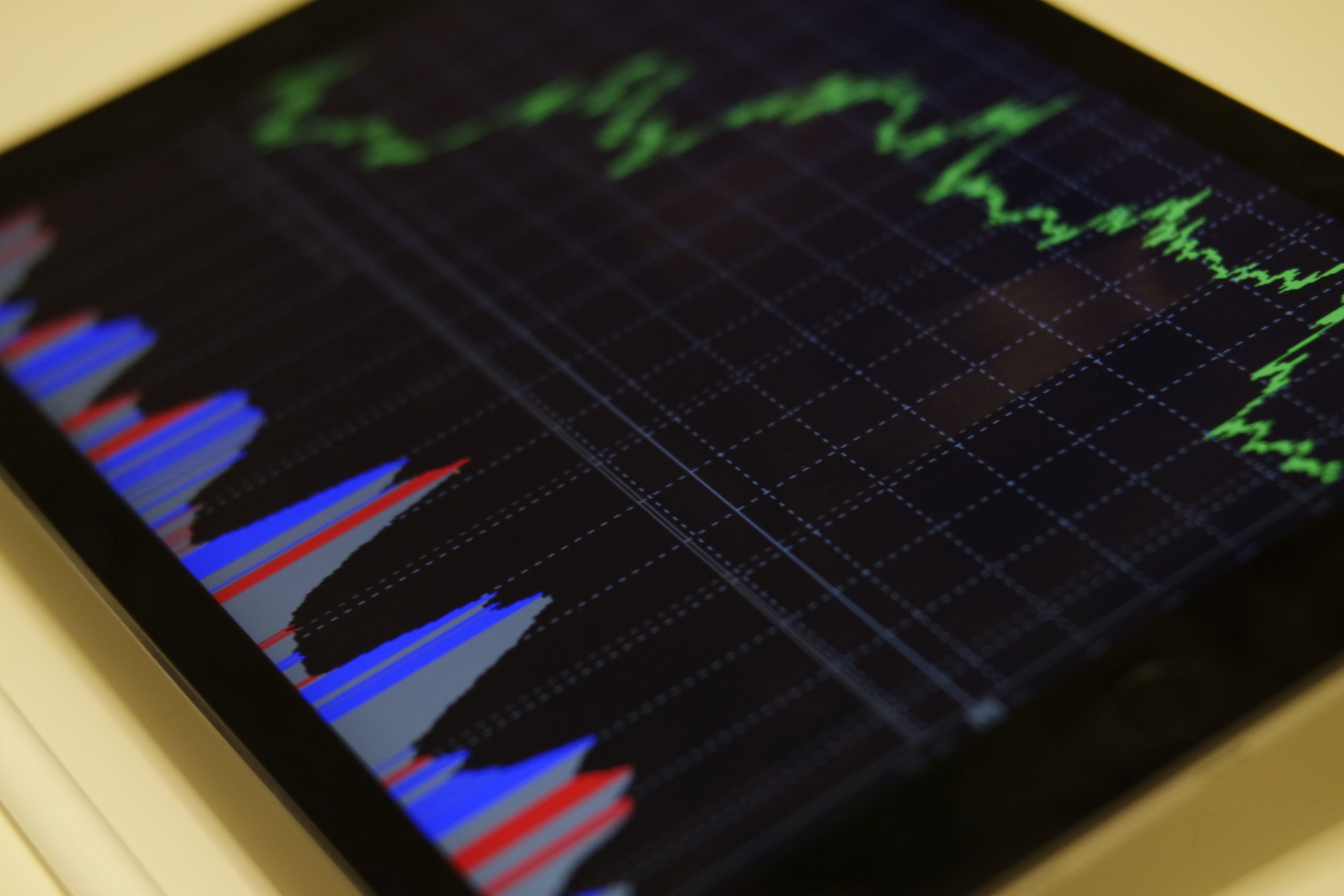 On August 16th, the President signed the Inflation Reduction Act of 2022, which is widely seen as a slimmed-down version of the President's Build Back Better agenda. Despite its name, many experts do not believe the bill will have a significant impact on prices, though its original intent is to slow their rapid increase. In addition to some of the tax updates we highlight below, the legislation creates increased investment in: 
Healthcare, including making prescription drugs more affordable
Domestic manufacturing (through the CHIPS and Science Act)
Measures to deal with climate change, with a focus on domestic energy production
Taxation  
While there are no tax increases for individuals and households, the legislation includes tax increases for large corporations. Corporations with at least $1 billion in income will be paying the greater of their ordinary tax liability or at least 15 percent of their Adjusted Financial Statement Income (AFSI). This means that if a large corporation reduces their taxable income by using tax incentives, they will need to pay at least 15 percent of their book income.
Additionally, in terms of taxation, the act invests $80 billion in the IRS over the next 10 years in order to improve tax enforcement, modernize systems, and increase revenue. (This should help to remove the existing backlog and prevent future similar issues.)
Updated Energy-Efficient Deductions
The legislation also helps to provide immediate cashflow to commercial real estate owners by making changes to The Energy Efficient Commercial Buildings Deduction (179D). Specifically, this serves to encourage commercial real estate owners to invest in energy efficient upgrades by providing immediate deductions. The changes include:
An increase in the deduction amount from $1.88/square foot to $5.00/square foot.
An increase in the number of times the deduction on a specific commercial building can be taken from once in its lifetime to once every three years.
Expansion of eligibility now includes non-tax-paying entities, such as non-profit organizations. This deduction can be passed on to architects and designers to encourage greater focus on energy-efficient design.
Decrease in the qualifications for retrofits from 50 percent to 25 percent "Energy Use Intensity".
Removal of the requirement for an energy-use simulation model.
Previously these costs were allowed to be written off over a 39-year period. With the passing of this legislation, it is now possible to deduct a significant portion of these costs in the first year, directly making a positive impact on a business' bottom line.
Climate Change and Domestic Energy Production 
The legislation provides for tax credits to offset household energy costs, as well as new investments in clean energy. Further initiatives are aimed at reducing the nation's carbon emissions through providing tax credits for the purchase of new and used electric vehicles.
Healthcare 
The effects of the legislation will be felt most directly in healthcare. Specifically:
Medicare will be allowed to negotiate the price of certain prescription drugs in order to reduce the price beneficiaries pay.
Starting in 2025, Medicare recipients will have a $2,000 cap on their annual out-of-pocket prescription drug costs. 
The act will also continue federal subsidies for medical insurance premiums through 2025 rather than allowing them to expire at the end of this year. 
What is Not in the Legislation  
To follow are just a few of the items from the Build Back Better Act that are not included in the Inflation Reduction Act of 2022. No changes were made to:
Estate and gift tax rules
Tax rates applicable to individuals on long-term capital gains
Tax rates on high earners
Qualified small business stock exclusion
Corporate income tax rate (which remains at a flat 21 percent)
We are here to help you understand what this and other legislation means for you and your business. As ever, we will keep you informed as the IRS continues to release guidance on how these changes will affect you and your business. In the meantime, please reach out to your CJBS team member if you have questions.
Stay safe and healthy,
The CJBS Team
More News & Insights
Taking credits can raise flags with the IRS–and audits can be time-consuming and costly. Here's what to consider before opting to save a little extra at tax time. Should you take a tax credit if it means your cannabis business will have a greater chance of being audited? "It depends," says CJBS Partner Ryan Guedel, […]
Dear Clients & Friends, As the extended tax season comes to an end, we appreciate you trusting us to provide the best possible service to meet your financial planning and accounting needs. If for some reason you missed a recent deadline, please call us immediately. With the busy holiday season just around the corner, now […]
As the holiday season is approaching, we wanted to share a NEW Info-Series with you highlighting some of the scams and frauds that are running rampant in today's day and age. We hope this series, written by Larry G. Goldsmith, will help raise your awareness to these scammers' newest tactics and provide you with tips […]
As we come to the end of a challenging year, many people are turning their thoughts to their long-term financial security, looking for ways to make the most of their savings, especially when considering retirement.
There are several benefits to having a Health Savings Account (HSA) and with the rising cost of healthcare, it might be a good time to think about starting one, if you haven't already. What is a health savings account and who is eligible?    In brief, an HSA is a medical savings account to which you […]
The holiday season is upon us! Around this time of year, we are often asked about optimizing charitable tax deductions, including whether you can take charitable donations without itemizing. There are many strategies available to decrease your tax burden through making donations. Below we will discussing a few different methods including bunching as well as […]