Why Supply Chain Consulting Is Vital to Your Business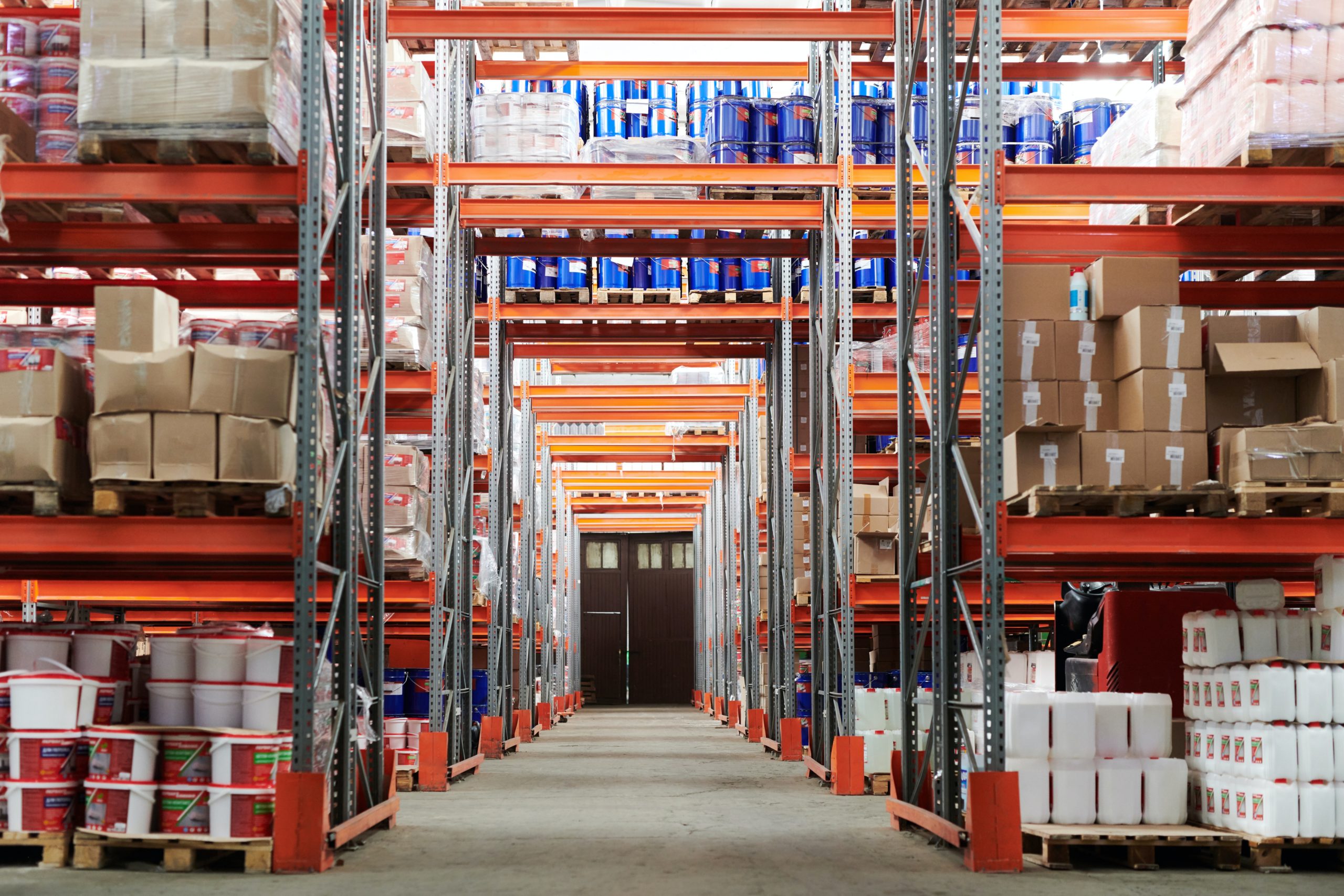 Smart business leaders, especially in manufacturing and distribution, are increasingly focused on supply chain strategy and optimization to better navigate today's volatile climate.   
 The Covid-19 pandemic was devastating for many businesses. Due to "stay-at-home" requirements, many businesses were hit by dramatically reduced profits, while others had to close altogether. Additionally, the pandemic exposed underlying vulnerabilities in many sectors. For example, labor shortages quickly became a problem as many companies that relied on a steady supply of casual and temporary workers were unable to meet their staffing needs. The pandemic exposed the same problem for supply chains.   
Over the past two years, it has become clear that many businesses are completely dependent on suppliers on the other side of the globe. At the start of the pandemic, we heard about the extensive problems securing PPE from China. This became true for many industries as weeks and months turned into years. For example, auto production was severely impacted by a lack of essential parts. This "just-in-time" model of production—where companies rely on suppliers to maintain a steady flow of essential products so they do not have to hold stock—is no longer sustainable, scalable, or resilient.  
While the pandemic served to highlight these issues, they are not going away as the virus eases. Indeed, with ongoing volatility in commodities markets—not least because of the war in Ukraine—supply chain issues are likely to remain a priority for the foreseeable future.   
The good news is that there are solutions.   
Forward-looking businesses are putting strategies in place to make their supply chains agile, adaptive, and sustainable, by aligning their supply chains with their overall business strategies. There are many ways to accomplish this. One approach includes establishing "control towers" that give decision-makers a big-picture view of their supply chains and other critical assets. This larger perspective helps companies act faster in response to disruptions, bottlenecks, and other related issues.  
 Volatility in supply chains is probably here to stay for some time, making it an expected obstacle that can be addressed thoughtfully. CJBS can help. We start by evaluating your market and operations, assessing the performance of your current supply chains, and identifying potential areas for improvement. By focusing on your existing strategy, network, and processes, we can develop an implementation plan tailored to your particular needs. This, in turn, will help you to future-proof your supply chains and optimize your business in line with your strategic goals.  
If you have questions about the implications for your business, we'd love to talk to you about our services and how we can help. 
Stay Safe & Healthy, 
The CJBS Team  
More News & Insights
M&A success goes beyond numbers. Organizations often consider successful M&A as solving a giant puzzle of financial statements, hoping to find the perfect profitability balance for both parties. While this is important, it is essential to look beyond the initial business stakes of numbers and profitability. A recent Deloitte study states the root cause of […]
Dear Clients & Friends, Hello! Spring is here, and tax season is now officially behind us. Here at CJBS we take advantage of the beautiful Chicago weather and a chance to rejuvenate and spend time with our loved ones by closing our office at 2 pm on Fridays from May – August. Unless you filed […]
Dear Clients & Friends, Tax deadlines are upon us. This year, tax day is April 18th in most states, with an extension date of October 16th. For individuals in FEMA-designated disaster areas, the deadlines have been postponed to October 16, 2023. If you haven't started on your taxes for 2022, now is the time. Even […]
Dear Clients and Friends,  We hope you are enjoying the beginning of spring. As we get closer to our individual tax deadline (4/18/23), we wanted to send a reminder about Illinois Extensions Payments. Illinois does not allow third party tax software to process extension payments electronically. If you have a balance due with your extension we […]
Here, we outline ways your cannabis business can safeguard against internal and external fraud attempts.  Cannabis is still a nascent industry—yet cannabis businesses throughout the United States have already seen their fair share of fraud. You may have heard the stories of internal theft, duped investors, cyberattacks, or inflated THC percentages on lab tests—the list […]
Dear Clients & Friends, The deadline to send us your tax-related documents is fast approaching. As a reminder, we require that individuals send us all their documents by March 20 to be able to timely file your tax return by the due date. Otherwise, you are looking at filing an extension. If you are a […]