Why Supply Chain Consulting Is Vital to Your Business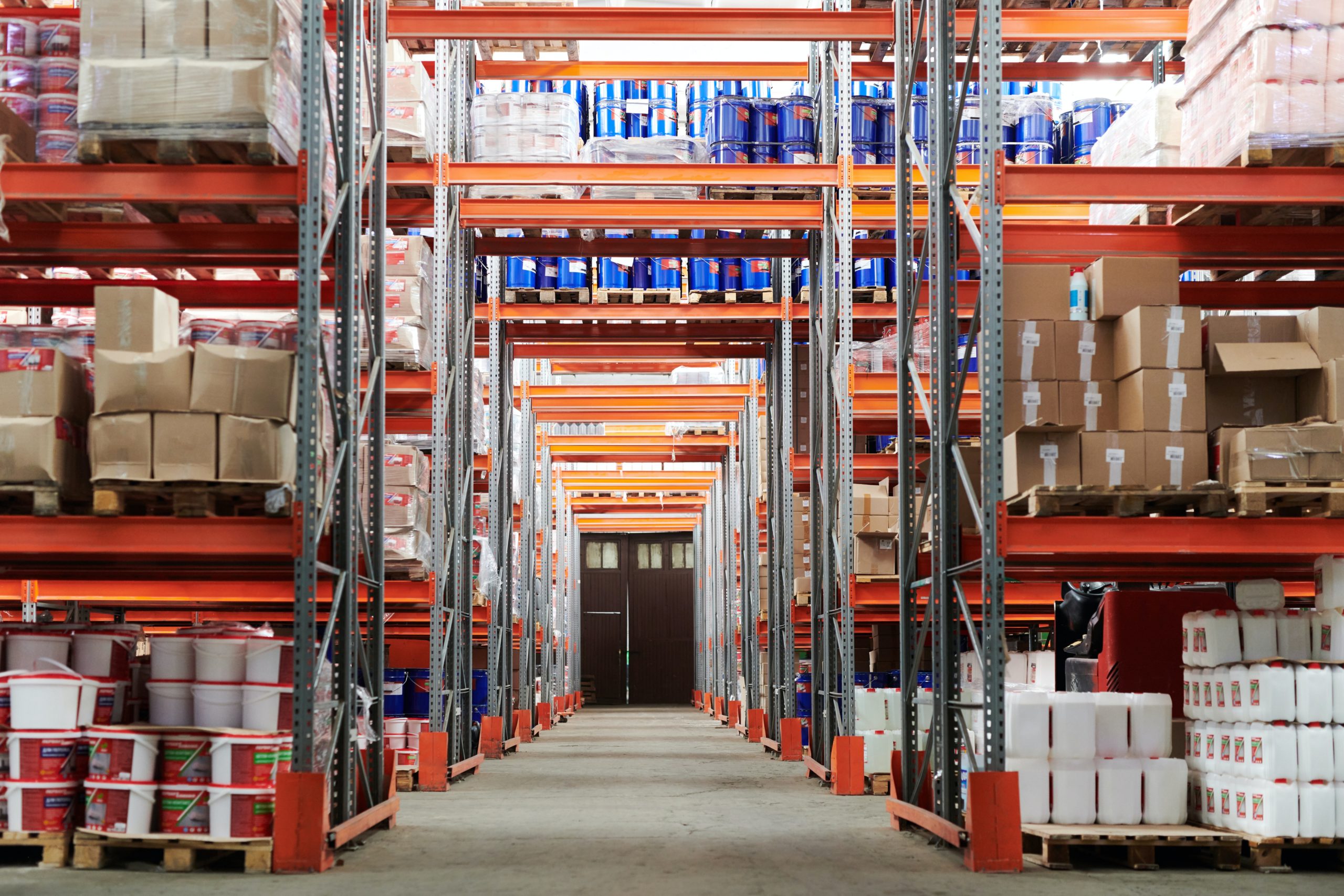 Smart business leaders, especially in manufacturing and distribution, are increasingly focused on supply chain strategy and optimization to better navigate today's volatile climate.   
 The Covid-19 pandemic was devastating for many businesses. Due to "stay-at-home" requirements, many businesses were hit by dramatically reduced profits, while others had to close altogether. Additionally, the pandemic exposed underlying vulnerabilities in many sectors. For example, labor shortages quickly became a problem as many companies that relied on a steady supply of casual and temporary workers were unable to meet their staffing needs. The pandemic exposed the same problem for supply chains.   
Over the past two years, it has become clear that many businesses are completely dependent on suppliers on the other side of the globe. At the start of the pandemic, we heard about the extensive problems securing PPE from China. This became true for many industries as weeks and months turned into years. For example, auto production was severely impacted by a lack of essential parts. This "just-in-time" model of production—where companies rely on suppliers to maintain a steady flow of essential products so they do not have to hold stock—is no longer sustainable, scalable, or resilient.  
While the pandemic served to highlight these issues, they are not going away as the virus eases. Indeed, with ongoing volatility in commodities markets—not least because of the war in Ukraine—supply chain issues are likely to remain a priority for the foreseeable future.   
The good news is that there are solutions.   
Forward-looking businesses are putting strategies in place to make their supply chains agile, adaptive, and sustainable, by aligning their supply chains with their overall business strategies. There are many ways to accomplish this. One approach includes establishing "control towers" that give decision-makers a big-picture view of their supply chains and other critical assets. This larger perspective helps companies act faster in response to disruptions, bottlenecks, and other related issues.  
 Volatility in supply chains is probably here to stay for some time, making it an expected obstacle that can be addressed thoughtfully. CJBS can help. We start by evaluating your market and operations, assessing the performance of your current supply chains, and identifying potential areas for improvement. By focusing on your existing strategy, network, and processes, we can develop an implementation plan tailored to your particular needs. This, in turn, will help you to future-proof your supply chains and optimize your business in line with your strategic goals.  
If you have questions about the implications for your business, we'd love to talk to you about our services and how we can help. 
Stay Safe & Healthy, 
The CJBS Team  
More News & Insights
Taking credits can raise flags with the IRS–and audits can be time-consuming and costly. Here's what to consider before opting to save a little extra at tax time. Should you take a tax credit if it means your cannabis business will have a greater chance of being audited? "It depends," says CJBS Partner Ryan Guedel, […]
Dear Clients & Friends, As the extended tax season comes to an end, we appreciate you trusting us to provide the best possible service to meet your financial planning and accounting needs. If for some reason you missed a recent deadline, please call us immediately. With the busy holiday season just around the corner, now […]
As the holiday season is approaching, we wanted to share a NEW Info-Series with you highlighting some of the scams and frauds that are running rampant in today's day and age. We hope this series, written by Larry G. Goldsmith, will help raise your awareness to these scammers' newest tactics and provide you with tips […]
As we come to the end of a challenging year, many people are turning their thoughts to their long-term financial security, looking for ways to make the most of their savings, especially when considering retirement.
There are several benefits to having a Health Savings Account (HSA) and with the rising cost of healthcare, it might be a good time to think about starting one, if you haven't already. What is a health savings account and who is eligible?    In brief, an HSA is a medical savings account to which you […]
The holiday season is upon us! Around this time of year, we are often asked about optimizing charitable tax deductions, including whether you can take charitable donations without itemizing. There are many strategies available to decrease your tax burden through making donations. Below we will discussing a few different methods including bunching as well as […]