Business Meals Are Now 100% Deductible!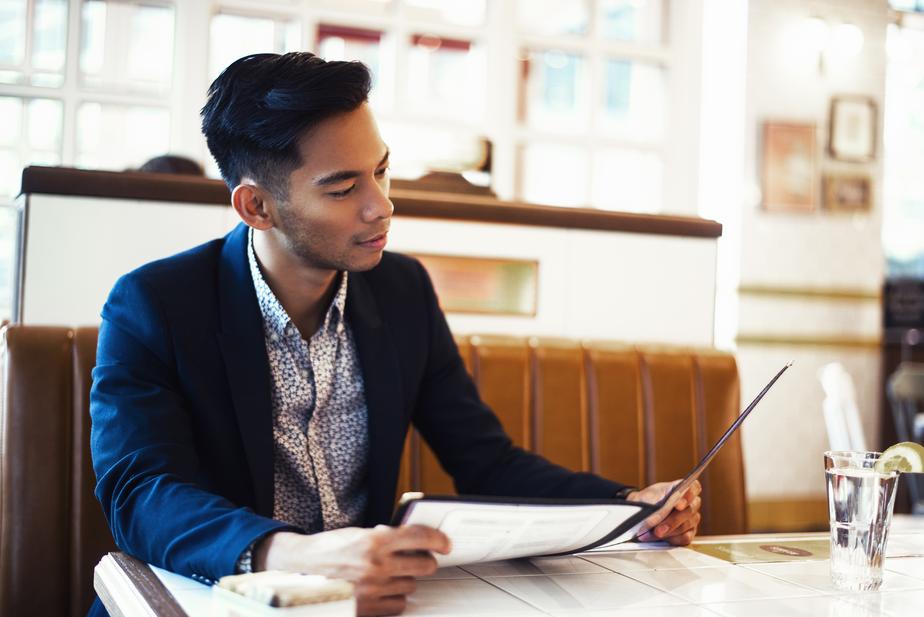 Happily, most restaurants that were closed or takeout-only earlier in the pandemic are now offering dine-in service. That's great news for our business clients, especially those in the restaurant industry, as well as eager diners. (We know we're ready to enjoy eating out again!) According to revised IRS guidelines released April 8, business meals are now 100% deductible instead of 50%, and the same applies to employee shift meals. This temporary deduction is available for tax years 2021 and 2022 to help stimulate the restaurant industry. For easy reference, here's what the 100% meal deduction covers:
Employee shift beverages and meals at the restaurant
In-office meals
Meals during a seminar or conference
Business travel meals
Client business meals
Have questions? Don't hesitate to contact us! The CJBS team is always available to answer any questions you have.
More News & Insights
Smart business leaders, especially in manufacturing and distribution, are increasingly focused on supply chain strategy and optimization to better navigate today's volatile climate.     The Covid-19 pandemic was devastating for many businesses. Due to "stay-at-home" requirements, many businesses were hit by dramatically reduced profits, while others had to close altogether. Additionally, the pandemic exposed underlying vulnerabilities […]
We are often asked about optimizing charitable tax deductions, including whether you can take charitable donations without itemizing. There are many strategies available to decrease your tax burden through making donations, including some new (temporary) opportunities provided by the CARES Act.  18 months ago, we shared ways you could maximize your support for non-profit organizations […]
While the tax deadlines for individuals and corporations are behind us, the 2022 Tax Deadline for Nonprofit Organizations is Monday, May 16. If you are a nonprofit, here is some valuable information that can help you plan: On April 26, 2022, the IRS published a helpful new guide to filing Nonprofit taxes. It includes an […]
Important Tax Due Dates   2022 Tax Deadlines are upon us. This year, tax day is April 18th in most states, with the extension date of October 17, 2022. If you haven't started on your taxes for 2021, now is the time. The following contributions to be made by April 18th, for 2021 2021 IRA Tax […]
Advance Child Tax Credit (CTC) — Our recent article on the CTC helps explain the changes that need to be considered when filing your 2021 taxes. In order to appropriately record this credit and to avoid unexpected delays in return processing and refunds, you need to provide Form 6419 or a summary of the advanced […]
Last July, approximately 36 million of qualified families began receiving the first of six monthly payments for the Advance Child Tax Credit (CTC). As part of the President's American Rescue Plan Act, the CTC had been raised to $3,600 per child under age 6 and $3,000 per child between 6 and 17 years of age. […]