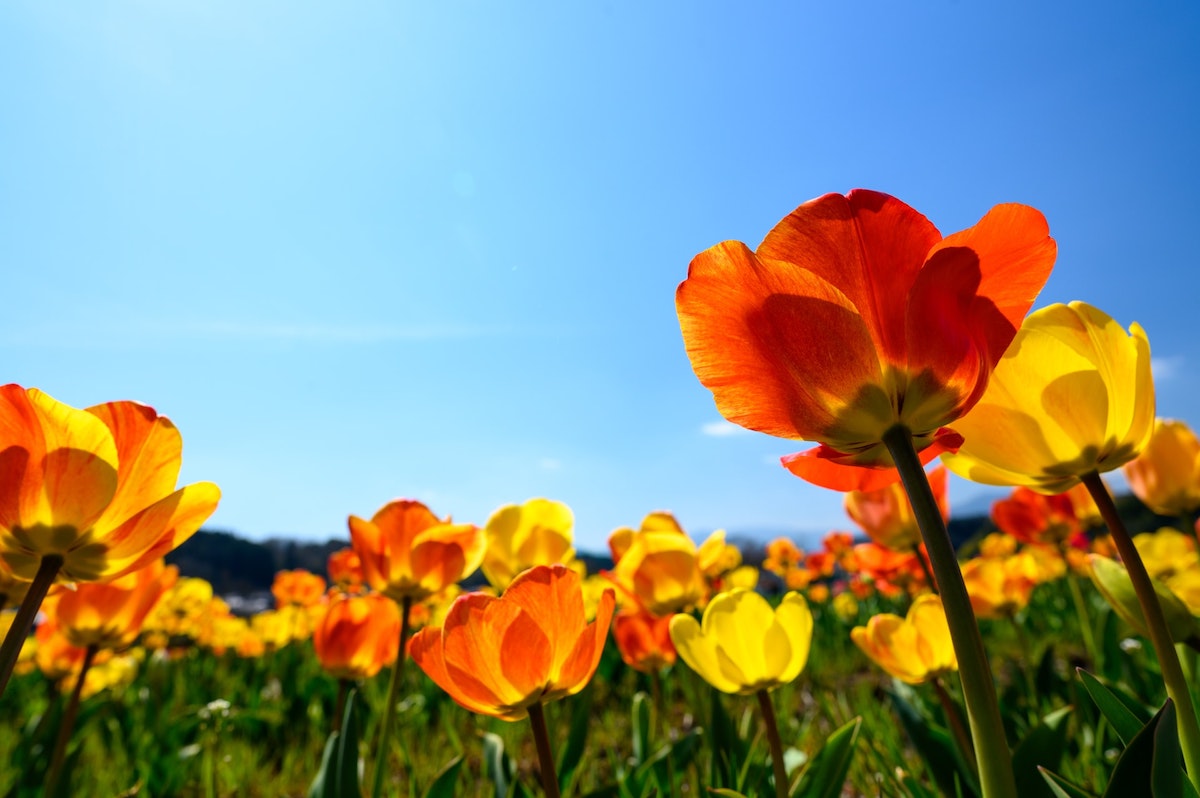 Spring is in the air, the days are getting longer, and more of us are getting vaccinated against Covid-19, so there's plenty to be grateful for. There is good news on the tax front as well to help the economy recover from the pandemic. As we shared with you in our latest update, some of those include:
Individual tax deadline extended to May 17
Paycheck Protection Program loans being accepted until May 31
First $10,200 of unemployment compensation non-taxable for qualified individuals
Additionally, there is more welcoming news ahead through the American Rescue Plan for families, businesses, and especially our restaurant clients!
Families
Many of you have already received the third round of stimulus payment from the IRS. If you have already filed your 2020 taxes, you are in the system to receive the enhanced child tax credit as well if you qualify. The child tax credit, originally $2,000 per child under 17, has increased to $3,600 per child under six and $3,000 per child under age 18. Single parents with annual income up to $75,000 and joint filers making up to $150,000 a year qualify for the full portion of the credit. Moreover, this tax credit is fully refundable, welcoming news to low-income parents who normally wouldn't benefit. Families will begin to receive half the credit on a monthly or periodic basis, from July through December, with the remainder to be claimed on their 2021 tax returns. You may elect to opt out of receiving advanced payments if you prefer to receive a lump sum in spring of 2022.
Businesses
The IRS has announced a temporary 100% deduction for business meals to encourage businesses to support local restaurants, which have been so badly hit by the pandemic and stay-at-home orders. Guidance has now been published to clarify when this deduction applies and what businesses count as restaurants. It is effective for eligible expenses incurred after December 31, 2020 and before January 1, 2023.
Restaurants
Last but not least, the Small Business Administration (SBA) has announced a Restaurant Revitalization Fund (RFF) to help fund hard-hit restaurants and bars meet payroll, purchase supplies, and transition to the 'new normal' of doing business in the wake of the pandemic. The RFF is currently being piloted, and the official application date has yet to be announced, but further details are available on the SBA website.
We are on hand to help navigate the application process and will update you as soon as that's available, so stay tuned! In the meantime, by supporting local restaurants and other businesses, we can all do our part to help recover from a challenging year and prepare for a brighter future.
Stay safe & healthy,
The CJBS Team
More News & Insights
Dear Clients & Friends, We've had our first snowfall of the year here in Illinois this week, the air is crisp and it's beginning to feel a lot like the Holiday season. Before we get too caught up in family time, it's a good idea to take some time to take care of a few […]
Dear Clients & Friends, Extended tax season just ended, and we appreciate your trust in us as we strive to provide the best possible service to our clients. You may receive a survey requesting feedback on our services in the next few weeks. We would love to hear from you! Please take the time to […]
Dear Clients & Friends, As we enter the fourth quarter for 2022, it's time to start thinking about year-end tax planning. While we work on finalizing the 2021 extensions that are due by October 15th, we are also starting to schedule our annual year-end meetings with clients to prepare for 2022 taxes. We recommend that […]
Dear Clients & Friends, We can't believe summer is almost over. With September only a few days away, we are hard at work finalizing extended tax returns. If you filed an extension last spring, please reach out to your CJBS team member if you have any questions about your return or extension. All of the […]
On August 16th, the President signed the Inflation Reduction Act of 2022, which is widely seen as a slimmed-down version of the President's Build Back Better agenda. Despite its name, many experts do not believe the bill will have a significant impact on prices, though its original intent is to slow their rapid increase. In addition to some of the […]
Whether you're just starting out in the cannabis industry or are a multi-state operator — and whether you're a cultivator, processor, or dispensary — our experienced cannabis experts tailor solutions to your specific challenges. Learn more from Matthew Bergman, CPA and Senior Partner below.