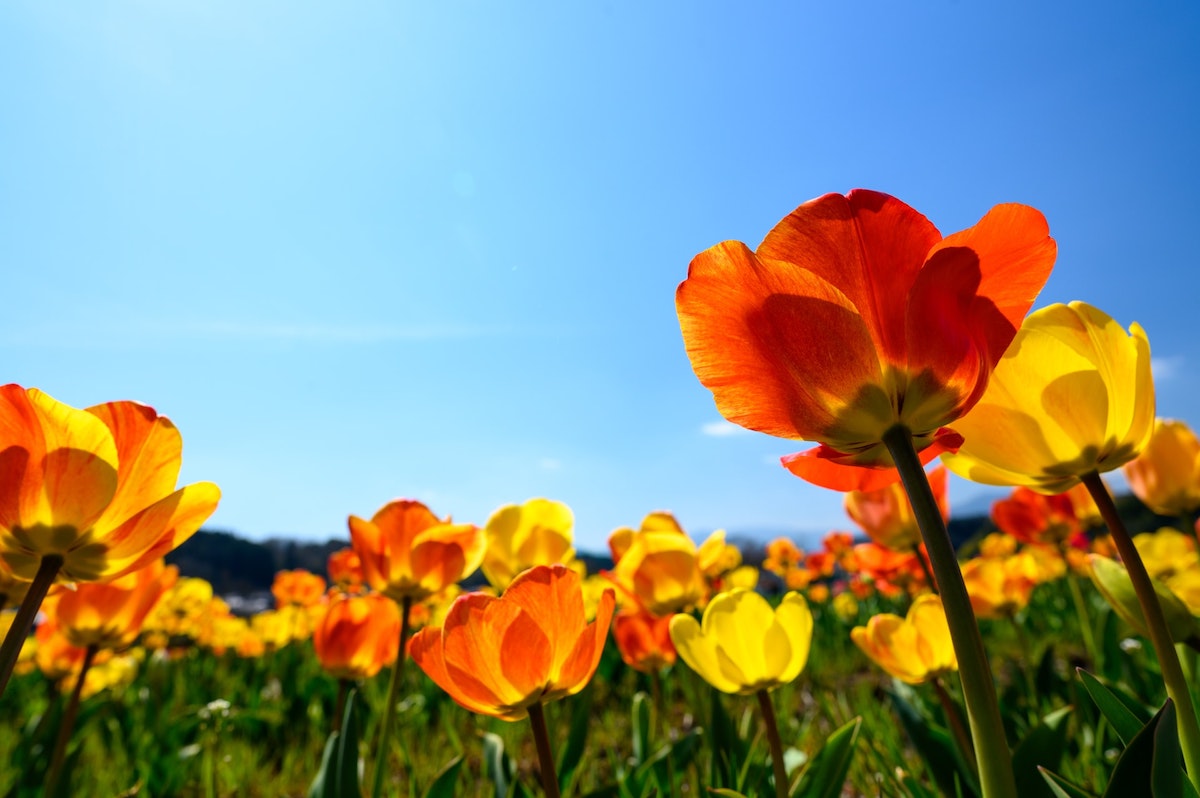 Spring is in the air, the days are getting longer, and more of us are getting vaccinated against Covid-19, so there's plenty to be grateful for. There is good news on the tax front as well to help the economy recover from the pandemic. As we shared with you in our latest update, some of those include:
Individual tax deadline extended to May 17
Paycheck Protection Program loans being accepted until May 31
First $10,200 of unemployment compensation non-taxable for qualified individuals
Additionally, there is more welcoming news ahead through the American Rescue Plan for families, businesses, and especially our restaurant clients!
Families
Many of you have already received the third round of stimulus payment from the IRS. If you have already filed your 2020 taxes, you are in the system to receive the enhanced child tax credit as well if you qualify. The child tax credit, originally $2,000 per child under 17, has increased to $3,600 per child under six and $3,000 per child under age 18. Single parents with annual income up to $75,000 and joint filers making up to $150,000 a year qualify for the full portion of the credit. Moreover, this tax credit is fully refundable, welcoming news to low-income parents who normally wouldn't benefit. Families will begin to receive half the credit on a monthly or periodic basis, from July through December, with the remainder to be claimed on their 2021 tax returns. You may elect to opt out of receiving advanced payments if you prefer to receive a lump sum in spring of 2022.
Businesses
The IRS has announced a temporary 100% deduction for business meals to encourage businesses to support local restaurants, which have been so badly hit by the pandemic and stay-at-home orders. Guidance has now been published to clarify when this deduction applies and what businesses count as restaurants. It is effective for eligible expenses incurred after December 31, 2020 and before January 1, 2023.
Restaurants
Last but not least, the Small Business Administration (SBA) has announced a Restaurant Revitalization Fund (RFF) to help fund hard-hit restaurants and bars meet payroll, purchase supplies, and transition to the 'new normal' of doing business in the wake of the pandemic. The RFF is currently being piloted, and the official application date has yet to be announced, but further details are available on the SBA website.
We are on hand to help navigate the application process and will update you as soon as that's available, so stay tuned! In the meantime, by supporting local restaurants and other businesses, we can all do our part to help recover from a challenging year and prepare for a brighter future.
Stay safe & healthy,
The CJBS Team
More News & Insights
M&A success goes beyond numbers. Organizations often consider successful M&A as solving a giant puzzle of financial statements, hoping to find the perfect profitability balance for both parties. While this is important, it is essential to look beyond the initial business stakes of numbers and profitability. A recent Deloitte study states the root cause of […]
Dear Clients & Friends, Hello! Spring is here, and tax season is now officially behind us. Here at CJBS we take advantage of the beautiful Chicago weather and a chance to rejuvenate and spend time with our loved ones by closing our office at 2 pm on Fridays from May – August. Unless you filed […]
Dear Clients & Friends, Tax deadlines are upon us. This year, tax day is April 18th in most states, with an extension date of October 16th. For individuals in FEMA-designated disaster areas, the deadlines have been postponed to October 16, 2023. If you haven't started on your taxes for 2022, now is the time. Even […]
Dear Clients and Friends,  We hope you are enjoying the beginning of spring. As we get closer to our individual tax deadline (4/18/23), we wanted to send a reminder about Illinois Extensions Payments. Illinois does not allow third party tax software to process extension payments electronically. If you have a balance due with your extension we […]
Here, we outline ways your cannabis business can safeguard against internal and external fraud attempts.  Cannabis is still a nascent industry—yet cannabis businesses throughout the United States have already seen their fair share of fraud. You may have heard the stories of internal theft, duped investors, cyberattacks, or inflated THC percentages on lab tests—the list […]
Dear Clients & Friends, The deadline to send us your tax-related documents is fast approaching. As a reminder, we require that individuals send us all their documents by March 20 to be able to timely file your tax return by the due date. Otherwise, you are looking at filing an extension. If you are a […]