News Flash: American Rescue Plan Act Signed Into Law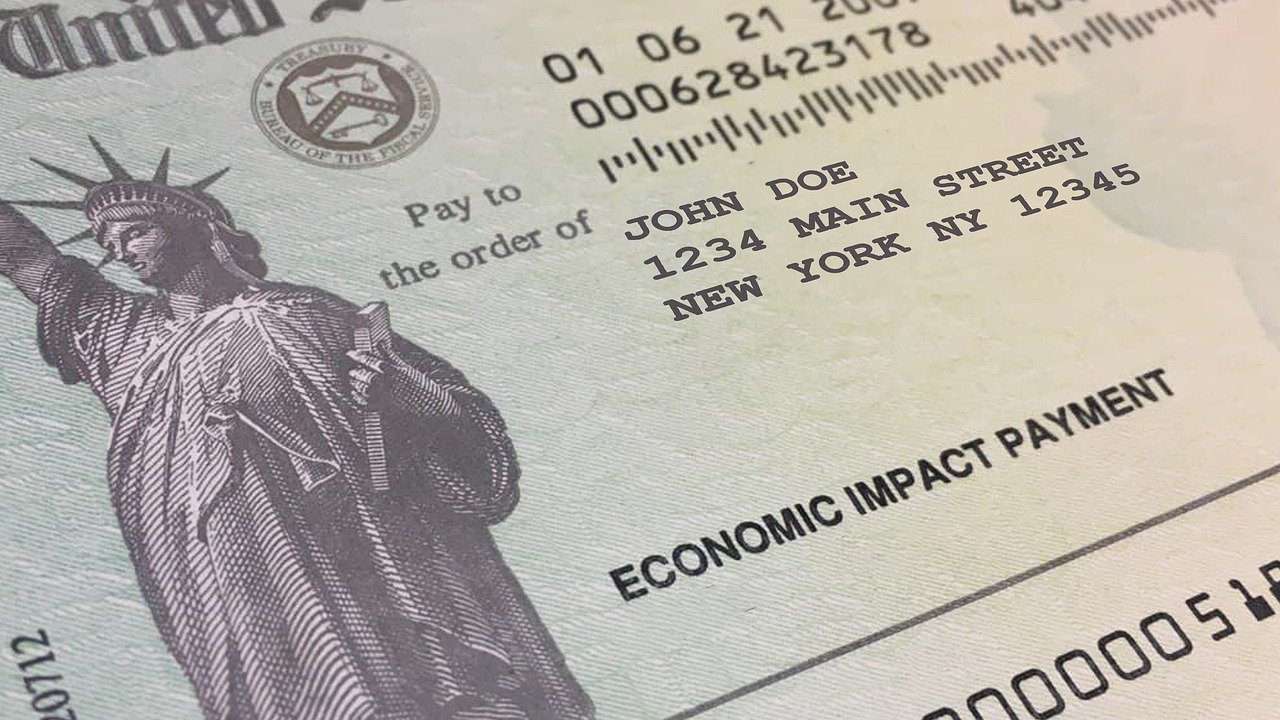 Dear Clients & Friends,
The President yesterday signed the American Rescue Plan Act into law, so the much anticipated $1.9 Trillion Covid-19 stimulus package is official. The bill includes:
An extra $50 billion for the second round of the Paycheck Protection Program (PPP2); the deadline for applications remains March 31, 2021, but is likely to be extended.
Extending the Employee Retention Credit (ERC) until year-end
Start-up businesses that began after February 15, 2020, and had gross receipts of less than $1 million are eligible.
2020 tax-free unemployment benefits
Modification of the premium tax credit (PTC)
Fully refundable Child Tax Credit
$300 weekly unemployment benefits until September 6, 2021
$1,400 Economic Impact Payments (EIP) for all qualified individuals and children and adult dependents
Haven't filed your 2020 taxes yet?
We advise that if your adjusted gross income is greater in 2020 than in 2019, hold off on finalizing your 2020 until the filing deadline so that the higher income will not reduce your EIP payment.
Already filed your 2020 tax return with unemployment benefits taxed and/or PTC repaid?
We advise you hold off on amending your 2020 tax return. Our contacts at the IRS stated they are unsure if they will automatically issue refunds for returns already filed or if an amended tax return is needed. More guidance to come soon. Stay tuned!
Many other provisions in the bill can impact your 2020 and 2021 personal and business tax returns.
Click here for a detailed summary. If you have any questions on how these provisions will impact you, please contact us.
Stay safe & healthy,
The CJBS Team
More Blog Posts
Happily, most restaurants that were closed or takeout-only earlier in the pandemic are now offering dine-in service. That's great news for our business clients, especially those in the restaurant industry, as well as eager diners. (We know we're ready to enjoy eating out again!) According to revised IRS guidelines released April 8, business meals are […]
Dear Clients & Friends, The dust has finally settled on this year's extended tax season, and as tax professionals, we continue to set our attention on helping you plan for the future. After what has been a challenging year for millions of Americans, the question remains as to what the government will do to help […]
As things slowly get back to normal in the wake of the pandemic, many of us are looking forward to getting back to our favorite restaurants. After a year of unprecedented economic hardship, the government is offering funding through the Restaurant Revitalization Fund (RRF) to help ensure restaurant doors remain open.
Spring is in the air, the days are getting longer, and more of us are getting vaccinated against Covid-19, so there's plenty to be grateful for. There is good news on the tax front as well to help the economy recover from the pandemic.
The IRS and our home state of Illinois have announced postponing the deadline for all individual tax returns from April 15 to May 17 this year in realizing the hardship that many taxpayers are still experiencing as a result of the Covid-19 pandemic.
The President yesterday signed the American Rescue Plan Act into law, so the much anticipated $1.9 Trillion Covid-19 stimulus package is official.