News Flash: American Rescue Plan Act Signed Into Law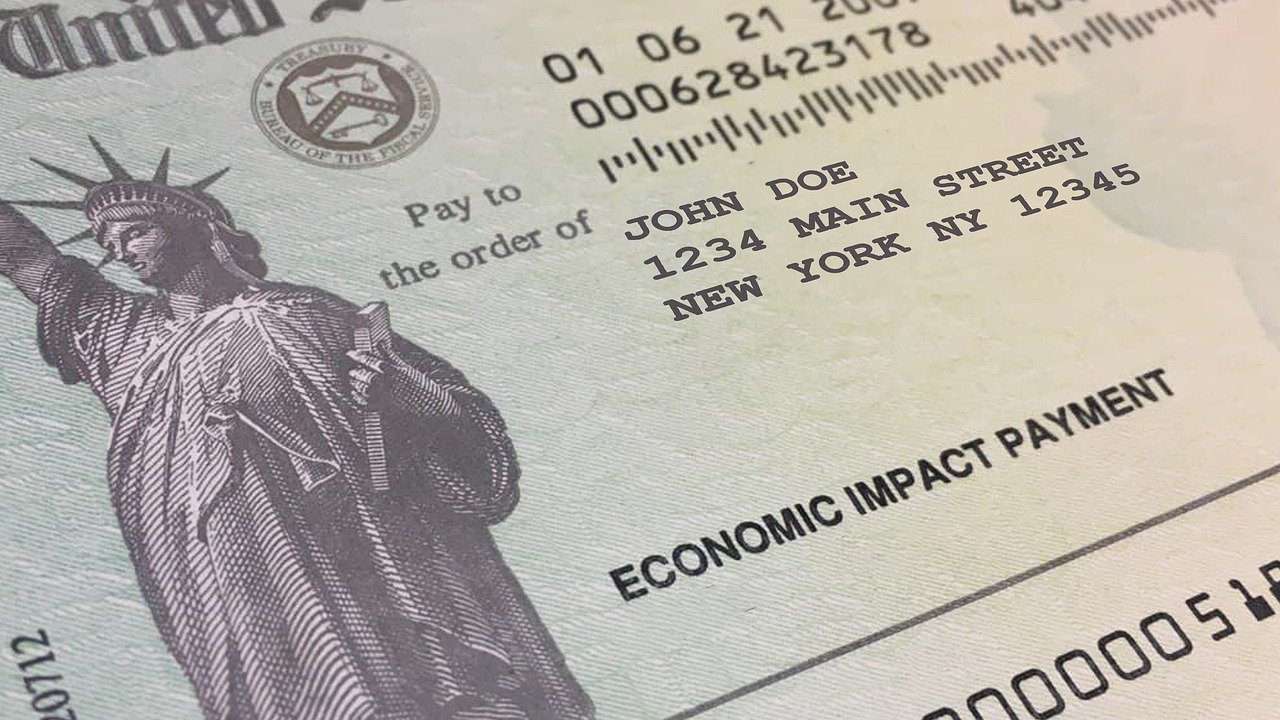 Dear Clients & Friends,
The President yesterday signed the American Rescue Plan Act into law, so the much anticipated $1.9 Trillion Covid-19 stimulus package is official. The bill includes:
An extra $50 billion for the second round of the Paycheck Protection Program (PPP2); the deadline for applications remains March 31, 2021, but is likely to be extended.
Extending the Employee Retention Credit (ERC) until year-end
Start-up businesses that began after February 15, 2020, and had gross receipts of less than $1 million are eligible.
2020 tax-free unemployment benefits
Modification of the premium tax credit (PTC)
Fully refundable Child Tax Credit
$300 weekly unemployment benefits until September 6, 2021
$1,400 Economic Impact Payments (EIP) for all qualified individuals and children and adult dependents
Haven't filed your 2020 taxes yet?
We advise that if your adjusted gross income is greater in 2020 than in 2019, hold off on finalizing your 2020 until the filing deadline so that the higher income will not reduce your EIP payment.
Already filed your 2020 tax return with unemployment benefits taxed and/or PTC repaid?
We advise you hold off on amending your 2020 tax return. Our contacts at the IRS stated they are unsure if they will automatically issue refunds for returns already filed or if an amended tax return is needed. More guidance to come soon. Stay tuned!
Many other provisions in the bill can impact your 2020 and 2021 personal and business tax returns.
Click here for a detailed summary. If you have any questions on how these provisions will impact you, please contact us.
Stay safe & healthy,
The CJBS Team
More News & Insights
Dear Clients & Friends, As we enter the fourth quarter for 2022, it's time to start thinking about year-end tax planning. While we work on finalizing the 2021 extensions that are due by October 15th, we are also starting to schedule our annual year-end meetings with clients to prepare for 2022 taxes. We recommend that […]
Dear Clients & Friends, We can't believe summer is almost over. With September only a few days away, we are hard at work finalizing extended tax returns. If you filed an extension last spring, please reach out to your CJBS team member if you have any questions about your return or extension. All of the […]
On August 16th, the President signed the Inflation Reduction Act of 2022, which is widely seen as a slimmed-down version of the President's Build Back Better agenda. Despite its name, many experts do not believe the bill will have a significant impact on prices, though its original intent is to slow their rapid increase. In addition to some of the […]
Whether you're just starting out in the cannabis industry or are a multi-state operator — and whether you're a cultivator, processor, or dispensary — our experienced cannabis experts tailor solutions to your specific challenges. Learn more from Matthew Bergman, CPA and Senior Partner below.
Reminder: The temporary 100% deduction for eligible business meal expenses remains in effect through December 31, 2022. That means there's still time to benefit from tax-saving opportunities: Hosting office events and holiday parties are two great ways to build relationships with your clients and team while taking advantage of the expanded business meal deduction. Keep […]
Dear Clients & Friends, Summer is here, and we hope you and your family are able to make the most of the season. This month, we have gathered some important updates to ensure tax and other financial issues do not cast a cloud over your summer! For example, if you're traveling overseas, remember you can […]