Does Moving to a Green Lease Make Sense?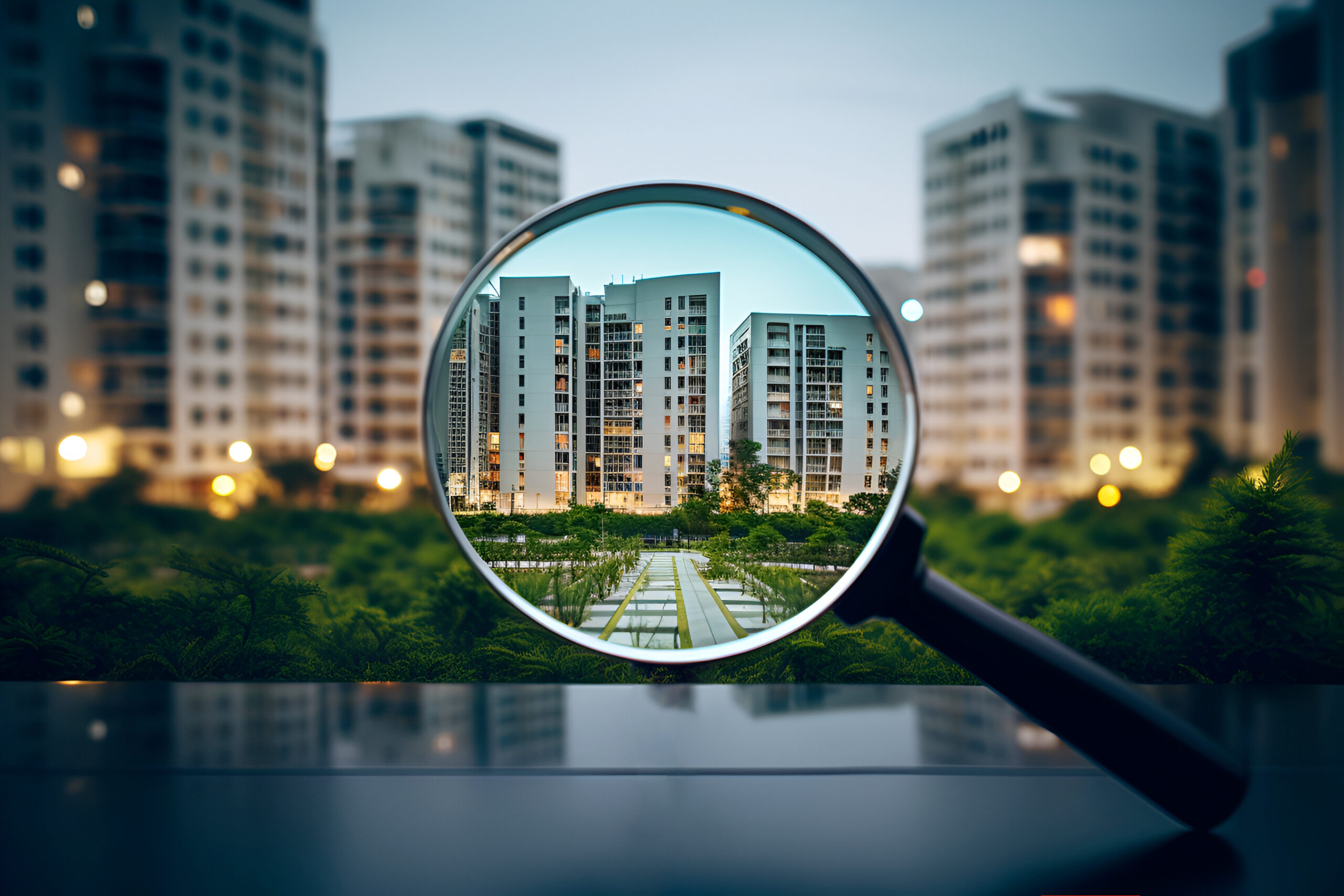 With events related to climate change continuing to be a major focus of the news cycle, many business owners are looking for ways to lessen their companies' environmental impact. One move you may want to consider, quite literally, is relocating to a commercial property with a "green lease."
What is a green lease? 
Green leases generally use financial incentives to promote sustainable property management and energy usage. They are sometimes referred to as "aligned," "energy-efficient," or "high-performance" leases. When done properly, these leases can reduce energy costs while conserving resources and improving building operations—benefitting both the property owners and their tenants. 
What are the benefits of a green lease? 
Aside from the reduction in energy costs and improvement in both resources and building operations, a green lease can directly impact a company's competitive advantage. How? By appealing to a more savvy customer as well as a more engaged workforce. Sustainability and environmentally-friendly business practices are becoming increasingly important to both parties… and investors. By embracing this perspective shift in a proactive way, you are signaling to these groups that you are a company aligned with their values.
Additionally, these "healthy buildings," as they are known, are often more efficient and offer better environments for your employees. For example, they typically draw in fresh air, as opposed to recirculating indoor air, and some even use ultraviolet germicidal irradiation to kill bacteria and mold, as well as reduce the number of viral particles in the air. These factors have become increasingly important to employees in the wake of the global pandemic.
Green lease provisions 
Green leases typically include provisions related to cost recovery, submeters, data sharing, and minimum efficiency standards. However, if you are interested in exploring environmentally-friendly commercial properties, you may want to double-check (and negotiate) any specific provisions regarding:
Certification. Many commercial properties are certified green under different standards, with the most well-known being Leadership in Energy and Environmental Design (LEED). These standards usually require periodic recertification. To ensure renewal, property owners may require commercial tenants to use sustainable design components, construction materials, and office equipment, which can have a direct impact on your bottom line if you're not already set up for this.
Improvements. Property owners don't want to jeopardize their buildings' certifications with noncompliant tenant improvements. So, if you want to substantially improve a property, you will need to ensure the project satisfies the relevant lease terms. Of  note, in the event you install energy-saving improvements that benefit both you and the property owner, the lease should provide for how costs will be shared.
Renewable energy. If applicable, the lease should address how a conversion to a renewable energy source, such as solar panels, will be handled. For example, which party will be responsible for installation and maintenance? Who will receive any revenue from selling excess output to local utilities, if allowed?
Other provisions. Green leases may also contain provisions related to: HVAC system design and components; Water usage; Energy management and monitoring; Irrigation and landscaping; Air quality; Lighting; Waste management and recycling; and Maintenance, including cleaning products used. A green lease may even include transportation components, such as requiring a tenant to provide bike racks or public transportation passes for employees.
As you can see, there are many aspects to consider when exploring a move to a "healthy building" and signing a green lease. In addition to the numerous positive reasons we have outlined, you should also consider the various costs associated with making this kind of decision. Deciding whether a green lease is right for you and/or your company is best handled by analyzing the relevant information to assess the overall financial impact. If you are considering moving to a green lease, we are here to help. Reach out to your CJBS team member today to set up an appointment to discuss the benefits and potential challenges associated with this type of move.
The CJBS Team
More News & Insights
Taking credits can raise flags with the IRS–and audits can be time-consuming and costly. Here's what to consider before opting to save a little extra at tax time. Should you take a tax credit if it means your cannabis business will have a greater chance of being audited? "It depends," says CJBS Partner Ryan Guedel, […]
Dear Clients & Friends, As the extended tax season comes to an end, we appreciate you trusting us to provide the best possible service to meet your financial planning and accounting needs. If for some reason you missed a recent deadline, please call us immediately. With the busy holiday season just around the corner, now […]
As the holiday season is approaching, we wanted to share a NEW Info-Series with you highlighting some of the scams and frauds that are running rampant in today's day and age. We hope this series, written by Larry G. Goldsmith, will help raise your awareness to these scammers' newest tactics and provide you with tips […]
As we come to the end of a challenging year, many people are turning their thoughts to their long-term financial security, looking for ways to make the most of their savings, especially when considering retirement.
There are several benefits to having a Health Savings Account (HSA) and with the rising cost of healthcare, it might be a good time to think about starting one, if you haven't already. What is a health savings account and who is eligible?    In brief, an HSA is a medical savings account to which you […]
The holiday season is upon us! Around this time of year, we are often asked about optimizing charitable tax deductions, including whether you can take charitable donations without itemizing. There are many strategies available to decrease your tax burden through making donations. Below we will discussing a few different methods including bunching as well as […]