Interested in VC Funding? These 4 Statistics Tell You Exactly What You Need to Know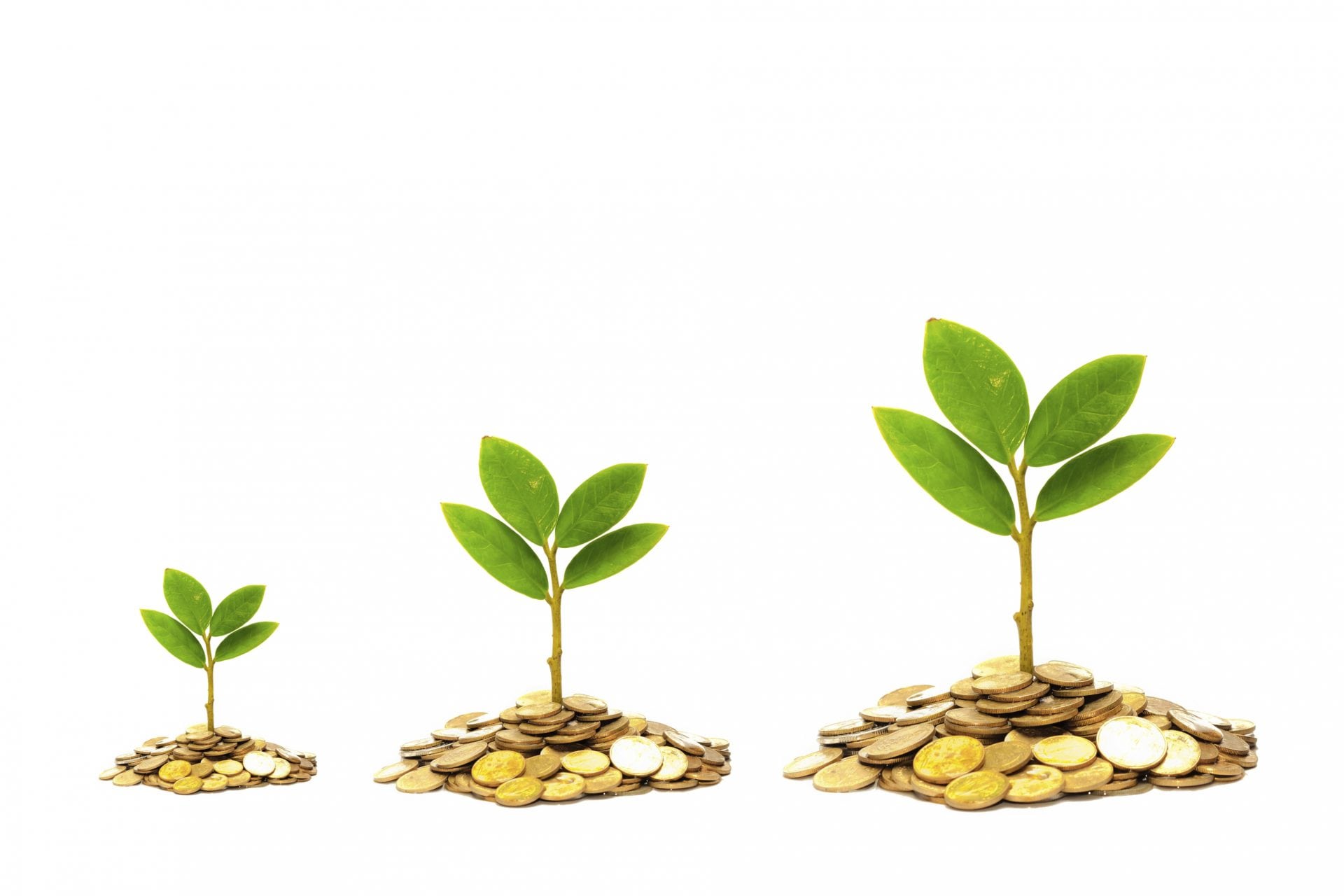 As an entrepreneur, if you are considering venture capital to fund your startup, be sure to study the state of your current market.
In an article from Entrepreneur, author Jayson DeMers writes, "For the past several years, the total dollar amount of VC given to startups has increased significantly, with venture capitalists showing increasing interest in new technologies and potential "unicorns" that could be valued at a billion dollars or more".
In the article, DeMers discusses:
Total VC funding down 11%

The median deal size

Unicorn valuations

VC for AI and machine learning has nearly doubled
DeMers continues, "It's still an exciting time to be a startup tech entrepreneur — though the dynamics are changing. But if VC is the direction in which you're headed, you should stay up to date with the latest trends, and position yourself accordingly".
To read more, see the full article from Jayson DeMers in Entrepreneur.
More News & Insights
Taking credits can raise flags with the IRS–and audits can be time-consuming and costly. Here's what to consider before opting to save a little extra at tax time. Should you take a tax credit if it means your cannabis business will have a greater chance of being audited? "It depends," says CJBS Partner Ryan Guedel, […]
Dear Clients & Friends, As the extended tax season comes to an end, we appreciate you trusting us to provide the best possible service to meet your financial planning and accounting needs. If for some reason you missed a recent deadline, please call us immediately. With the busy holiday season just around the corner, now […]
As the holiday season is approaching, we wanted to share a NEW Info-Series with you highlighting some of the scams and frauds that are running rampant in today's day and age. We hope this series, written by Larry G. Goldsmith, will help raise your awareness to these scammers' newest tactics and provide you with tips […]
As we come to the end of a challenging year, many people are turning their thoughts to their long-term financial security, looking for ways to make the most of their savings, especially when considering retirement.
There are several benefits to having a Health Savings Account (HSA) and with the rising cost of healthcare, it might be a good time to think about starting one, if you haven't already. What is a health savings account and who is eligible?    In brief, an HSA is a medical savings account to which you […]
The holiday season is upon us! Around this time of year, we are often asked about optimizing charitable tax deductions, including whether you can take charitable donations without itemizing. There are many strategies available to decrease your tax burden through making donations. Below we will discussing a few different methods including bunching as well as […]