Planning Ahead After An Election Year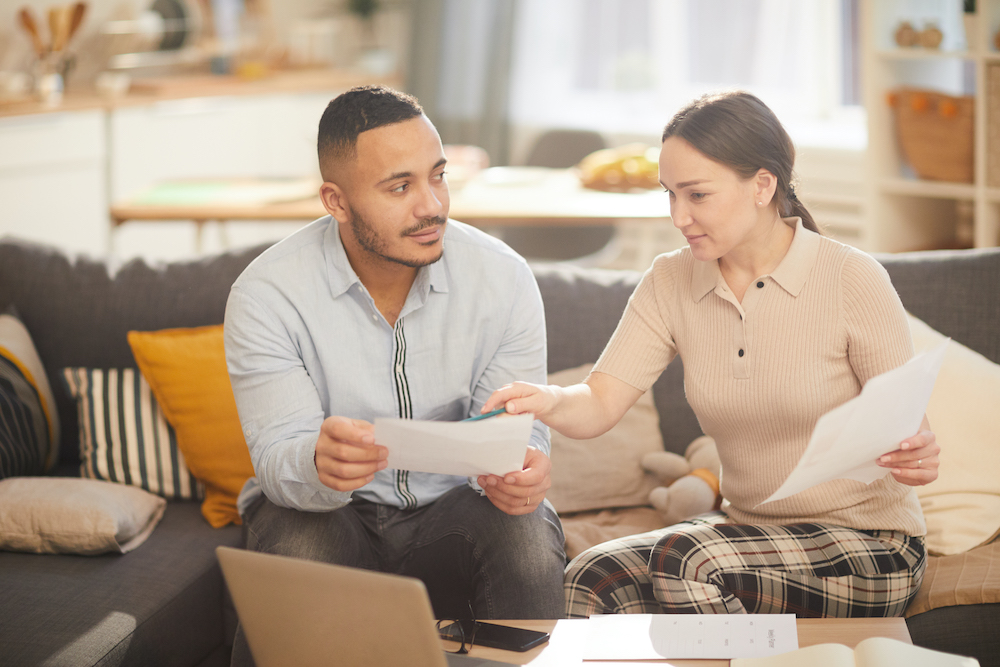 Dear Clients and Friends,
In our message last week, we talked about the importance of proactive tax planning, and shared a comparison chart of the two tax policy proposals, which we hope you found useful. With elections less than one week away, it's important to also identify how the outcomes can affect your home state's income tax as well. For example, in our home state of Illinois, taxpayers will be voting on the proposed 'fair tax' amendment, in which some changes include:

Replacing the flat tax of 4.95% with an income-based tax from 4.75% to 7.95%; and
Increasing the corporate and passthrough income tax rate.
2020 has been a year of adaptability for all including us here at CJBS. We have adapted by incorporating the latest industry technology and developing resources, including enabling our team members to safely work from home so we can effectively help you succeed.
As we all continue to deal with the challenges of juggling work and family responsibilities, we understand that tax planning might not be at the top of your priority list. However, all tax policy changes will affect our clients differently and if this is keeping you up at night, maybe it's time to talk through it with us. We believe a listening ear makes all the difference, and if we can also offer concrete guidance about how to deal with it, that's what we are here for! Looking forward to catching up.
Stay safe and healthy,
The CJBS team.
More News & Insights
A comprehensive round-up of tax pointers for plant-touching businesses in the cannabis industry from CJBS Senior Partner Matt Bergman, CPA.  Cannabis's federal illegality and stringent regulations for state-legal businesses make taxation in the cannabis industry difficult to navigate–and that's an understatement. CJBS Senior Partner Matt Bergman, CPA, knows these complexities well, having operated in the […]
As we move into September, it's important to keep an eye on the calendar, especially if you filed an extension last spring. As a reminder, here are the upcoming deadlines for extensions: In addition to upcoming deadlines, this month we are inviting you to start thinking about your year-end tax planning strategies and how you […]
Running a business comes with its own inherent list of challenges and rewards. On a daily basis, you are often faced with decision-making opportunities that can affect the future of the company, including current tax liability and financial health. However, there's one decision that impacts the future in more far-reaching ways that is often overlooked […]
If you're a manufacturer, optimizing your business tax credit is key to maintaining good financial health. In general, tax credits are more valuable than tax deductions. Why? Because a credit reduces the company's overall tax liability on a dollar-for-dollar basis, whereas a tax deduction only reduces the business' taxable income. Appropriately using both, of course, […]
Internal controls are procedural safeguards put in place to protect access to financial information and transactions. Setting up internal controls is critical for any business to prevent fraud, but it is even more important for cannabis operators–as the industry is especially susceptible to fraud. We discuss internal controls in detail in this webinar with Partner […]
It's hard to believe that summer is almost over. With September around the corner, we are hard at work finalizing extended tax returns. If you filed an extension last spring, please reach out to your CJBS team member with any questions about your return or extension. For your convenience, all the extension deadlines are listed […]