SECURE Act 2.0: Recent Updates to the SECURE Act in 2022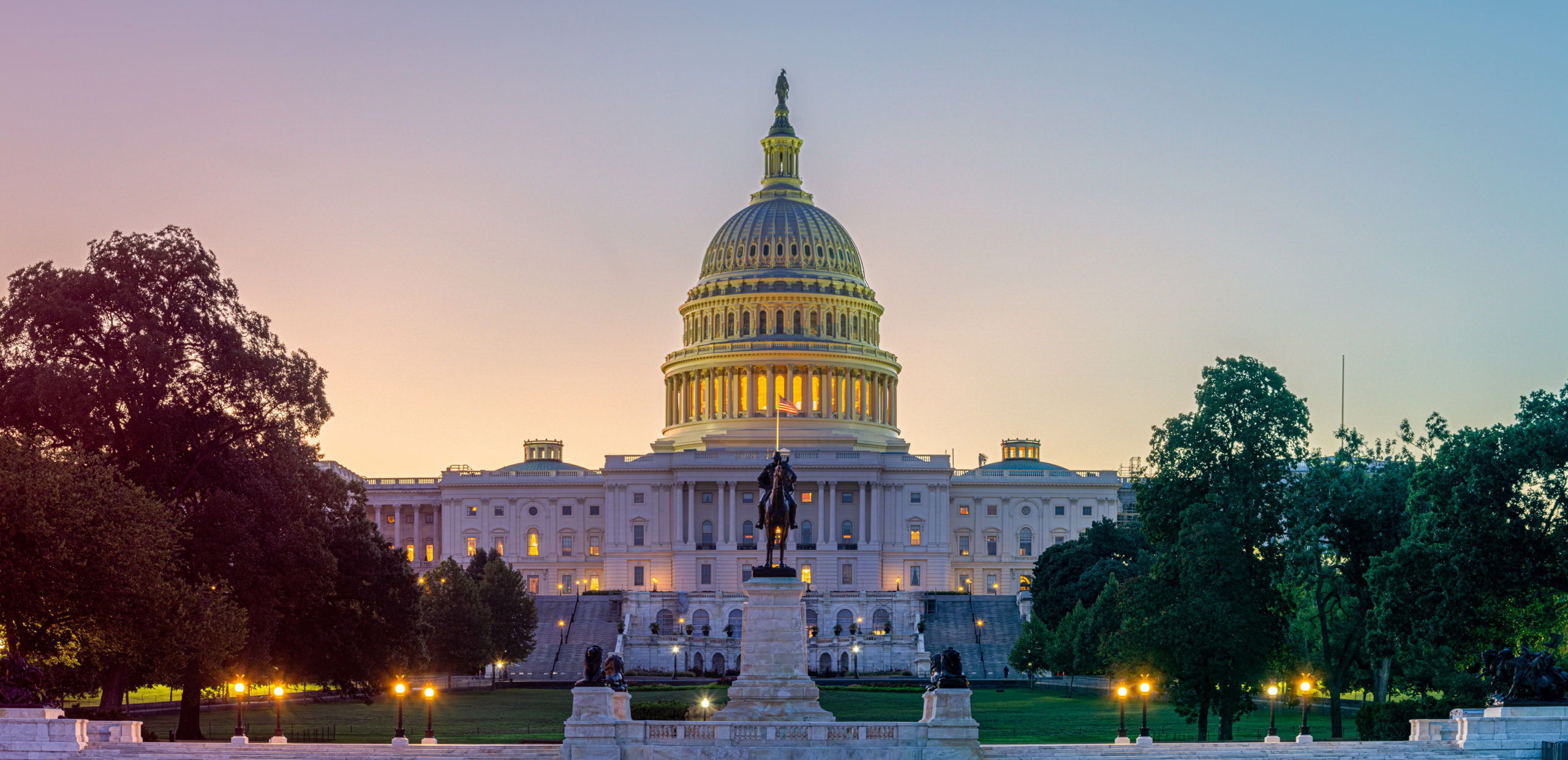 Dear Clients & Friends,
In 2022, the Senate Finance Committee updated the original 2019 SECURE Act, resulting in the SECURE Act 2.0. These updates are intended to help businesses and their employees plan for the future in more comprehensive financial ways. These new provisions will take place over several upcoming years. 
The SECURE Act (Setting Every Community Up for Retirement Enhancement Act) was designed to help individuals plan for a more financially secure future, with the assistance of their employer. Among other things, the 2022 update specifically addresses:  
Automatic Enrollment—401(k) plan years that start on January 1, 2025 will have to automatically enroll employees when they become eligible, though employees will be able to opt out. In the first year, the enrollment amount is required to be a minimum of 3% and a maximum of 10%. Thereafter, the percentage will increase by 1% until it reaches a minimum of 10% and a maximum of 15%. Current 401(k) plans will be grandfathered, and certain small businesses will be exempt from these changes. 
Changes to long-term, part-time worker coverage—Beginning on January 1, 2025, new provisions reduce the 3-year requirement to a 2-year requirement for all part-time workers that work at least 500 hours in consecutive years of service. 
Catch-up contributions—Some participants are now able to make higher catch-up contributions, based on age, amount and year of contribution. For example, the current limit of $7,500 increases to $10,000 for individuals aged 60 to 63. For a complete list of these changes, please contact your CJBS team member. 
Student debt contributions—Employers will be allowed to make matching contributions to 401(k) for "qualified student loan payments." This will allow employees who are repaying student loans in lieu of saving for retirement to still receive matching contributions from their employer. 
Tax credits for pension plan startup costs for small employers—Starting January 1, 2023, and in order to incentivize them to create retirement plans, new increases and other changes have been made to help small employers. 
"Starter" plans—Beginning January 1, 2024, employers that don't have a retirement plan can offer a "starter" 401(k) plan (or safe harbor 403(b) plan), with annual deferrals similar to IRA contribution limits and an additional $1,000 in catch-up contributions allowed after age 50. 
To learn more about these significant changes and understand how they can affect you or your business, please reach out to your CJBS team member today. You can also check out our article on the original SECURE Act here. 
The CJBS Team
More News & Insights
On September 28th, the federal government notified federal employees that a shutdown was seemingly imminent. However, on September 30th, the Senate approved a temporary funding bill extending the government's operating budget for an additional 45 days. This has led to many conversations and left a lot of questions in people's minds, most specifically: What does […]
A comprehensive round-up of tax pointers for plant-touching businesses in the cannabis industry from CJBS Senior Partner Matt Bergman, CPA.  Cannabis's federal illegality and stringent regulations for state-legal businesses make taxation in the cannabis industry difficult to navigate–and that's an understatement. CJBS Senior Partner Matt Bergman, CPA, knows these complexities well, having operated in the […]
As we move into September, it's important to keep an eye on the calendar, especially if you filed an extension last spring. As a reminder, here are the upcoming deadlines for extensions: In addition to upcoming deadlines, this month we are inviting you to start thinking about your year-end tax planning strategies and how you […]
Running a business comes with its own inherent list of challenges and rewards. On a daily basis, you are often faced with decision-making opportunities that can affect the future of the company, including current tax liability and financial health. However, there's one decision that impacts the future in more far-reaching ways that is often overlooked […]
If you're a manufacturer, optimizing your business tax credit is key to maintaining good financial health. In general, tax credits are more valuable than tax deductions. Why? Because a credit reduces the company's overall tax liability on a dollar-for-dollar basis, whereas a tax deduction only reduces the business' taxable income. Appropriately using both, of course, […]
Internal controls are procedural safeguards put in place to protect access to financial information and transactions. Setting up internal controls is critical for any business to prevent fraud, but it is even more important for cannabis operators–as the industry is especially susceptible to fraud. We discuss internal controls in detail in this webinar with Partner […]