What Small Business Owners Need to Know About Secure Choice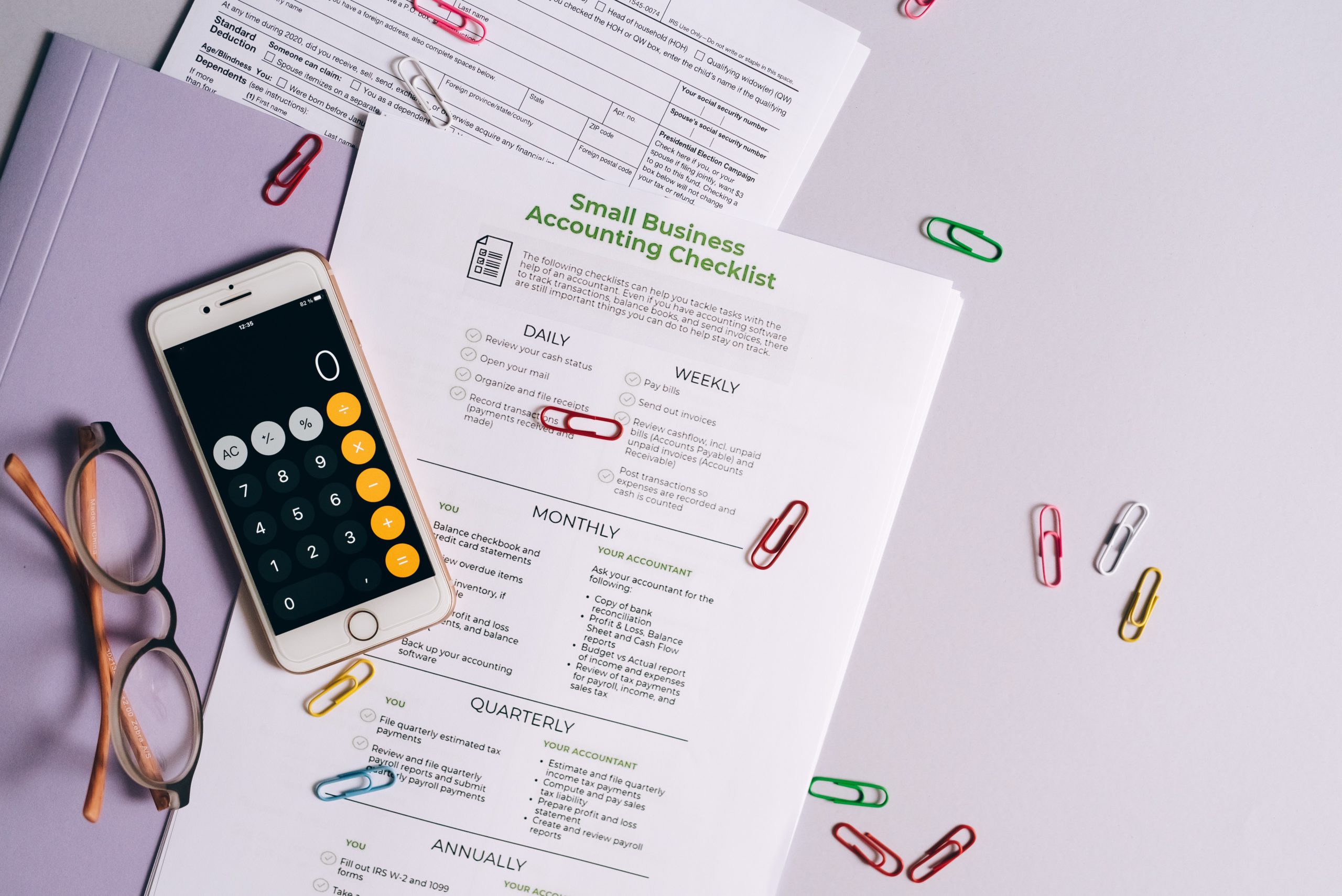 Dear Clients & Friends, 
If you're a small business owner, we understand that you have many demands on your time and resources now more than ever. As we help you plan ahead for 2022 and beyond, we want to make you aware of significant changes to the required Illinois Secure Choice Retirement Savings Program (Secure Choice), a state-administered retirement savings plan.
What Is Secure Choice? 
First rolled out in 2018 with an intention to help close the retirement savings gap, Secure Choice requires small business owners in Illinois who fit certain criteria to either participate in a state-administered retirement savings plan or offer employees an employer-sponsored plan. Under the original mandate, qualifying criteria for employers include: 
Having at least 25 W-2 employees;
Having been operating in Illinois for at least two years;
An annual withholding of 5% of an employee's compensation. 
Key Changes to Secure Choice and Enrollment Deadlines
This summer, Governor Pritzker signed a bill that amended Secure Choice in hopes to expand access to retirement savings plans with the following revised criteria:
Having at least 5 or more W-2 employees; 
Operating in Illinois during every quarter in the previous calendar year;
An annual automatic increase up to a maximum of 10% to employee contribution rates.
These revisions will take effect beginning next year and will roll out in two waves. As a small business owner, it's best to keep these important deadlines in mind: 
Wave 1: The enrollment deadline for employers with 15-25 employees will be no sooner than September 1, 2022.
Wave 2: The enrollment deadline for employers with 5-15 employees will be no sooner than September 1, 2023.
How CJBS Can Help 
For employers that meet the criteria and don't have an employer-sponsored plan available, the Secure Choice plan is a mandate. Not enrolling in a plan by the deadline can cost employers up to $500 penalty per employee. At CJBS, we offer TPA services to help handle all your employer-sponsored benefit plan needs. So, it's important to keep in mind the benefits of establishing an employer-sponsored plan vs. the Secure choice plan, some of which include:
Income thresholds to participate;
The ability for employees to take out loans;
Employer match and whether you'd like to incentivize a more robust retirement savings plan while offering popular benefits to your employees;
Maximize annual contributions.
Secure Act Tax Credit to help offset plan costs; and
Alleviating the administrative work that the Secure Choice plans require.
Of course, these aren't the only factors to keep in mind when deciding on the best plan. If you're curious about your specific situation and how these requirements can affect you as an employer or your employees, feel free to contact us. As ever, we are on hand to help you make the best-informed decision while walking you through your company's obligations under the revised law.
Stay safe & healthy, 
The CJBS Team 
More News & Insights
On September 28th, the federal government notified federal employees that a shutdown was seemingly imminent. However, on September 30th, the Senate approved a temporary funding bill extending the government's operating budget for an additional 45 days. This has led to many conversations and left a lot of questions in people's minds, most specifically: What does […]
A comprehensive round-up of tax pointers for plant-touching businesses in the cannabis industry from CJBS Senior Partner Matt Bergman, CPA.  Cannabis's federal illegality and stringent regulations for state-legal businesses make taxation in the cannabis industry difficult to navigate–and that's an understatement. CJBS Senior Partner Matt Bergman, CPA, knows these complexities well, having operated in the […]
As we move into September, it's important to keep an eye on the calendar, especially if you filed an extension last spring. As a reminder, here are the upcoming deadlines for extensions: In addition to upcoming deadlines, this month we are inviting you to start thinking about your year-end tax planning strategies and how you […]
Running a business comes with its own inherent list of challenges and rewards. On a daily basis, you are often faced with decision-making opportunities that can affect the future of the company, including current tax liability and financial health. However, there's one decision that impacts the future in more far-reaching ways that is often overlooked […]
If you're a manufacturer, optimizing your business tax credit is key to maintaining good financial health. In general, tax credits are more valuable than tax deductions. Why? Because a credit reduces the company's overall tax liability on a dollar-for-dollar basis, whereas a tax deduction only reduces the business' taxable income. Appropriately using both, of course, […]
Internal controls are procedural safeguards put in place to protect access to financial information and transactions. Setting up internal controls is critical for any business to prevent fraud, but it is even more important for cannabis operators–as the industry is especially susceptible to fraud. We discuss internal controls in detail in this webinar with Partner […]