Funding For America's Restaurants Now Open!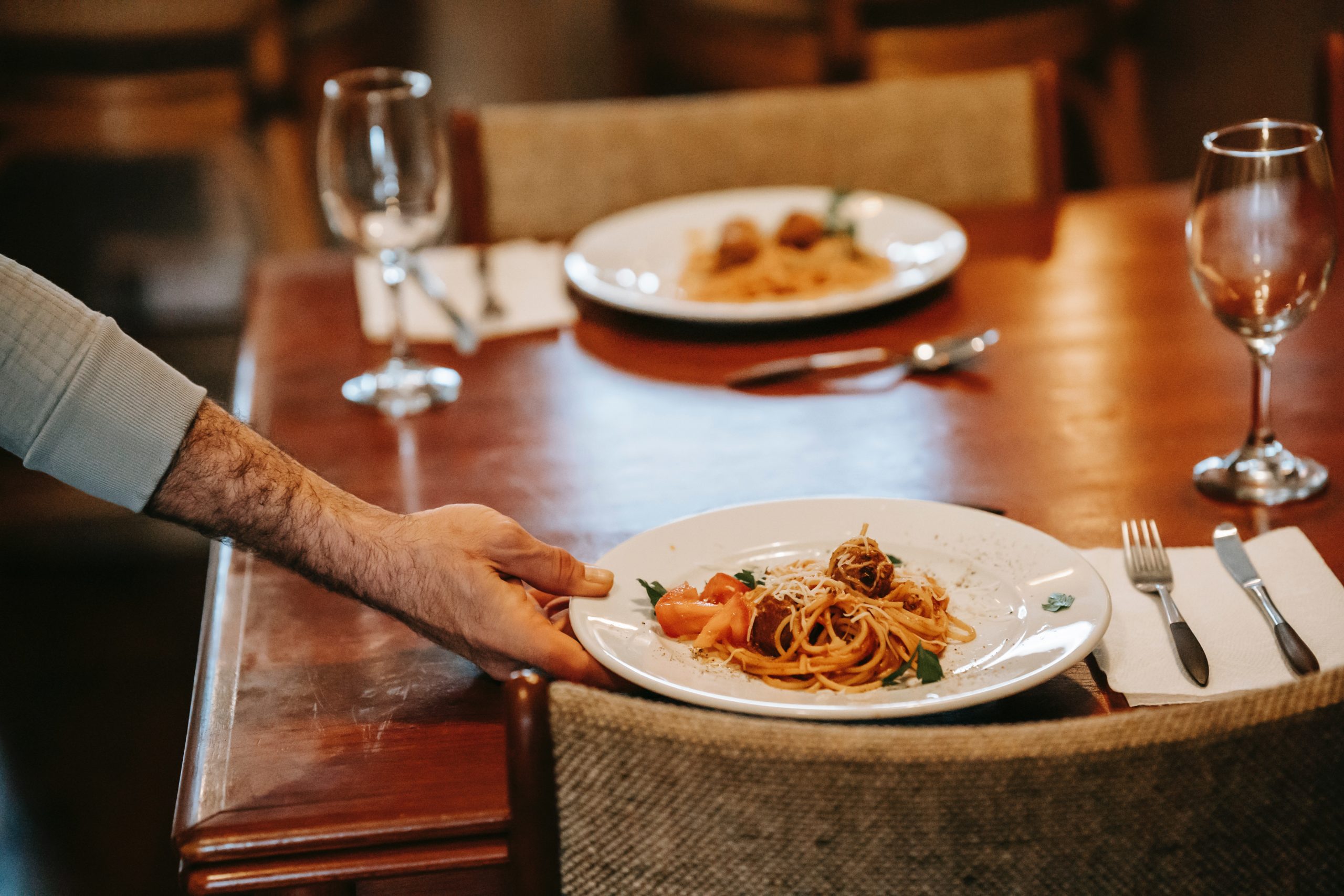 As things slowly get back to normal in the wake of the pandemic, many of us are looking forward to getting back to our favorite restaurants. After a year of unprecedented economic hardship, the government is offering funding through the Restaurant Revitalization Fund (RRF) to help ensure restaurant doors remain open. The application window is now open!
What you need to know about the RRF
A key plank of the American Rescue Plan Act, the RRF program, provides emergency funding to restaurants and other food and drink outlets for the revenue decrease due to the pandemic – providing a much-needed stimulus to ensure they are able to stay in business and keep serving customers. Restaurants are eligible for up to $10 million but no more than $5 million per physical location.
Funds will not have to be repaid, provided they are used for eligible expenses by no later than March 11, 2023 and are equal to the difference between the decrease in gross receipts less any PPP funds received. The basic calculation of the amount available is 2019 gross receipts less 2020 gross receipts (minus PPP loan amounts). Adjustments can be made for those businesses that opened after the beginning of 2019. Business owners can submit their SBA Form 3172 applications directly at restaurants.sba.gov or through an SBA-recognized Point of Sale (POS) Vendor, such as Square, Toast, Clover, NCR Corporation (Aloha), and Oracle.
Who Qualifies
The RRF is intended to directly compensate businesses for the hit taken during the pandemic compared with pre-pandemic days and is open to:
Restaurants
Food stands, trucks and carts
Caterers
Bars, saloons, lounges, taverns, and
Snack and non-alcoholic beverage bars.
Additionally, bakeries, brewpubs and microbreweries, wineries, distilleries, and inns are eligible as long as onsite sales to the public comprise at least 33% of their gross receipts. Priority funding is taking place the first 21 days, where the SBA will focus on processing applications and funding businesses that are at least 51 percent owned by one or more individuals who are
women, or
veterans, or
socially and economically disadvantaged individuals.
The $28.6 billion appropriated for the RRF grants will remain available until funds are exhausted. While funds are expected to run out quickly, additional funding may be added to meet the demand. Let us know if you have any questions or would like assistance with the application process. We are on hand, ready to assist any restaurant and related business access their emergency funding. Want to help your favorite local restaurants stay in business? Spread the word!
Stay safe & healthy,
The CJBS Team
More News & Insights
A comprehensive round-up of tax pointers for plant-touching businesses in the cannabis industry from CJBS Senior Partner Matt Bergman, CPA.  Cannabis's federal illegality and stringent regulations for state-legal businesses make taxation in the cannabis industry difficult to navigate–and that's an understatement. CJBS Senior Partner Matt Bergman, CPA, knows these complexities well, having operated in the […]
As we move into September, it's important to keep an eye on the calendar, especially if you filed an extension last spring. As a reminder, here are the upcoming deadlines for extensions: In addition to upcoming deadlines, this month we are inviting you to start thinking about your year-end tax planning strategies and how you […]
Running a business comes with its own inherent list of challenges and rewards. On a daily basis, you are often faced with decision-making opportunities that can affect the future of the company, including current tax liability and financial health. However, there's one decision that impacts the future in more far-reaching ways that is often overlooked […]
If you're a manufacturer, optimizing your business tax credit is key to maintaining good financial health. In general, tax credits are more valuable than tax deductions. Why? Because a credit reduces the company's overall tax liability on a dollar-for-dollar basis, whereas a tax deduction only reduces the business' taxable income. Appropriately using both, of course, […]
Internal controls are procedural safeguards put in place to protect access to financial information and transactions. Setting up internal controls is critical for any business to prevent fraud, but it is even more important for cannabis operators–as the industry is especially susceptible to fraud. We discuss internal controls in detail in this webinar with Partner […]
It's hard to believe that summer is almost over. With September around the corner, we are hard at work finalizing extended tax returns. If you filed an extension last spring, please reach out to your CJBS team member with any questions about your return or extension. For your convenience, all the extension deadlines are listed […]