Reminder: Advance Child Tax Credit Payments Begin July 15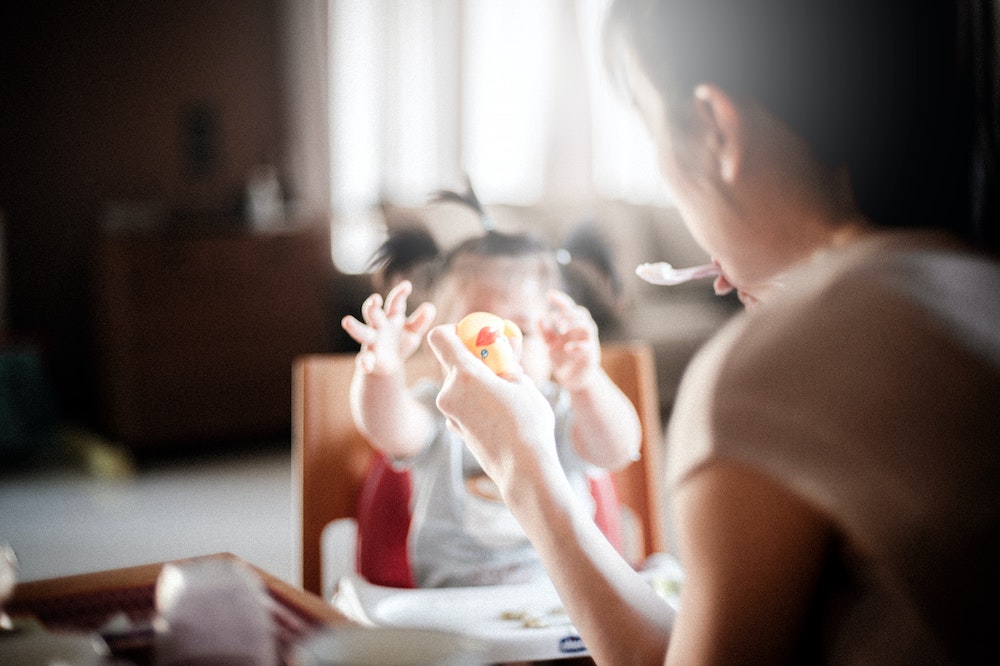 On July 15, about 36 million Americans will start receiving advance monthly checks from the IRS under the expanded Child Tax Credit. The bill, part of the President's American Rescue Plan Act, increases the child tax benefit to $3,600 per child under age 6 and $3,000 per child between the ages of 6 and 17.
As we highlighted in an earlier post, the revamped tax credit is also fully refundable — welcome news to lower-income parents who normally wouldn't benefit. Single parents with annual income up to $75,000 and joint filers making up to $150,000 a year qualify for the full portion of the credit.
Recently, the IRS unveiled an online tool to make it easier for families who didn't file an income tax return in the last two years to register for payments. However, eligible families who filed a return in 2019 and/or 2020 should not use this tool. Instead, the IRS will use your latest income tax information to determine your eligibility and issue payments.
In either case, registered families who qualify will receive half of the increased child tax credit on a monthly basis ($300 a month for children under 6 and $250 a month for children between the ages of 6 and 17), from July through December, with the remainder to be claimed on your 2021 tax returns.
You may opt out of receiving the advance payments through the IRS Child Tax Credit Update Portal if you'd rather receive a lump sum in the spring of 2022. However, we recommend you don't opt out of the monthly payments if you expect your income to increase in 2021, as the credit is based on the most recent tax return filed.
If you qualify for a child tax credit, look for your first payment in mid-July by direct deposit (if the IRS has your current online banking information) or mail.
If you have any questions about the Child Tax Credit, please contact us!
Stay safe & healthy,
The CJBS Team
More News & Insights
M&A success goes beyond numbers. Organizations often consider successful M&A as solving a giant puzzle of financial statements, hoping to find the perfect profitability balance for both parties. While this is important, it is essential to look beyond the initial business stakes of numbers and profitability. A recent Deloitte study states the root cause of […]
Dear Clients & Friends, Hello! Spring is here, and tax season is now officially behind us. Here at CJBS we take advantage of the beautiful Chicago weather and a chance to rejuvenate and spend time with our loved ones by closing our office at 2 pm on Fridays from May – August. Unless you filed […]
Dear Clients & Friends, Tax deadlines are upon us. This year, tax day is April 18th in most states, with an extension date of October 16th. For individuals in FEMA-designated disaster areas, the deadlines have been postponed to October 16, 2023. If you haven't started on your taxes for 2022, now is the time. Even […]
Dear Clients and Friends,  We hope you are enjoying the beginning of spring. As we get closer to our individual tax deadline (4/18/23), we wanted to send a reminder about Illinois Extensions Payments. Illinois does not allow third party tax software to process extension payments electronically. If you have a balance due with your extension we […]
Here, we outline ways your cannabis business can safeguard against internal and external fraud attempts.  Cannabis is still a nascent industry—yet cannabis businesses throughout the United States have already seen their fair share of fraud. You may have heard the stories of internal theft, duped investors, cyberattacks, or inflated THC percentages on lab tests—the list […]
Dear Clients & Friends, The deadline to send us your tax-related documents is fast approaching. As a reminder, we require that individuals send us all their documents by March 20 to be able to timely file your tax return by the due date. Otherwise, you are looking at filing an extension. If you are a […]