Reminder: Advance Child Tax Credit Payments Begin July 15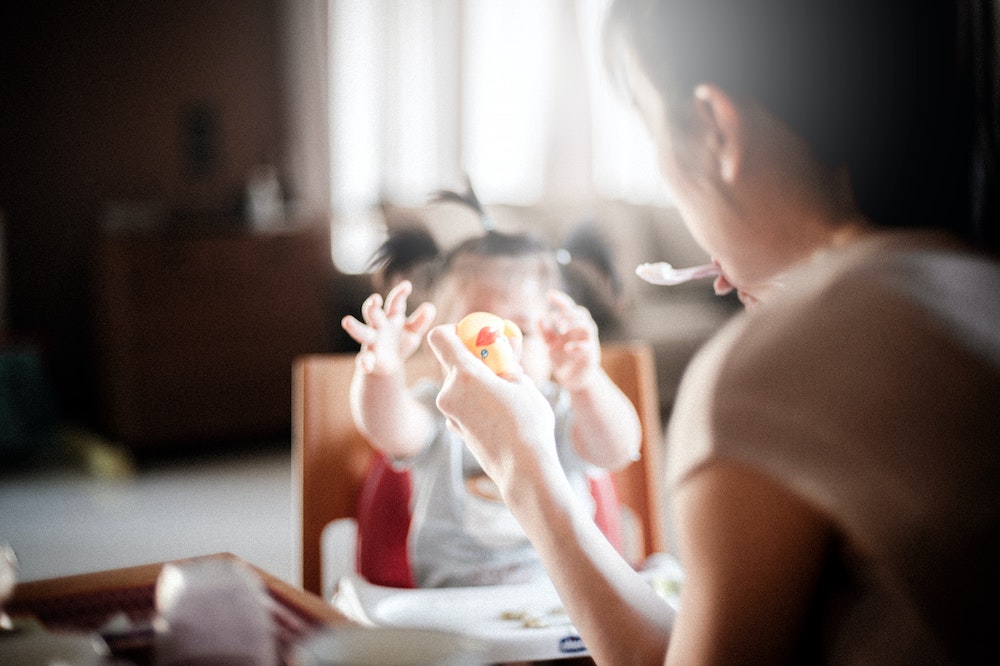 On July 15, about 36 million Americans will start receiving advance monthly checks from the IRS under the expanded Child Tax Credit. The bill, part of the President's American Rescue Plan Act, increases the child tax benefit to $3,600 per child under age 6 and $3,000 per child between the ages of 6 and 17.
As we highlighted in an earlier post, the revamped tax credit is also fully refundable — welcome news to lower-income parents who normally wouldn't benefit. Single parents with annual income up to $75,000 and joint filers making up to $150,000 a year qualify for the full portion of the credit.
Recently, the IRS unveiled an online tool to make it easier for families who didn't file an income tax return in the last two years to register for payments. However, eligible families who filed a return in 2019 and/or 2020 should not use this tool. Instead, the IRS will use your latest income tax information to determine your eligibility and issue payments.
In either case, registered families who qualify will receive half of the increased child tax credit on a monthly basis ($300 a month for children under 6 and $250 a month for children between the ages of 6 and 17), from July through December, with the remainder to be claimed on your 2021 tax returns.
You may opt out of receiving the advance payments through the IRS Child Tax Credit Update Portal if you'd rather receive a lump sum in the spring of 2022. However, we recommend you don't opt out of the monthly payments if you expect your income to increase in 2021, as the credit is based on the most recent tax return filed.
If you qualify for a child tax credit, look for your first payment in mid-July by direct deposit (if the IRS has your current online banking information) or mail.
If you have any questions about the Child Tax Credit, please contact us!
Stay safe & healthy,
The CJBS Team
More News & Insights
Dear Clients & Friends, As we enter the fourth quarter for 2022, it's time to start thinking about year-end tax planning. While we work on finalizing the 2021 extensions that are due by October 15th, we are also starting to schedule our annual year-end meetings with clients to prepare for 2022 taxes. We recommend that […]
Dear Clients & Friends, We can't believe summer is almost over. With September only a few days away, we are hard at work finalizing extended tax returns. If you filed an extension last spring, please reach out to your CJBS team member if you have any questions about your return or extension. All of the […]
On August 16th, the President signed the Inflation Reduction Act of 2022, which is widely seen as a slimmed-down version of the President's Build Back Better agenda. Despite its name, many experts do not believe the bill will have a significant impact on prices, though its original intent is to slow their rapid increase. In addition to some of the […]
Whether you're just starting out in the cannabis industry or are a multi-state operator — and whether you're a cultivator, processor, or dispensary — our experienced cannabis experts tailor solutions to your specific challenges. Learn more from Matthew Bergman, CPA and Senior Partner below.
Reminder: The temporary 100% deduction for eligible business meal expenses remains in effect through December 31, 2022. That means there's still time to benefit from tax-saving opportunities: Hosting office events and holiday parties are two great ways to build relationships with your clients and team while taking advantage of the expanded business meal deduction. Keep […]
Dear Clients & Friends, Summer is here, and we hope you and your family are able to make the most of the season. This month, we have gathered some important updates to ensure tax and other financial issues do not cast a cloud over your summer! For example, if you're traveling overseas, remember you can […]