A Little Help With Inflation in Illinois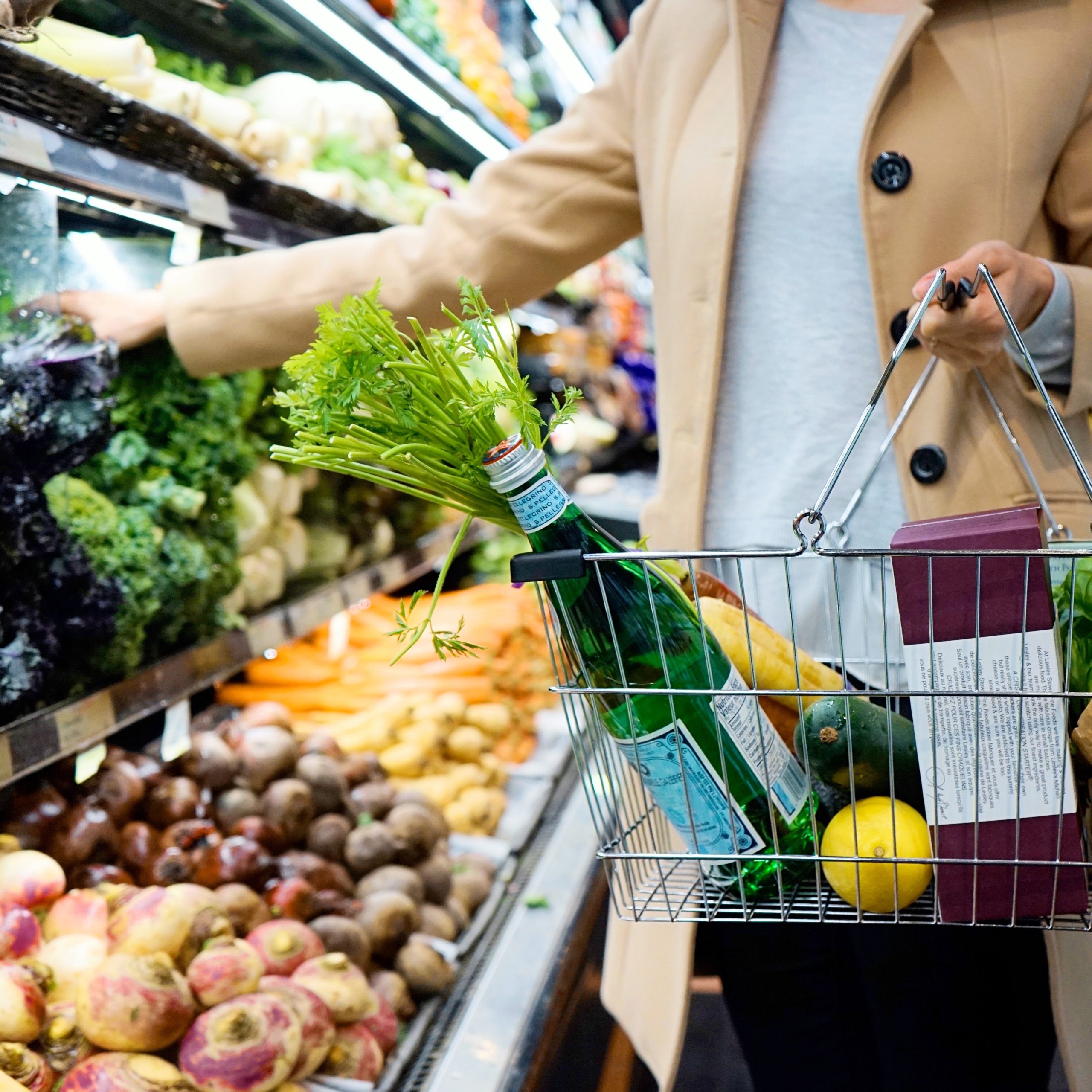 Dear Clients & Friends,
Rising inflation is a burden on us all, but the good news is that the state of Illinois is helping ease the burden by suspending the 1 percent sales and use tax imposed on groceries for one year, as of July 1, 2022, and instituting a ten-day sales tax holiday in August.
So what do these changes mean for you as a small business owner?
It's important for you to understand the requirements of both changes. The Grocery Tax Suspension applies to "low rate groceries", which means food that is intended to be eaten away from where it is sold. As such, this suspension does not apply to food that can be consumed immediately (such as candy and soda, etc.), nor does it apply to alcohol or any consumable infused with cannabis. Also, there is no suspension for items that qualify as a medicine or a drug.
To report these sales to the state of Illinois, the Department of Revenue has created Schedule GT, Sales and Use Tax Holiday and Grocery Tax Suspension Schedule, that should be filed with your Form ST-1. Additionally, the state requests that the following statement be added to receipts and/or invoices: "From July 1, 2022, through June 30, 2023, the State of Illinois sales tax on groceries is 0%.". If it's not feasible for you to include the statement, alternative notice requirements are available. You can learn more about what is required of you as a retailer, here; and items that qualify for the grocery tax suspension, here.
As for the IL Sales Tax Holiday, this reduces the state's portion of the sales tax by 5 percent during the 10-day period of August 5, 2022 through August 14, 2022. This means that the effective state sales tax for qualifying items during this time will be reduced to 1.25 percent, compared to the current state sales tax of 6.25 percent. Qualifying items include:
Clothing with a retail selling price less than $125 per item

Does not include: accessories, sports or recreational equipment, and protective equipment

Footwear with a retail selling price less than $125 per item

Does not include: sports-related footwear

School supplies (must be used by students in the course of study)

Does not include: art supplies, instructional material, computer and computer supplies, and electronics
A complete list of qualifying and non-qualifying items can be found here.
As a retailer, you should change your sales tax on these qualifying items effective at the start of business on August 5th and ending at the close of business on August 14th. Similar to the grocery tax suspension, you will use Schedule GT, Sales and Use Tax Holiday and Grocery Tax Suspension Schedule to report these adjustments.
As always, we are here to help you navigate these changes and answer any questions you may have to ensure you benefit from and are in compliance with the various State Sales Tax laws.
Stay Safe and Healthy,
The CJBS Team
More News & Insights
Dear Clients & Friends, We've had our first snowfall of the year here in Illinois this week, the air is crisp and it's beginning to feel a lot like the Holiday season. Before we get too caught up in family time, it's a good idea to take some time to take care of a few […]
Dear Clients & Friends, Extended tax season just ended, and we appreciate your trust in us as we strive to provide the best possible service to our clients. You may receive a survey requesting feedback on our services in the next few weeks. We would love to hear from you! Please take the time to […]
Dear Clients & Friends, As we enter the fourth quarter for 2022, it's time to start thinking about year-end tax planning. While we work on finalizing the 2021 extensions that are due by October 15th, we are also starting to schedule our annual year-end meetings with clients to prepare for 2022 taxes. We recommend that […]
Dear Clients & Friends, We can't believe summer is almost over. With September only a few days away, we are hard at work finalizing extended tax returns. If you filed an extension last spring, please reach out to your CJBS team member if you have any questions about your return or extension. All of the […]
On August 16th, the President signed the Inflation Reduction Act of 2022, which is widely seen as a slimmed-down version of the President's Build Back Better agenda. Despite its name, many experts do not believe the bill will have a significant impact on prices, though its original intent is to slow their rapid increase. In addition to some of the […]
Whether you're just starting out in the cannabis industry or are a multi-state operator — and whether you're a cultivator, processor, or dispensary — our experienced cannabis experts tailor solutions to your specific challenges. Learn more from Matthew Bergman, CPA and Senior Partner below.