Details of the Equifax Data Breach Settlement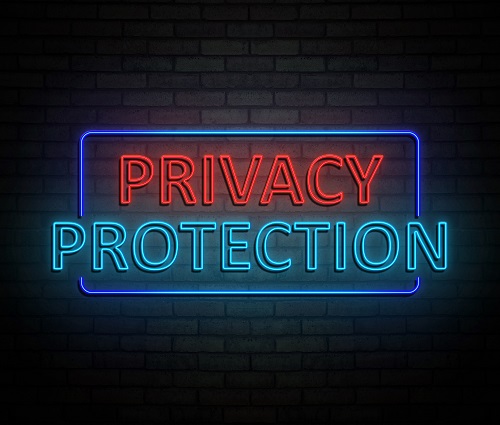 In 2017, Equifax, a large consumer credit reporting agency, suffered a data breach. As a result, the data of 147 million people was compromised. Last week the Federal Trade Commission (FTC) and Equifax reached a compensation agreement for victims of the hack.
Equifax has agreed to pay a settlement of between $575 and $700 million. The money will be split up as follows:
$300 million to compensate consumers whose data was compromised
$175 million to compensate states and districts
$100 million in civil penalties, paid to the Consumer Financial Protection Bureau
An additional $125 million to compensate consumers, if the FTC thinks that they have not been adequately compensated
The per person payout is currently capped at $20,000. If your data was compromised, you can file a claim for money to cover a variety of expenses associated with the breach. Additionally, beginning in 2020 Equifax will offer six additional free credit reports per year for seven years to all US consumers.
Here's how to find out if your information was exposed and submit a settlement claim:
Navigate to the FTC settlement website – Visit gov/Equifax. Please note: in the wake of the settlement announcement, several fake settlement sites have cropped up. Be sure that you are on the legitimate FTC website.
Find out if your data was compromised – Enter your last name and the last 6 digits of your social security number into the eligibility form on the FTC settlement website. You will find out immediately whether your data was compromised in the Equifax hack.
If your data was compromised, file a claim – Follow the instructions on the FTC website to file your claim. You can file online or by mail. Depending on the level of fallout from your data compromise, you may need to provide supporting documents and receipts related to any expenses that resulted from the breach.
According to the FTC, all claims must be submitted by January 22, 2020. Those who file claims should not expect to receive benefits until January 23, 2020 at the earliest. In order to keep up with any changes to the Equifax settlement, visit the FTC's Equifax Data Breach Settlement page or sign up to receive email updates. For more details, check out this article from cnet.
More News & Insights
Dear Clients & Friends, We've had our first snowfall of the year here in Illinois this week, the air is crisp and it's beginning to feel a lot like the Holiday season. Before we get too caught up in family time, it's a good idea to take some time to take care of a few […]
Dear Clients & Friends, Extended tax season just ended, and we appreciate your trust in us as we strive to provide the best possible service to our clients. You may receive a survey requesting feedback on our services in the next few weeks. We would love to hear from you! Please take the time to […]
Dear Clients & Friends, As we enter the fourth quarter for 2022, it's time to start thinking about year-end tax planning. While we work on finalizing the 2021 extensions that are due by October 15th, we are also starting to schedule our annual year-end meetings with clients to prepare for 2022 taxes. We recommend that […]
Dear Clients & Friends, We can't believe summer is almost over. With September only a few days away, we are hard at work finalizing extended tax returns. If you filed an extension last spring, please reach out to your CJBS team member if you have any questions about your return or extension. All of the […]
On August 16th, the President signed the Inflation Reduction Act of 2022, which is widely seen as a slimmed-down version of the President's Build Back Better agenda. Despite its name, many experts do not believe the bill will have a significant impact on prices, though its original intent is to slow their rapid increase. In addition to some of the […]
Whether you're just starting out in the cannabis industry or are a multi-state operator — and whether you're a cultivator, processor, or dispensary — our experienced cannabis experts tailor solutions to your specific challenges. Learn more from Matthew Bergman, CPA and Senior Partner below.