Details of the Equifax Data Breach Settlement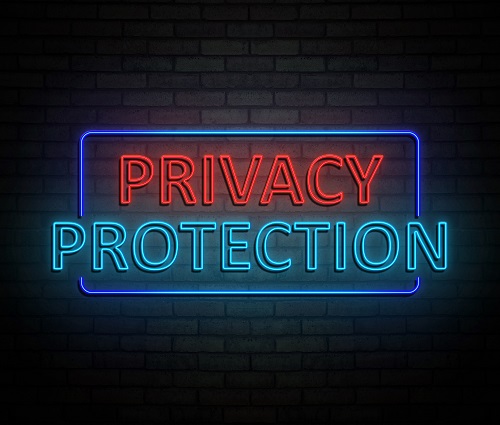 In 2017, Equifax, a large consumer credit reporting agency, suffered a data breach. As a result, the data of 147 million people was compromised. Last week the Federal Trade Commission (FTC) and Equifax reached a compensation agreement for victims of the hack.
Equifax has agreed to pay a settlement of between $575 and $700 million. The money will be split up as follows:
$300 million to compensate consumers whose data was compromised
$175 million to compensate states and districts
$100 million in civil penalties, paid to the Consumer Financial Protection Bureau
An additional $125 million to compensate consumers, if the FTC thinks that they have not been adequately compensated
The per person payout is currently capped at $20,000. If your data was compromised, you can file a claim for money to cover a variety of expenses associated with the breach. Additionally, beginning in 2020 Equifax will offer six additional free credit reports per year for seven years to all US consumers.
Here's how to find out if your information was exposed and submit a settlement claim:
Navigate to the FTC settlement website – Visit gov/Equifax. Please note: in the wake of the settlement announcement, several fake settlement sites have cropped up. Be sure that you are on the legitimate FTC website.
Find out if your data was compromised – Enter your last name and the last 6 digits of your social security number into the eligibility form on the FTC settlement website. You will find out immediately whether your data was compromised in the Equifax hack.
If your data was compromised, file a claim – Follow the instructions on the FTC website to file your claim. You can file online or by mail. Depending on the level of fallout from your data compromise, you may need to provide supporting documents and receipts related to any expenses that resulted from the breach.
According to the FTC, all claims must be submitted by January 22, 2020. Those who file claims should not expect to receive benefits until January 23, 2020 at the earliest. In order to keep up with any changes to the Equifax settlement, visit the FTC's Equifax Data Breach Settlement page or sign up to receive email updates. For more details, check out this article from cnet.
More News & Insights
Dear Clients & Friends, The deadline to send us your tax-related documents is fast approaching. As a reminder, we require that individuals send us all their documents by March 20 to be able to timely file your tax return by the due date. Otherwise, you are looking at filing an extension. If you are a […]
The Internet of Things (IoT) is a topic on which business owners and individuals alike should gain a deeper understanding. The extent to which the IoT will affect your life or your company (or already is), depends on various factors. For businesses, this includes your industry and business purpose, as well as your location. What […]
As the cannabis industry continues to grow, so does the need for proper tax planning. With constantly changing regulations and laws, it can be challenging for cannabis companies to stay up-to-date on their tax obligations. To ensure your cannabis company is maximizing their tax benefits while minimizing your liabilities, here is a comprehensive tax planning […]
Navigating tax season in a federally illegal industry can be complicated. The CJBS Cannabis Practice Team is here to help. In this 20-minute webinar recorded in February 2023, CJBS Senior Partner Matt Bergman, CPA and LKP Impact Consulting Principal Laurie Parfitt discuss what cannabis businesses need to know as they structure their business and prepare […]
Dear Clients & Friends, This year's tax season is well underway, and we are busy working on your tax returns for 2022. To that end, we have some useful information to share in this month's newsletter. Firstly, if you haven't already, it's time to organize and send us your tax documents. As a reminder, we […]
Dear Clients & Friends, In 2022, the Senate Finance Committee updated the original 2019 SECURE Act, resulting in the SECURE Act 2.0. These updates are intended to help businesses and their employees plan for the future in more comprehensive financial ways. These new provisions will take place over several upcoming years.  The SECURE Act (Setting […]