Details of the Equifax Data Breach Settlement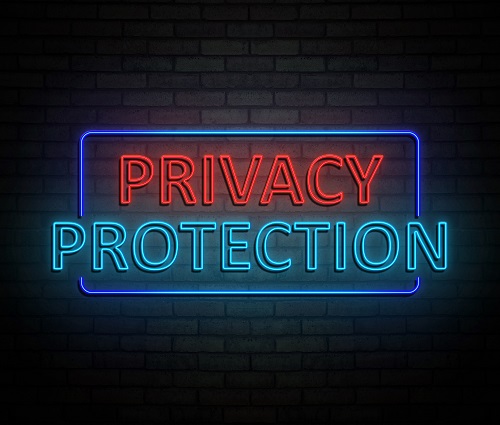 In 2017, Equifax, a large consumer credit reporting agency, suffered a data breach. As a result, the data of 147 million people was compromised. Last week the Federal Trade Commission (FTC) and Equifax reached a compensation agreement for victims of the hack.
Equifax has agreed to pay a settlement of between $575 and $700 million. The money will be split up as follows:
$300 million to compensate consumers whose data was compromised
$175 million to compensate states and districts
$100 million in civil penalties, paid to the Consumer Financial Protection Bureau
An additional $125 million to compensate consumers, if the FTC thinks that they have not been adequately compensated
The per person payout is currently capped at $20,000. If your data was compromised, you can file a claim for money to cover a variety of expenses associated with the breach. Additionally, beginning in 2020 Equifax will offer six additional free credit reports per year for seven years to all US consumers.
Here's how to find out if your information was exposed and submit a settlement claim:
Navigate to the FTC settlement website – Visit gov/Equifax. Please note: in the wake of the settlement announcement, several fake settlement sites have cropped up. Be sure that you are on the legitimate FTC website.
Find out if your data was compromised – Enter your last name and the last 6 digits of your social security number into the eligibility form on the FTC settlement website. You will find out immediately whether your data was compromised in the Equifax hack.
If your data was compromised, file a claim – Follow the instructions on the FTC website to file your claim. You can file online or by mail. Depending on the level of fallout from your data compromise, you may need to provide supporting documents and receipts related to any expenses that resulted from the breach.
According to the FTC, all claims must be submitted by January 22, 2020. Those who file claims should not expect to receive benefits until January 23, 2020 at the earliest. In order to keep up with any changes to the Equifax settlement, visit the FTC's Equifax Data Breach Settlement page or sign up to receive email updates. For more details, check out this article from cnet.
More News & Insights
Taking credits can raise flags with the IRS–and audits can be time-consuming and costly. Here's what to consider before opting to save a little extra at tax time. Should you take a tax credit if it means your cannabis business will have a greater chance of being audited? "It depends," says CJBS Partner Ryan Guedel, […]
Dear Clients & Friends, As the extended tax season comes to an end, we appreciate you trusting us to provide the best possible service to meet your financial planning and accounting needs. If for some reason you missed a recent deadline, please call us immediately. With the busy holiday season just around the corner, now […]
As the holiday season is approaching, we wanted to share a NEW Info-Series with you highlighting some of the scams and frauds that are running rampant in today's day and age. We hope this series, written by Larry G. Goldsmith, will help raise your awareness to these scammers' newest tactics and provide you with tips […]
As we come to the end of a challenging year, many people are turning their thoughts to their long-term financial security, looking for ways to make the most of their savings, especially when considering retirement.
There are several benefits to having a Health Savings Account (HSA) and with the rising cost of healthcare, it might be a good time to think about starting one, if you haven't already. What is a health savings account and who is eligible?    In brief, an HSA is a medical savings account to which you […]
The holiday season is upon us! Around this time of year, we are often asked about optimizing charitable tax deductions, including whether you can take charitable donations without itemizing. There are many strategies available to decrease your tax burden through making donations. Below we will discussing a few different methods including bunching as well as […]