Details of the Equifax Data Breach Settlement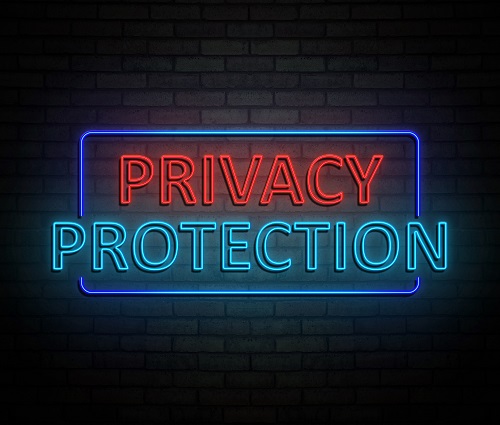 In 2017, Equifax, a large consumer credit reporting agency, suffered a data breach. As a result, the data of 147 million people was compromised. Last week the Federal Trade Commission (FTC) and Equifax reached a compensation agreement for victims of the hack. Equifax has agreed to pay a settlement of between $575 and $700 million. The money will be split up as follows:
$300 million to compensate consumers whose data was compromised
$175 million to compensate states and districts
$100 million in civil penalties, paid to the Consumer Financial Protection Bureau
An additional $125 million to compensate consumers, if the FTC thinks that they have not been adequately compensated
The per person payout is currently capped at $20,000. If your data was compromised, you can file a claim for money to cover a variety of expenses associated with the breach. Additionally, beginning in 2020 Equifax will offer six additional free credit reports per year for seven years to all US consumers. Here's how to find out if your information was exposed and submit a settlement claim:
Navigate to the FTC settlement website – Visit gov/Equifax. Please note: in the wake of the settlement announcement, several fake settlement sites have cropped up. Be sure that you are on the legitimate FTC website.
Find out if your data was compromised – Enter your last name and the last 6 digits of your social security number into the eligibility form on the FTC settlement website. You will find out immediately whether your data was compromised in the Equifax hack.
If your data was compromised, file a claim – Follow the instructions on the FTC website to file your claim. You can file online or by mail. Depending on the level of fallout from your data compromise, you may need to provide supporting documents and receipts related to any expenses that resulted from the breach.
According to the FTC, all claims must be submitted by January 22, 2020. Those who file claims should not expect to receive benefits until January 23, 2020 at the earliest. In order to keep up with any changes to the Equifax settlement, visit the FTC's
Equifax Data Breach Settlement page
or
sign up to receive email updates
. For more details, check out
this article from cnet
.
More Blog Posts
My first day of work as an administrative assistant at CJBS in August 2020 was unlike any other first day I've had — not because of the people or the office, but because I started in the middle of a worldwide pandemic. The CJBS office had recently reopened after being closed during the beginning of […]
In the past the beginning of March has always meant certain things to me – we have endured the worst weather of another Chicago winter and spring is close; the groundhog has seen his "tax" shadow so there is only six more weeks of tax season; golf season will soon be here; and a funny John Belushi bit about March coming in like a lion (worth the YouTube search).
When I'm not creating innovative tax and financial strategies for clients, you can usually find me on the golf course. Golf checks a lot of boxes for me. I originally started to play as I saw others developing relationships and business on the golf course. Having never played, I immediately went for some lessons. The first time I hit a four iron long and straight, I was hooked.
In January 2018, I began working at CJBS as an intern at the start of tax season. I was very grateful for the opportunity as I hadn't had much experience with other organizations by then. It turns out CJBS was the best fit for me. Even during the interview, I knew CJBS was different. My interviewer put me at ease and was both encouraging and supportive, going so far as to offer me advice on my career path during our conversation.
One of the best professional decisions I have ever made was to attend the career fair at Loyola University in September 2018. It was then that I first met members from CJBS. After witnessing my husband's experience with one of the Big 4 accounting firms, I knew that I would prefer to work at a medium‐sized public accounting firm. What was a great fit for him, was probably not ideal for me.
Last fall, after applying for a summer internship, I had my first conversation with members of the CJBS team via a virtual interview. Right away I knew that CJBS would be a perfect fit. Both Ryan and Susan were welcoming on the call and we connected over their description that accounting is like puzzle solving. […]