Individual Extension Payments for Illinois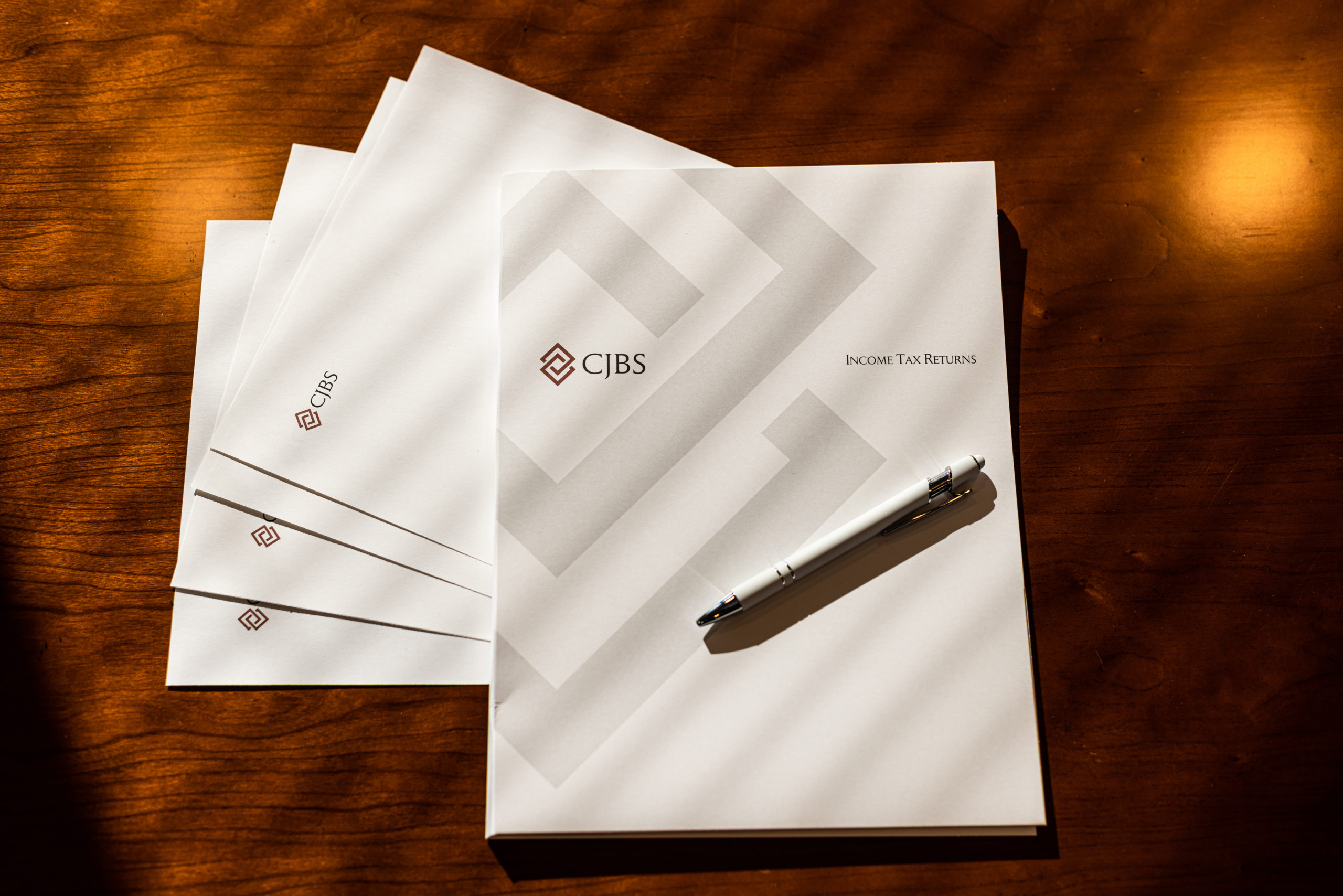 Dear Clients and Friends, 
We hope you are enjoying the beginning of spring. As we get closer to our individual tax deadline (4/18/23), we wanted to send a reminder about Illinois Extensions Payments.
Illinois does not allow third party tax software to process extension payments electronically. If you have a balance due with your extension we will send you a payment coupon to mail in with a check. However, in lieu of mailing in a payment by check you can pay online through the State of Illinois Website.
To process an extension payment through MyTaxIllinois please follow the following steps:
1. Click HERE to go to MyTaxIllinois Website
2. Scroll down to the Box titled Individual
Select Make an IL-1040, IL-1040-ES, or IL-505-I Payment
Complete the requested information: Name, Address, Phone and email address
You will also need to Look up your IL-PIN number so you will need your driver's licenses number)
3. Click Next
4. Payment Type
For an extension payment you will select IL-505-I Payment and it will default to tax year 2022
5. Click Next
6. Enter Payment Information
Bank Account Type
Routing Number
Account Number
Confirm Account Number
Payment Date: 4/18/2023
Amount
Confirm Amount
7. Click Submit
The states that allow electronic filing of extensions are: Alabama, Arizona, California, Colorado, Connecticut, District of Columbia, Louisiana, Maryland, Massachusetts, New Jersey, New York, and New York City (UBT), North Carolina, Pennsylvania, Tennessee, Texas, Vermont and Virginia.
If you have a balance due in one of these states you can request CJBS to process your extension electronically and to withdraw the payment; please contact your preparer to provide the necessary information.
As always, we are here to assist you with any questions you may have as you are making your extension payments. Please email us or call the office, and we will be able to help!
Stay Safe & Healthy,
The CJBS Team
More News & Insights
Taking credits can raise flags with the IRS–and audits can be time-consuming and costly. Here's what to consider before opting to save a little extra at tax time. Should you take a tax credit if it means your cannabis business will have a greater chance of being audited? "It depends," says CJBS Partner Ryan Guedel, […]
Dear Clients & Friends, As the extended tax season comes to an end, we appreciate you trusting us to provide the best possible service to meet your financial planning and accounting needs. If for some reason you missed a recent deadline, please call us immediately. With the busy holiday season just around the corner, now […]
As the holiday season is approaching, we wanted to share a NEW Info-Series with you highlighting some of the scams and frauds that are running rampant in today's day and age. We hope this series, written by Larry G. Goldsmith, will help raise your awareness to these scammers' newest tactics and provide you with tips […]
As we come to the end of a challenging year, many people are turning their thoughts to their long-term financial security, looking for ways to make the most of their savings, especially when considering retirement.
There are several benefits to having a Health Savings Account (HSA) and with the rising cost of healthcare, it might be a good time to think about starting one, if you haven't already. What is a health savings account and who is eligible?    In brief, an HSA is a medical savings account to which you […]
The holiday season is upon us! Around this time of year, we are often asked about optimizing charitable tax deductions, including whether you can take charitable donations without itemizing. There are many strategies available to decrease your tax burden through making donations. Below we will discussing a few different methods including bunching as well as […]