Beware Tax Time Financial Scams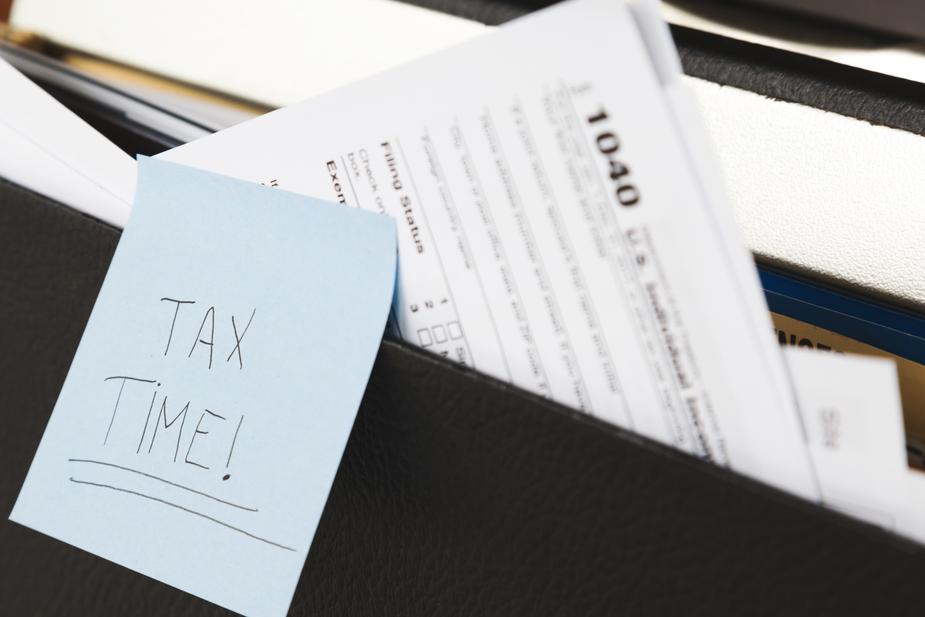 Tax season may be a stressful time for many business owners, and unfortunately, some try to take advantage of that. This is a peak time for financial scams. That's why it's so important to be vigilant and never respond to emails or click on links unless you are sure they are genuine. Some scams will ask individuals to click on a link or open an attachment set up to steal information or download malware. Often, these emails pose as government officials and threaten to levy assets or impose penalties if they don't comply with the request. A busy and stressed recipient can be tempted to err on what seems to be the "safe side" and do as they are asked. Big Mistake. Working in a remote world, we have prioritized advising our clients on best practices as well as the scams we all need to be aware of, to include:
Phishing scams are number one on the IRS's 2020 "Dirty Dozen" list of tax scams.
Threatening phone calls from someone pretending to be from the IRS or similar.
Ransomware scheme where thieves install malware that allows them to hold data hostage until a ransom is paid. (The FBI warns against paying any ransom; report it instead.)
Clearly, there are a lot of scams to be aware of. At CJBS, we have taken proactive measures to protect our own and our clients' information by staying on top of all IRS and state tax agency updates. We use the latest industry-leading technology, including multi-factor authentication, so there is no risk of disclosing sensitive information to anyone not authorized to have it. Please feel free to contact us if you have any questions.

Stay safe and healthy,
The CJBS Team
More News & Insights
A comprehensive round-up of tax pointers for plant-touching businesses in the cannabis industry from CJBS Senior Partner Matt Bergman, CPA.  Cannabis's federal illegality and stringent regulations for state-legal businesses make taxation in the cannabis industry difficult to navigate–and that's an understatement. CJBS Senior Partner Matt Bergman, CPA, knows these complexities well, having operated in the […]
As we move into September, it's important to keep an eye on the calendar, especially if you filed an extension last spring. As a reminder, here are the upcoming deadlines for extensions: In addition to upcoming deadlines, this month we are inviting you to start thinking about your year-end tax planning strategies and how you […]
Running a business comes with its own inherent list of challenges and rewards. On a daily basis, you are often faced with decision-making opportunities that can affect the future of the company, including current tax liability and financial health. However, there's one decision that impacts the future in more far-reaching ways that is often overlooked […]
If you're a manufacturer, optimizing your business tax credit is key to maintaining good financial health. In general, tax credits are more valuable than tax deductions. Why? Because a credit reduces the company's overall tax liability on a dollar-for-dollar basis, whereas a tax deduction only reduces the business' taxable income. Appropriately using both, of course, […]
Internal controls are procedural safeguards put in place to protect access to financial information and transactions. Setting up internal controls is critical for any business to prevent fraud, but it is even more important for cannabis operators–as the industry is especially susceptible to fraud. We discuss internal controls in detail in this webinar with Partner […]
It's hard to believe that summer is almost over. With September around the corner, we are hard at work finalizing extended tax returns. If you filed an extension last spring, please reach out to your CJBS team member with any questions about your return or extension. For your convenience, all the extension deadlines are listed […]