Beware Tax Time Financial Scams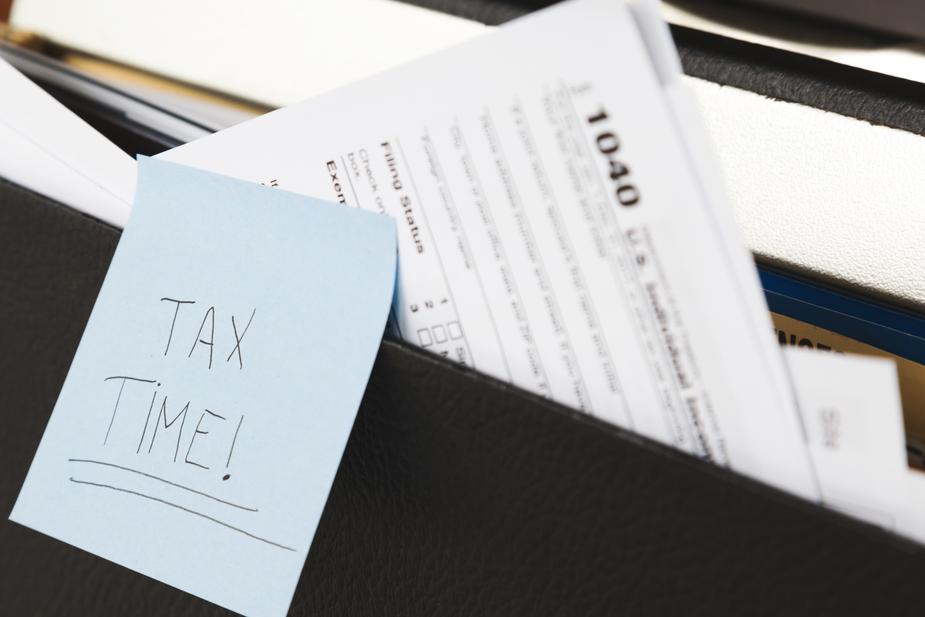 Tax season may be a stressful time for many business owners, and unfortunately, some try to take advantage of that. This is a peak time for financial scams. That's why it's so important to be vigilant and never respond to emails or click on links unless you are sure they are genuine. Some scams will ask individuals to click on a link or open an attachment set up to steal information or download malware. Often, these emails pose as government officials and threaten to levy assets or impose penalties if they don't comply with the request. A busy and stressed recipient can be tempted to err on what seems to be the "safe side" and do as they are asked. Big Mistake. Working in a remote world, we have prioritized advising our clients on best practices as well as the scams we all need to be aware of, to include:
Phishing scams are number one on the IRS's 2020 "Dirty Dozen" list of tax scams.
Threatening phone calls from someone pretending to be from the IRS or similar.
Ransomware scheme where thieves install malware that allows them to hold data hostage until a ransom is paid. (The FBI warns against paying any ransom; report it instead.)
Clearly, there are a lot of scams to be aware of. At CJBS, we have taken proactive measures to protect our own and our clients' information by staying on top of all IRS and state tax agency updates. We use the latest industry-leading technology, including multi-factor authentication, so there is no risk of disclosing sensitive information to anyone not authorized to have it. Please feel free to contact us if you have any questions.

Stay safe and healthy,
The CJBS Team
More News & Insights
Dear Clients & Friends, We've had our first snowfall of the year here in Illinois this week, the air is crisp and it's beginning to feel a lot like the Holiday season. Before we get too caught up in family time, it's a good idea to take some time to take care of a few […]
Dear Clients & Friends, Extended tax season just ended, and we appreciate your trust in us as we strive to provide the best possible service to our clients. You may receive a survey requesting feedback on our services in the next few weeks. We would love to hear from you! Please take the time to […]
Dear Clients & Friends, As we enter the fourth quarter for 2022, it's time to start thinking about year-end tax planning. While we work on finalizing the 2021 extensions that are due by October 15th, we are also starting to schedule our annual year-end meetings with clients to prepare for 2022 taxes. We recommend that […]
Dear Clients & Friends, We can't believe summer is almost over. With September only a few days away, we are hard at work finalizing extended tax returns. If you filed an extension last spring, please reach out to your CJBS team member if you have any questions about your return or extension. All of the […]
On August 16th, the President signed the Inflation Reduction Act of 2022, which is widely seen as a slimmed-down version of the President's Build Back Better agenda. Despite its name, many experts do not believe the bill will have a significant impact on prices, though its original intent is to slow their rapid increase. In addition to some of the […]
Whether you're just starting out in the cannabis industry or are a multi-state operator — and whether you're a cultivator, processor, or dispensary — our experienced cannabis experts tailor solutions to your specific challenges. Learn more from Matthew Bergman, CPA and Senior Partner below.