Moving to QuickBooks Online with CJBS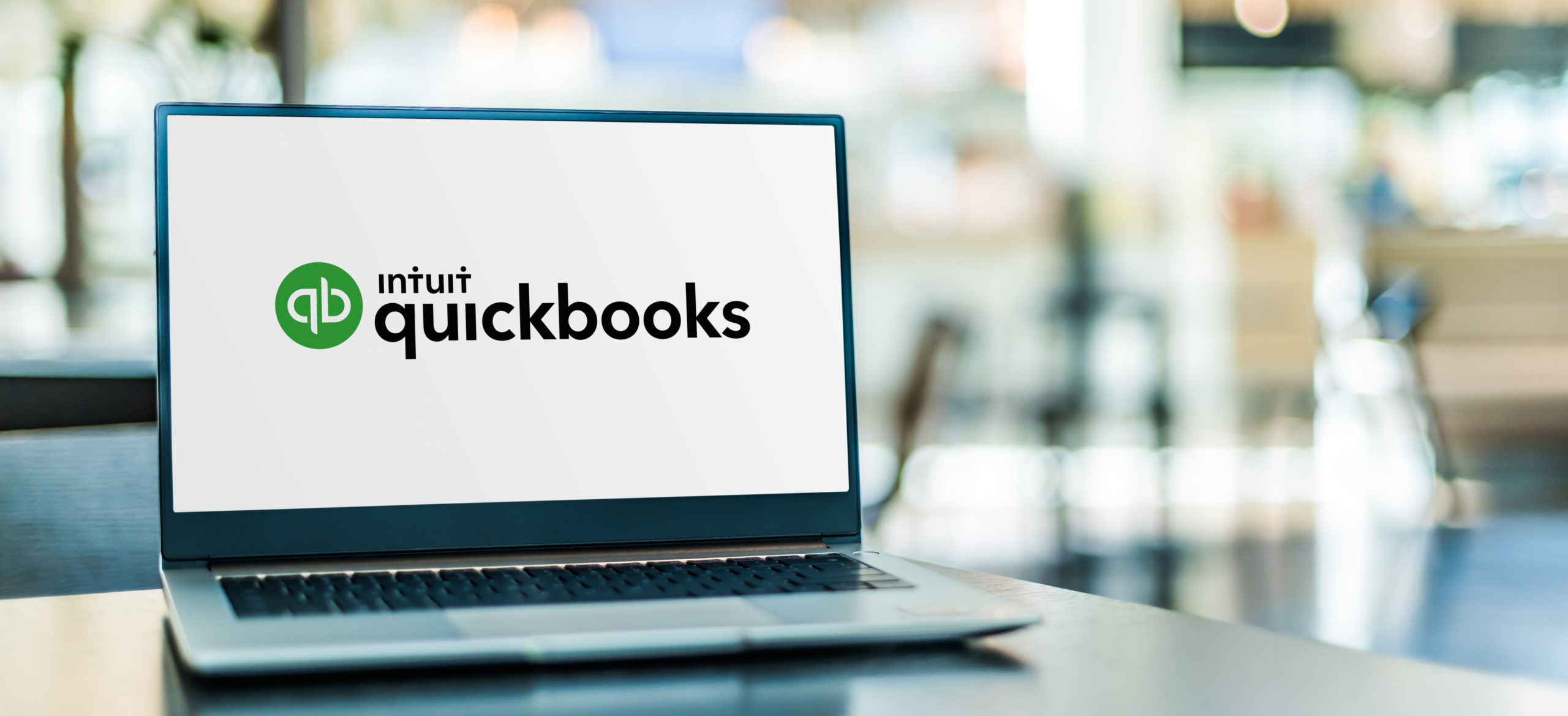 Dear Clients & Friends,
As a business owner, one of the most important things you can do for your business is to make sure you have the right infrastructure in order to gain a better understanding of your financial situation and to make informed decisions. We know many of you are longtime QuickBooks users, so before we all take a break for the holidays, we wanted to let you know about an important change to how QuickBooks is charging for its services.
This will be of particular concern to clients currently using QuickBooks Desktop. While this used to be a less expensive option for some users, this will no longer be the case, moving to QuickBooks Online through CJBS can be more economical, as there are special discounts available.
For those who may not be familiar with QuickBooks, now is an excellent time to consider this comprehensive accounting tool. We offer tailored QuickBooks training, setup, and discounted pricing so you can get up and running quickly.
We know many of you previously bought QuickBooks Desktop with the knowledge that it would work for several years before you had to upgrade. From now on, though, the Desktop will have to be upgraded every year. Moreover, a tiered pricing structure for each additional user in a business will make it uneconomical for many of our clients. Essentially, the cheapest Desktop version (QB PRO 1 User) will cost $549.00 per year, and discounts will no longer be available through third parties.
The good news is that if you switch to QuickBooks Online Simple Start or Essentials through CJBS, your annual cost will be just $280 or $520, respectively. If you currently have the Desktop version for five users ($1,999), this is comparable to QuickBooks Online Plus, which is just $750 with CJBS. Our specialist QuickBooks team can take care of the conversion on your behalf. All we need is a backup of the company file.
Please be aware that you might see special offers directly from QuickBooks that appear to be cheaper, but these introductory rates will expire, leaving you with higher long-term costs. With CJBS's wholesale pricing, we get a lifetime discount on your subscription that we transfer to you. In addition, special pricing for clients who move to QBO Payroll is also available, amounting to a 15% discount from retail pricing.
Note that these discounts apply only to clients newly converting to QuickBooks Online through CJBS unless you are a new client transferring from another firm's wholesale platform. Clients making the switch within 60 days of leaving another platform also qualify for the discount.
Finally, clients with multiple entities on QuickBooks Desktop can take advantage of an additional discount, with discounted CJBS pricing for the first entity and just $10 per month for all other entities for two years!
The big picture is that whatever your particular circumstances, now is the time to make a move from QuickBooks Desktop to QuickBooks online. And with CJBS, the switch is both easier and much more economical. Please reach out to discuss how we can help you make the most of QuickBooks Online in 2023 and beyond.
Happy holidays from all of us at CJBS!

The CJBS Team
More News & Insights
A comprehensive round-up of tax pointers for plant-touching businesses in the cannabis industry from CJBS Senior Partner Matt Bergman, CPA.  Cannabis's federal illegality and stringent regulations for state-legal businesses make taxation in the cannabis industry difficult to navigate–and that's an understatement. CJBS Senior Partner Matt Bergman, CPA, knows these complexities well, having operated in the […]
As we move into September, it's important to keep an eye on the calendar, especially if you filed an extension last spring. As a reminder, here are the upcoming deadlines for extensions: In addition to upcoming deadlines, this month we are inviting you to start thinking about your year-end tax planning strategies and how you […]
Running a business comes with its own inherent list of challenges and rewards. On a daily basis, you are often faced with decision-making opportunities that can affect the future of the company, including current tax liability and financial health. However, there's one decision that impacts the future in more far-reaching ways that is often overlooked […]
If you're a manufacturer, optimizing your business tax credit is key to maintaining good financial health. In general, tax credits are more valuable than tax deductions. Why? Because a credit reduces the company's overall tax liability on a dollar-for-dollar basis, whereas a tax deduction only reduces the business' taxable income. Appropriately using both, of course, […]
Internal controls are procedural safeguards put in place to protect access to financial information and transactions. Setting up internal controls is critical for any business to prevent fraud, but it is even more important for cannabis operators–as the industry is especially susceptible to fraud. We discuss internal controls in detail in this webinar with Partner […]
It's hard to believe that summer is almost over. With September around the corner, we are hard at work finalizing extended tax returns. If you filed an extension last spring, please reach out to your CJBS team member with any questions about your return or extension. For your convenience, all the extension deadlines are listed […]