Jerry Fitzpatrick Retirement Announcement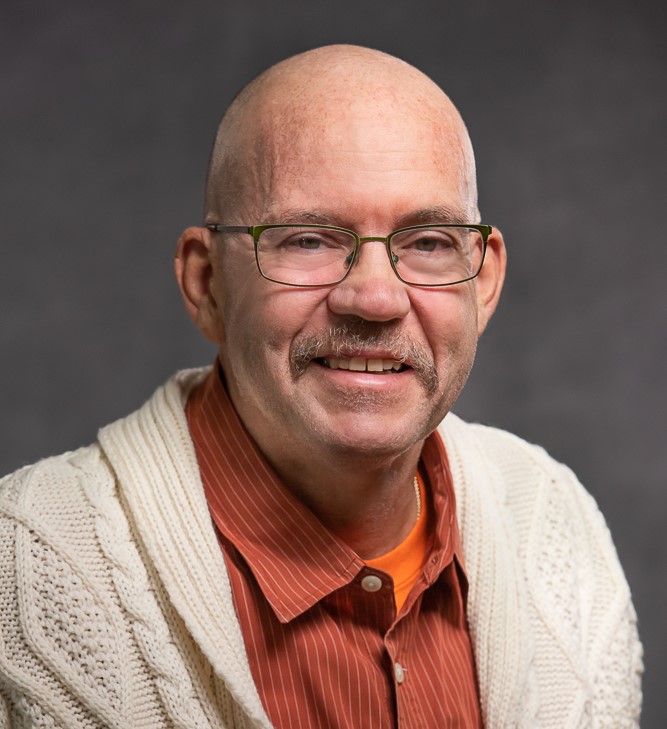 Dear Clients and Friends, 
We are simultaneously happy and sad to share the retirement announcement of Jerry Fitzpatrick, principal at CJBS. Jerry will be retiring on March 17, 2023. 
Jerry and fk advisors merged into CJBS at the beginning of 2020. As a CPA for over 35 years, Jerry has been a trusted advisor to his personal and business clients. In this time, his expertise in sales tax, income tax, and non-profit accounting has benefited his clients tremendously. This, when coupled with his hands-on approach in addressing client issues, has made him an invaluable part of the firm. 
Jerry's retirement was predicated on the fact that his clients would be taken care of properly.  To that end, it was important for him to see and experience the culture of CJBS before stepping away. Jerry and fk advisors' tax and accounting clients are being overseen by Darren Jossel as well as Michele Cornelius – who worked on the fk team for many years. The audit practice will be handled by Ryan Guedel and Reme So – who was also an integral part of fk advisors' team.
While we will miss Jerry's insights and genuinely upbeat personality, he will now be able to spend more time with family—which now includes three grandchildren along with his son and daughter.
Jerry's plans for the future also include keeping active in his community and auto shows where he can showcase his 1955 Ford pickup truck. 
Please join us as we wish Jerry all the best in this new chapter in his life. 
Sincerely,  
The CJBS Team
More News & Insights
Engelman's appointment is a testament to the Chicago-based accounting firm's commitment to diversity and inclusivity. CJBS, a leading accounting firm in Illinois, is pleased to announce the appointment of Lorena Engelman as its first female equity partner. This milestone appointment marks a significant achievement for CJBS and showcases the firm's dedication to fostering diversity […]
Chicago, IL – CJBS, a leading accounting firm in Illinois, is thrilled to announce that it has been honored with the esteemed Best of Accounting award by Clearly Rated, and also as one of the best places to work in Illinois, according to The Daily Herald. Clearly Rated's Best of Accounting award reaffirms CJBS's unwavering […]
Dear Clients and Friends,  We are simultaneously happy and sad to share the retirement announcement of Jerry Fitzpatrick, principal at CJBS. Jerry will be retiring on March 17, 2023.  Jerry and fk advisors merged into CJBS at the beginning of 2020. As a CPA for over 35 years, Jerry has been a trusted advisor to […]
Dear Clients and Friends,  We are writing to share that after four years as a CJBS Principal—and nearly 50 years as a CPA—Burke Oehrlein will be retiring on October 15, 2022.   Since 2018, when Burke and his daughters joined the CJBS family, we have had the pleasure of working with him and the clients they […]
The local accounting firm, which prides itself on its culture, was included in the Daily Herald Suburban Business' 2022 Awards. JULY 12, 2022 (CHICAGO, IL) — CJBS, the Northbrook, Illinois-based accounting and consulting firm, announces its appointment to the 2022 Best Places to Work in Illinois list, created by Daily Herald Suburban Business. This annual […]