Lorena Engelman Appointed as CJBS's First Female Equity Partner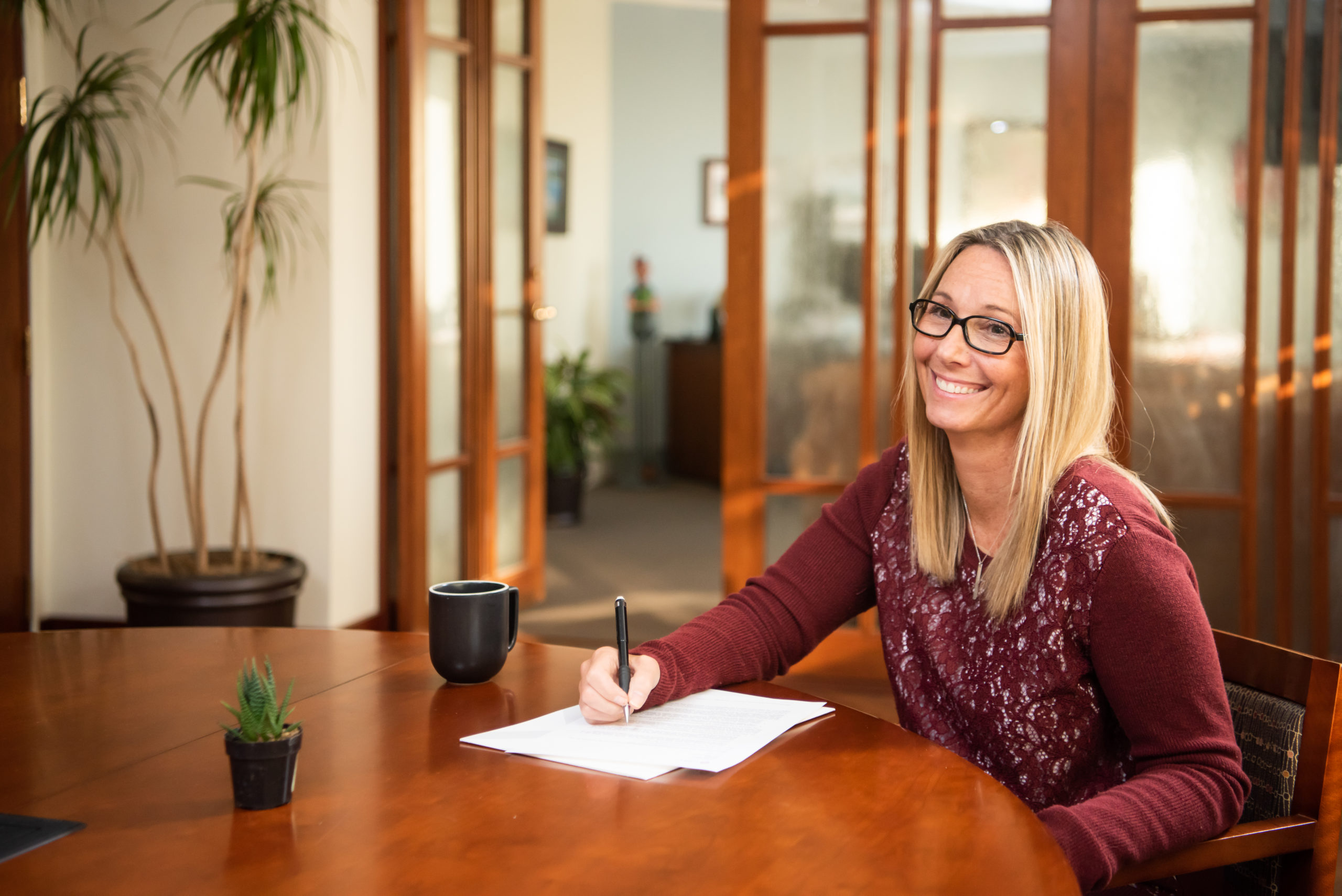 Engelman's appointment is a testament to the Chicago-based accounting firm's commitment to diversity and inclusivity.
CJBS, a leading accounting firm in Illinois, is pleased to announce the appointment of Lorena Engelman as its first female equity partner. This milestone appointment marks a significant achievement for CJBS and showcases the firm's dedication to fostering diversity and promoting gender equality within its leadership ranks.
A seasoned professional and a valued member of the CJBS team since 2009, Engelman currently serves as a senior member. With over 25 years of experience in accounting, tax, and financial management services for closely held businesses, Engelman has proven herself to be a highly competent and strategic advisor to her clients. Her expertise includes financial statement audits, reviews, and compilations, as well as operational reviews, forensic examinations, and individual tax planning. Additionally, Lorena's passion for her work and hands-on approach have earned her the trust and admiration of her clients, making her an exemplary fit for the role of equity partner.
"Lorena's appointment as our first female equity partner is a momentous occasion for CJBS," CJBS Managing Partner Jeff Stuart said. "Her exceptional skills and dedication to providing unparalleled client service make her an invaluable asset to the firm. We are proud to have her as part of our leadership team and look forward to her continued contributions in driving CJBS's success."
Throughout her career, Engelman has demonstrated a commitment to professional development, earning the designation Certified Public Accountant (CPA) in Illinois. She is an active member of prestigious organizations like the American Institute of Certified Public Accountants (AICPA), Illinois CPA Society (ICPAS), and the National Association of Certified Valuators and Analysts (NACVA). 
Beyond her professional achievements, Engelman is deeply involved in her community. She serves on the board of Leyden Family Services and is a co-founder and board member of Nicholas Gift of Hope, demonstrating her dedication to making a positive impact on the lives of others.
CJBS's commitment to fostering a diverse and inclusive work environment has not gone unnoticed. The firm has been recognized by The Daily Herald as the second-best place to work for women, the No. 1 accounting firm for women, and the third-best company overall (accounting for both small, mid-size, and large businesses) in the state of Illinois. These accolades serve as a testament to CJBS's ongoing efforts to create a supportive workplace that empowers all its team members to thrive.
For media inquiries or further information, please contact:
Laurie Parfitt
LKP Impact Consulting
773-230-9139
More News & Insights
Engelman's appointment is a testament to the Chicago-based accounting firm's commitment to diversity and inclusivity. CJBS, a leading accounting firm in Illinois, is pleased to announce the appointment of Lorena Engelman as its first female equity partner. This milestone appointment marks a significant achievement for CJBS and showcases the firm's dedication to fostering diversity […]
Chicago, IL – CJBS, a leading accounting firm in Illinois, is thrilled to announce that it has been honored with the esteemed Best of Accounting award by Clearly Rated, and also as one of the best places to work in Illinois, according to The Daily Herald. Clearly Rated's Best of Accounting award reaffirms CJBS's unwavering […]
Dear Clients and Friends,  We are simultaneously happy and sad to share the retirement announcement of Jerry Fitzpatrick, principal at CJBS. Jerry will be retiring on March 17, 2023.  Jerry and fk advisors merged into CJBS at the beginning of 2020. As a CPA for over 35 years, Jerry has been a trusted advisor to […]
Dear Clients and Friends,  We are writing to share that after four years as a CJBS Principal—and nearly 50 years as a CPA—Burke Oehrlein will be retiring on October 15, 2022.   Since 2018, when Burke and his daughters joined the CJBS family, we have had the pleasure of working with him and the clients they […]
The local accounting firm, which prides itself on its culture, was included in the Daily Herald Suburban Business' 2022 Awards. JULY 12, 2022 (CHICAGO, IL) — CJBS, the Northbrook, Illinois-based accounting and consulting firm, announces its appointment to the 2022 Best Places to Work in Illinois list, created by Daily Herald Suburban Business. This annual […]