CJBS is Recognized as One of the Best Places to Work in Illinois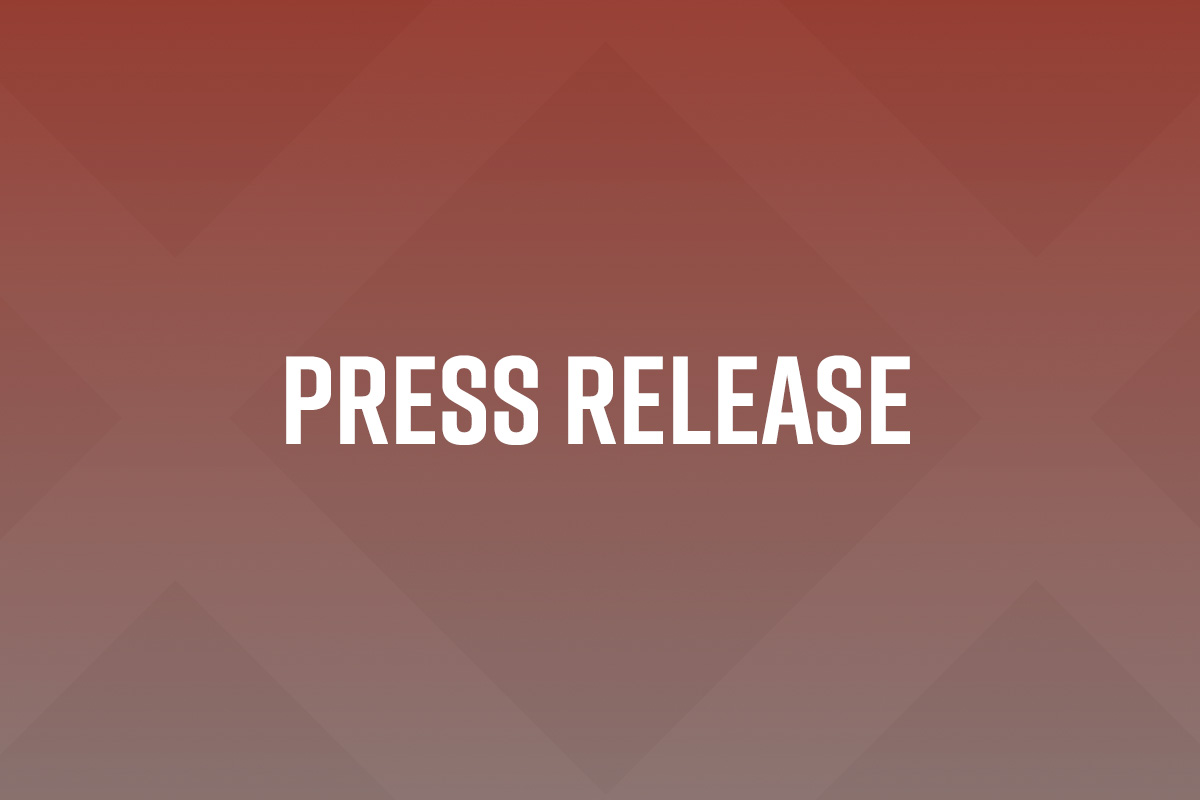 The local accounting firm, which prides itself on its culture, was included in the Daily Herald Suburban Business' 2022 Awards.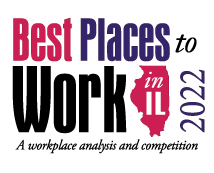 JULY 12, 2022 (CHICAGO, IL) — CJBS, the Northbrook, Illinois-based accounting and consulting firm, announces its appointment to the 2022 Best Places to Work in Illinois list, created by Daily Herald Suburban Business. This annual award program is designed to identify, recognize and honor the best places of employment in Illinois, benefiting the state's economy, workforce, and businesses. The statewide survey includes companies across three categories (small, medium and large) and CJBS has been named one of only 46 businesses in the small employer category.
"We're proud to have been voted a "best" place to work," says Jeffrey Stuart, Managing Partner of CJBS. "Our work culture is what has allowed us to grow consistently over the years, and it has provided us with a road map to expand upon what we provide for our team. From social events to professional advancement and internal systems, our goal is to continually recruit and retain professionals who wish to work in a supportive and engaging environment. This recognition reinforces that mission."
CJBS prides itself on its unique culture, defined by three values: trust, collaboration and creativity, which inform and guide all company policies from external work with clients to internal processes. As part of this, the company appoints a Culture Committee, in charge of organizing and facilitating programming that supports and engages employees throughout the year. Their initiatives aim to boost morale, encourage teamwork and foster a strong sense of community, and programming has included celebrations for birthdays, milestones and achievements, community outings, charitable events and regular social gatherings, with a strong focus on giving back to their communities.
In addition, CJBS encourages employees to pursue both professional and personal growth with opportunities that will help them to nurture their skills, and build stronger relationships within the firm and with clients. As such, the company offers a direct mentorship program, job shadowing and cross training, leadership workshops and education, and a holistic and individualized approach to management. Other employee benefits include employee-compensated health and insurance plans, extensive PTO and cultural holidays, plus additional days for community service and volunteering, bonus and incentive programs, 401(k)s and profit sharing, flexible work schedules and more. Perks also include in-house yoga sessions, neck massages and an on-site free refreshment and snack area to support staff both physically and mentally and maintain a strong sense of well-being, especially during the more demanding tax seasons.
CJBS adopts a proactive approach of utilizing an advisory lens to offer forward-looking services that help drive both business success and develop professional growth. They strive to provide the right mix of skilled communicators and reflective thinkers for each of their clients so that every CJBS team member operates as a problem solver, advisor and a top-notch accountant and/or auditor. By championing their core values of trust, collaboration, and creativity, CJBS also champions their employees. For more information about CJBS, including employment opportunities, please visit www.cjbs.com.
About CJBS:
CJBS, LLC was founded in 1987 and is one of the leading accounting and consulting firms in the Chicago area. Specializing in closely held businesses, entrepreneurs, high-net-worth individuals, and not-for-profit organizations, CJBS offers customized accounting, auditing, tax and financial consulting services. To learn more, visit www.cjbs.com.
About the Best Places to Work in Illinois program:
Companies from across the state enter a two-part process to determine the Best Places to Work in Illinois. The first part (25%) consists of evaluating each nominated company's workplace policies, practices, and demographics. The second part (75%) consists of an employee survey to measure the employee experience. The combined scores determine the top companies and the final ranking. Best Companies Group manages the overall registration and survey process in Illinois and analyzes the data using their expertise to determine the final rankings. To learn more, visit www.BestPlacestoWorkinIL.com.
More News & Insights
Engelman's appointment is a testament to the Chicago-based accounting firm's commitment to diversity and inclusivity. CJBS, a leading accounting firm in Illinois, is pleased to announce the appointment of Lorena Engelman as its first female equity partner. This milestone appointment marks a significant achievement for CJBS and showcases the firm's dedication to fostering diversity […]
Chicago, IL – CJBS, a leading accounting firm in Illinois, is thrilled to announce that it has been honored with the esteemed Best of Accounting award by Clearly Rated, and also as one of the best places to work in Illinois, according to The Daily Herald. Clearly Rated's Best of Accounting award reaffirms CJBS's unwavering […]
Dear Clients and Friends,  We are simultaneously happy and sad to share the retirement announcement of Jerry Fitzpatrick, principal at CJBS. Jerry will be retiring on March 17, 2023.  Jerry and fk advisors merged into CJBS at the beginning of 2020. As a CPA for over 35 years, Jerry has been a trusted advisor to […]
Dear Clients and Friends,  We are writing to share that after four years as a CJBS Principal—and nearly 50 years as a CPA—Burke Oehrlein will be retiring on October 15, 2022.   Since 2018, when Burke and his daughters joined the CJBS family, we have had the pleasure of working with him and the clients they […]
The local accounting firm, which prides itself on its culture, was included in the Daily Herald Suburban Business' 2022 Awards. JULY 12, 2022 (CHICAGO, IL) — CJBS, the Northbrook, Illinois-based accounting and consulting firm, announces its appointment to the 2022 Best Places to Work in Illinois list, created by Daily Herald Suburban Business. This annual […]